🔓 Unlock Profitable Growth
Without the Guesswork
Partner with an award-winning digital marketing agency for your SEO, PPC, and Web Design needs. Get a custom digital marketing strategy for free today!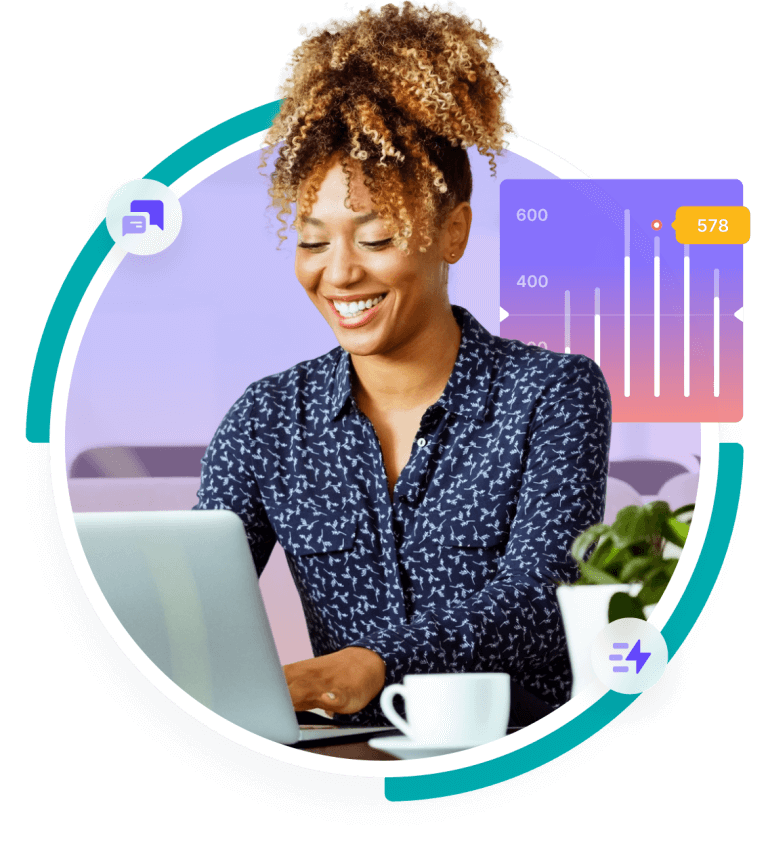 Why Hire
HigherVisibility
Partner with a digital marketing agency that understands your growth goals, more qualified leads and conversions.
Traffic, clicks, and keyword rankings don't pay the bills. Results speak for themselves; we're named SEO Agency Of The Year by Search Engine Land and widely praised for our work among multiple 3rd party review sites. Let us show you why.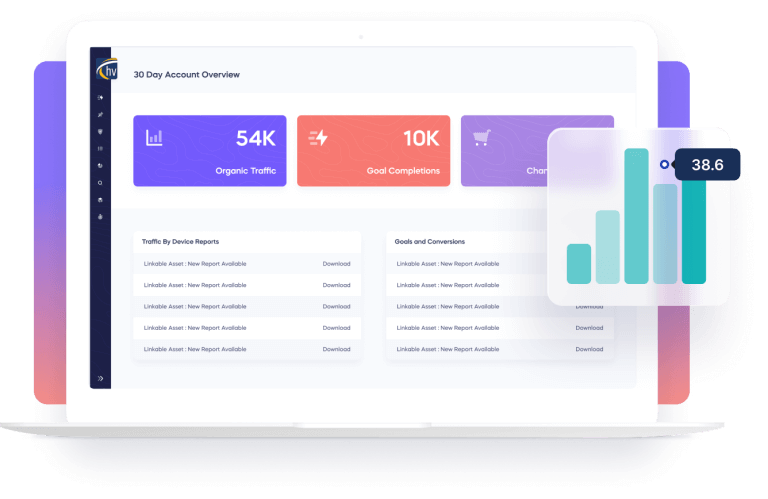 Custom Tailored Strategies
Cookie cutters belong in the kitchen. We work with you to understand your KPIs and business goals, developing winning strategies based on your needs.
Laser Focused Targeting
High intent is the secret to higher conversions. That's why we research your audience and what makes them search, click, and buy.
Transparent Reporting
No blackhat tactics. No smoke and mirrors. No sugarcoating. Always know exactly what's happening and why.
Superior Customer Service
We're invested in your success. Get the desk-down-the-hall experience without having to hire in-house.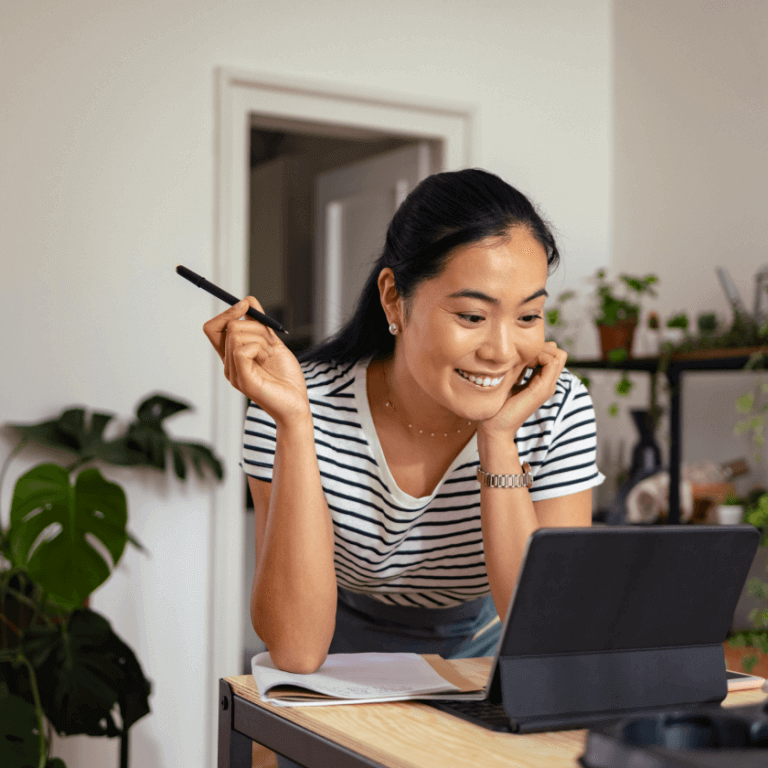 Turning
businesses like yours

into success stories like these.

Get customized solutions based on your business goals – no matter your size or industry. With successful clients ranging from small businesses to Fortune 1000s, you're in good company.

58% YOY Increase in Organic Traffic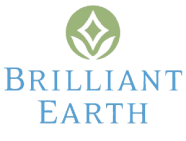 36% YOY Increase in Organic Traffic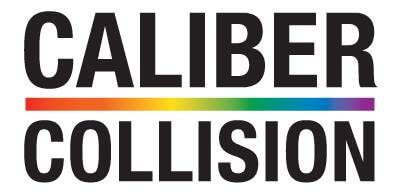 142% YOY Increase in Organic Leads

191% YOY Increase in Organic Traffic

105% Increase in Leads

124% (ROAS) Return on Ad Spend
146% YOY Increase in Organic Leads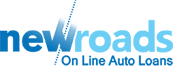 112% YOY Increase in Organic Leads

52% YOY Increase in Organic Traffic

HigherVisibility has delivered exemplary results since taking over our SEO/PPC accounts. They're a key reason we have become the top online authority in the collision industry.
Digital marketing strategies

tailored to your specific industry

Since 2009, we've been perfecting our digital marketing solutions for the unique challenges of multiple competitive industries. See how we can make you stand out in your space.

The HV team is the smartest, most creative SEO people in the business. Overall, they have been a pleasure to work with, and I would recommend them without reservation.
Dusty Rhodes
, Vice President & General Manager