Facebook Ads

Management Services
Build brand awareness and generate consistent sales by using the power of Facebook and Instagram to reach your target audience. Request a free strategy from our Facebook advertising experts!



Tired of Dealing With Facebook Ads
Campaign Challenges?
If any of these sound familiar, meet HigherVisibility. As a leading Facebook Advertising Agency, we have worked with hundreds of clients across all types of industries, solving these very same issues.
Rising Facebook Ad Expenses
Very Few Qualified Leads
Don't Have In-House Expertise
Poor Return on Investment
Not Enough Leads or Sales
Poor Agency Relationship
Growing Lead Costs
Not Hitting Target Audience
Falling Behind Competitors

The biggest thing we saw right off the bat was organization. They do what they say they are gonna do. I'd tell anyone there is nobody else I'd recommend than HigherVisibility.
Our
Facebook Advertising

Service

The social media experts at HigherVisibility pride themselves on developing winning Facebook marketing campaigns that exceed the advertising goals of our clients. Whether it is Facebook, Instagram, or both; our skilled team is ready to take your advertising campaign to the next level!
Facebook & Instagram
Ad Copywriting
Ad Copy/Image Testing
CTR Improvement
Bid Management
Optimized for Conversions
Behavior & Interest Targeting
Ideal Customer Demographics
Geographic Regions
Custom Audiences
Lookalike Audiences
Remarketing Campaigns
24/7 HV Insite Dashboard Access
Campaign Performance Reports
Google Analytics Integration
Phone Call Tracking Solutions
Conversion/Sales Tracking
Superior Customer Service

We have seen a significant growth in website traffic, quality online leads, and sales since we started working with HigherVisibility. Highly recommend!
Kimberly Gerdiman
, Digital Marketing Manager
What To Expect From Your
Facebook Ads Campaign
You'll never wonder if we're doing what we promised.
We believe in earning your business – and your trust – every single month.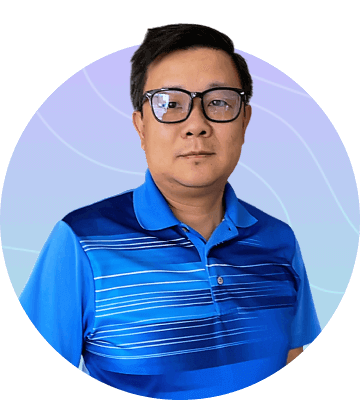 Roy Fung
Director of Paid Media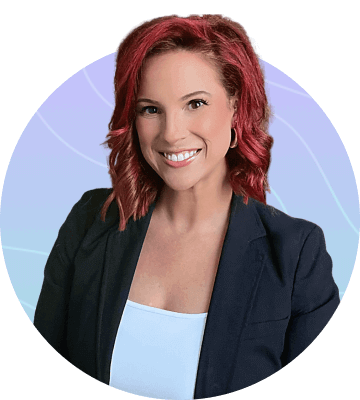 Sarah Tullos
Paid Media Manager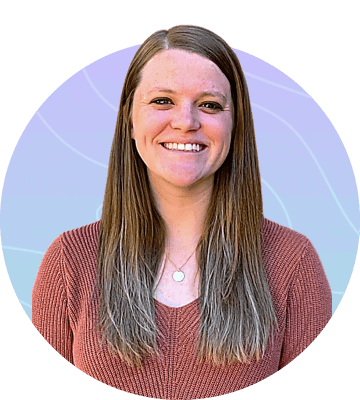 Rebecca Gregory
Senior Paid Media Specialist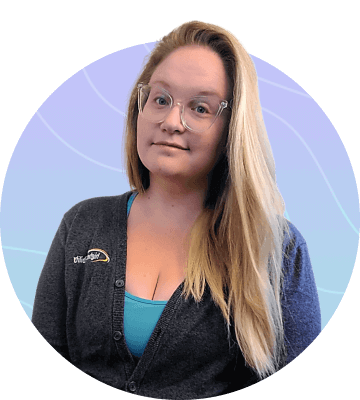 Sarah Michels
Senior Paid Media Specialist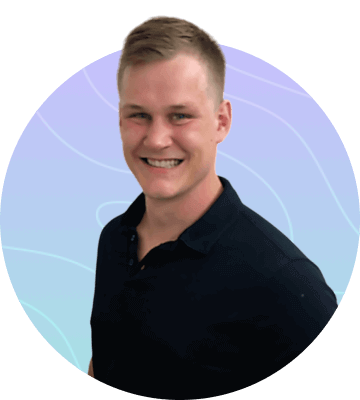 John Podmolik
Paid Media Specialist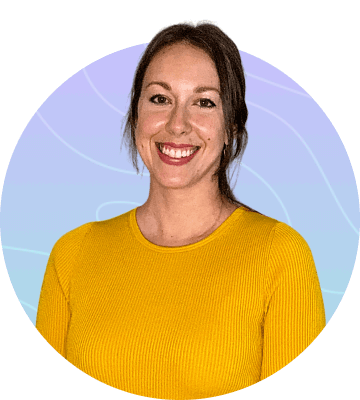 Sarah Luscombe
Paid Media Specialist
An initial kick-off meeting will be held with your Brand Success Manager (BSM) and the key Facebook advertising team members who will be working with you. During this call, the team will ask questions to gain a deeper understanding of your company, identify your main business goals, any important KPIs, and establish a communication cadence with primary stakeholders. Our goal is to gain a clear understanding of your business so that we can create your custom Facebook advertising strategy.

After completing your kick-off meeting, an internal strategy session will occur with the Facebook Ads team to formulate a winning plan of attack. From there, they will begin to execute the ongoing Facebook strategy to achieve your sales goals.

Once set up, your BSM will schedule a walkthrough of the HigherVisibility InSite Dashboard. This is the reporting tool where gain access to all the performance statistics for your campaign.

Unlike other Facebook Ad agencies, we believe in transparency. You will have regularly scheduled meetings with your BSM to discuss your campaign performance, upcoming deliverables, the on-going strategy, and general progress updates.

Each quarter you will have a campaign review meetings with your BSM to discuss long-term objectives, campaign performance, strategy, tactical adjustments, and key performance indicators. We want to make sure that everyone is on the same page moving into the next quarter and that there is no change in the needs of your business.

06.

Facebook Strategy Adjustments

Throughout the Facebook marketing campaign, your BSM and key personnel will analyze data to make strategic adjustments catered towards achieving your goals. As a leading Facebook advertising service, we are in-tune with the ever-changing social media landscape. Our team of experts are prepared to make any necessary adjustments!
Real Results

for Real Facebook Ads Clients

Compete and win… today, tomorrow, and into the future. Our Facebook Ads experts take full advantage of the leading social media platform to drive sales for our customers. We want you as our next client success story!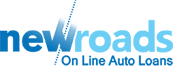 21% Increase in Conversions

25% Improvement on (ROAS) Return on Ad Spend

211% Increase in Conversions

For over 5 years the HigherVisibility team has been proactive to our needs and not reactive. They produce results, are incredibly responsive and quick to action. Highly recommend!
Facebook Campaign
Management
Facebook is a very powerful social media advertising platform. If leveraged appropriately, it can prove to be a very effective marketing channel for a business. We provide best-in-class Facebook Ads management services, targeting your ideal audiences, and delivering you customers.
Exceptional Ad Copywriting
Writing ad copy is an art form that our team has perfected. The wording can make all the difference in the CTR of an ad, but also if the visitor is just browsing or actually interested in learning more about your product or service.
Ad Copy & Image Testing
The CTR of an advertisement will make an impact on how much you will pay per click. Our experts are great at finding the right mix between the ad copy and images that resonate with the audience.
Optimization for Conversions
Even if branding is your goal, our team works to make each impression and click count. We pride ourselves on delivering quality conversions for our clients.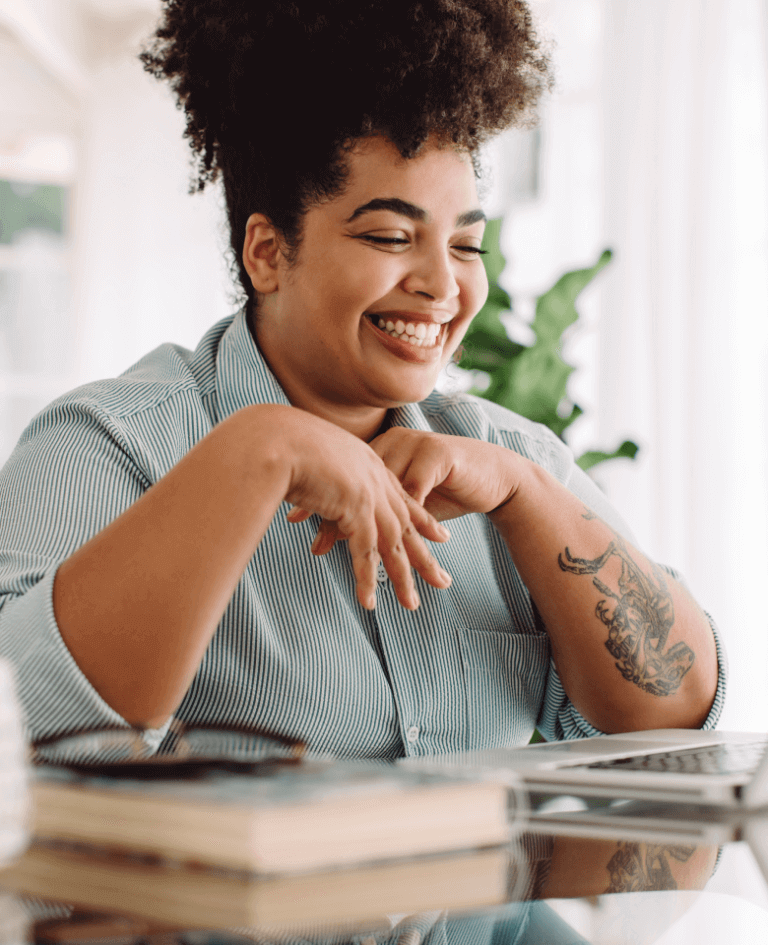 Precision Audience
Targeting
Facebook's ad platform has several targeting options that our social media team will utilize to locate potential customers. The best Facebook ads management companies are the ones that can find your ideal customers and get them to convert into sales.
Transparent Reporting &
Analytics
When you select a Facebook ads management company, you have the right to know exactly what you are paying for. You don't have to worry about that with us. Our social media team is very proud of the work they perform for our clients!
Campaign Performance Reports
We report on all the important metrics related to your campaign such as impressions, average CPCs, conversions, etc.
24/7 Insite Dashboard Access
All of your Facebook campaign reports are available online through the proprietary HigherVisibility InSite Dashboard and is available whenever you need access. You may also schedule reports to be emailed to you.
Google Analytics Integration
Our Insite dashboard integrates with Google Analytics so that you can have access to all of your important traffic information all in one location.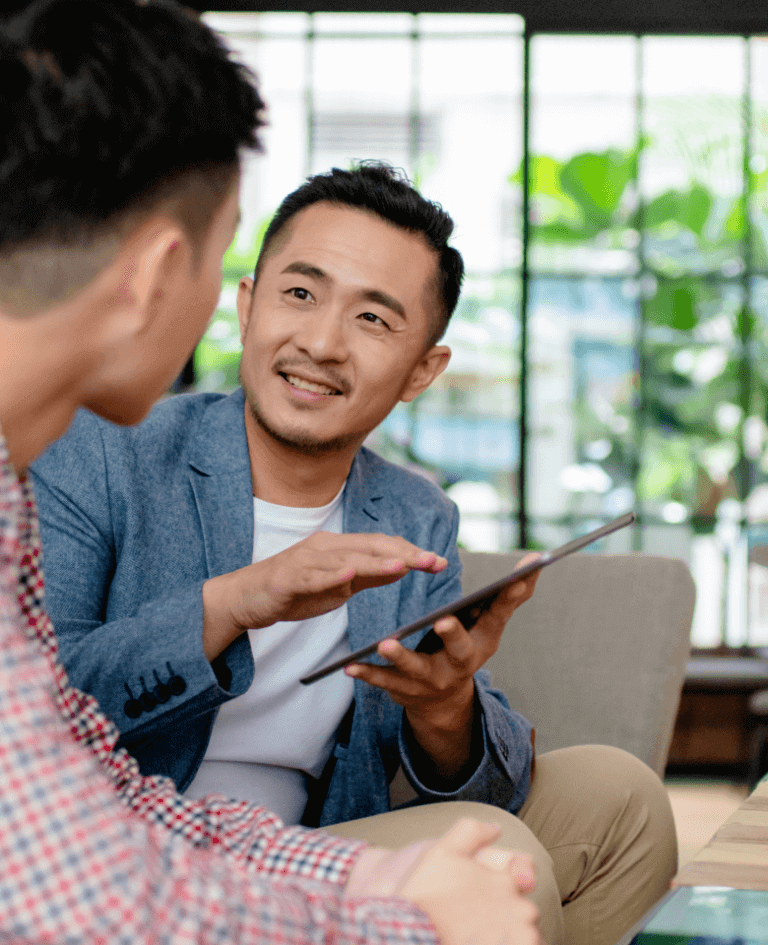 Frequently Asked
Questions
Still have questions about our Facebook ads services? Browse our FAQs:
How much does social advertising cost?
While we can make recommendations, ultimately the ad spend budget is determined by the client. We wouldn't recommend a monthly spend of less than $500 for a local business or $1,500 for national reach. Our fees are based on a percentage of ad spend, with a minimum retainer.
How much does social advertising cost?
While we can make recommendations, ultimately the ad spend budget is determined by the client. We wouldn't recommend a monthly spend of less than $500 for a local business or $1,500 for national reach. Our fees are based on a percentage of ad spend, with a minimum retainer.
Free Helpful
Resources
Are you wanting to learn more about the latest Facebook and Instagram advertising trends? Browse our collection of best practices and guides.

HigherVisibility is a great company to work with that has really helped my company's ability to grow and reach new customers! Definitely won't be disappointed.
Related Digital Marketing
Services
We believe that Facebook advertising is just one piece to the puzzle in your quest to dominate your industry online. We offer a variety of digital marketing services that will get you noticed over your competitors!