About HigherVisibility
Is your traffic declining? Are you not generating enough leads or sales? Do you feel like your past experiences with agencies have resulted in them not understanding your business? Or even worse not respond to you? If any of that sounds all too familiar, meet HigherVisibility.
Who We Are
Having worked with hundreds of companies from small businesses to Fortune 1000's, we understand your pain points. We also understand we aren't the right agency for every business. We want to work with businesses that want a partner, not a doer.
Our goal is to understand your business & what keeps you up at night so that we can develop a customized strategy that meets your specific needs regardless of size or industry.
We were recently named SEO Agency of the Year by Search Engine Land and are consistently recognized as a leader in our industry by multiple 3rd party review sites. We are also very proud to be included for our expertise in numerous publications including Search Engine Journal, Inc, Forbes, The Huffington Post, along with many others.
We've been growing businesses since 2009, let us do it for you!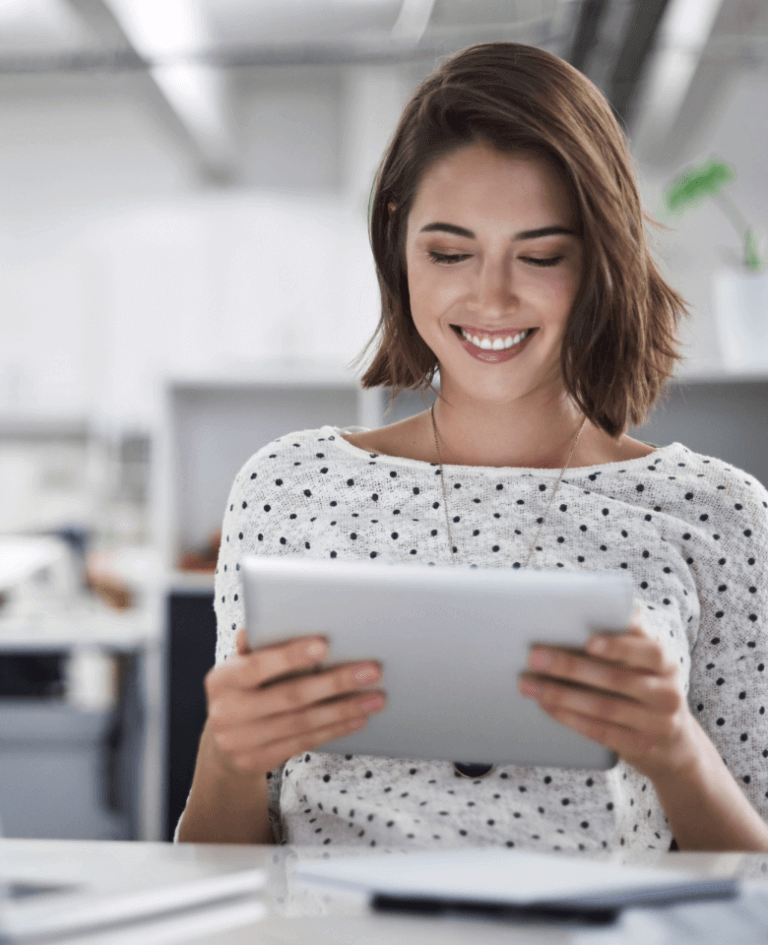 Management Team
We're led by passionate and experienced team members who are dedicated to making sure our clients succeed.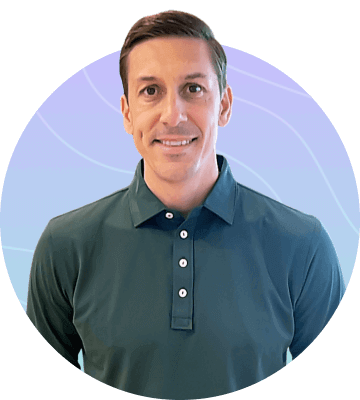 Adam Heitzman
Managing Partner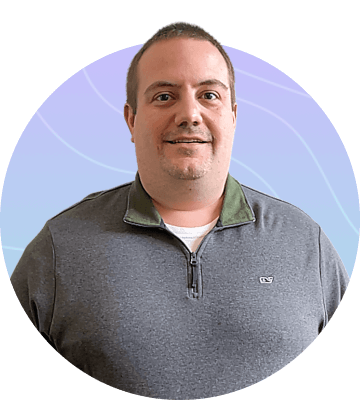 Scott Langdon
Managing Partner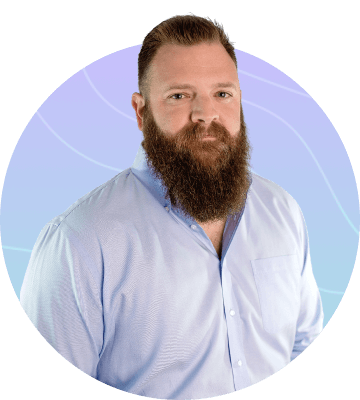 David McElveen
Managing Partner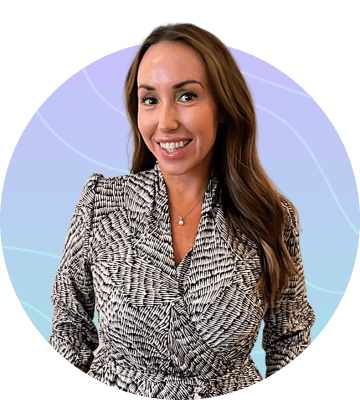 Lauren Brady
Director of Digital Consulting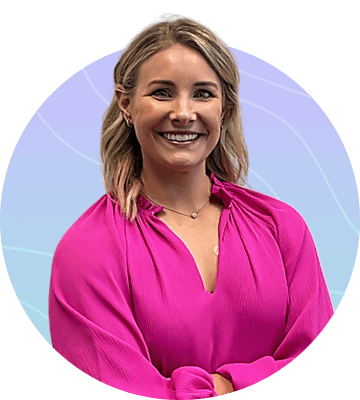 Alex Gillespie
Director of Digital Strategy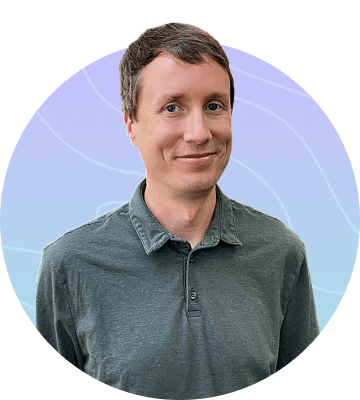 Sean Hoyt
Director of Analytics and Technology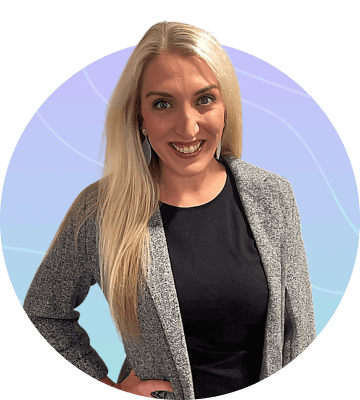 Ericka Milford
V.P. of Brand Success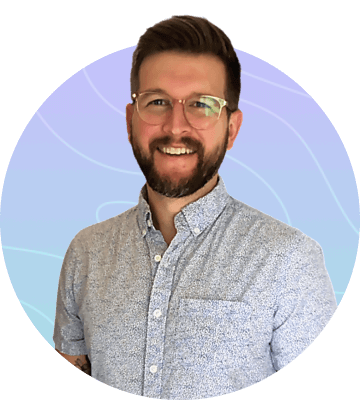 Andy Sawyer
Director of Web Production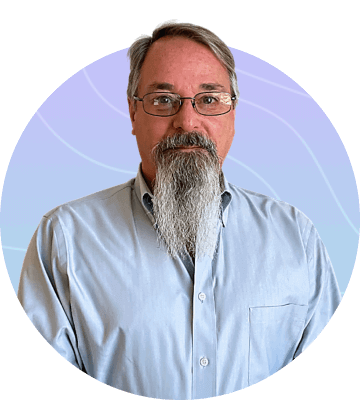 Andy Spears
Director of Digital PR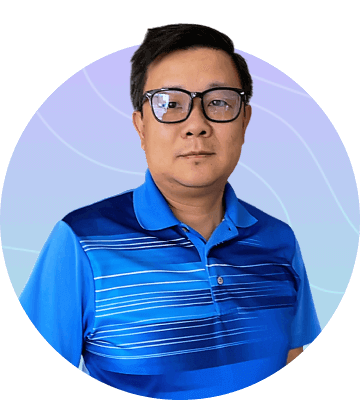 Roy Fung
Director of Paid Media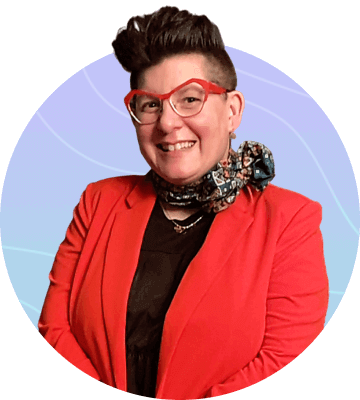 Rebecca Morrow
Director of HR & Employee Engagement

After working with HigherVisibility for just a few months, we started getting more traffic and selling more memberships. Great people that treat you right and get results.