SEO Services

for Memphis Businesses
Memphis Based…Nationally Recognized! Partner with an Award-Winning SEO Agency that has proven to get you more customers. Get a free custom strategy today!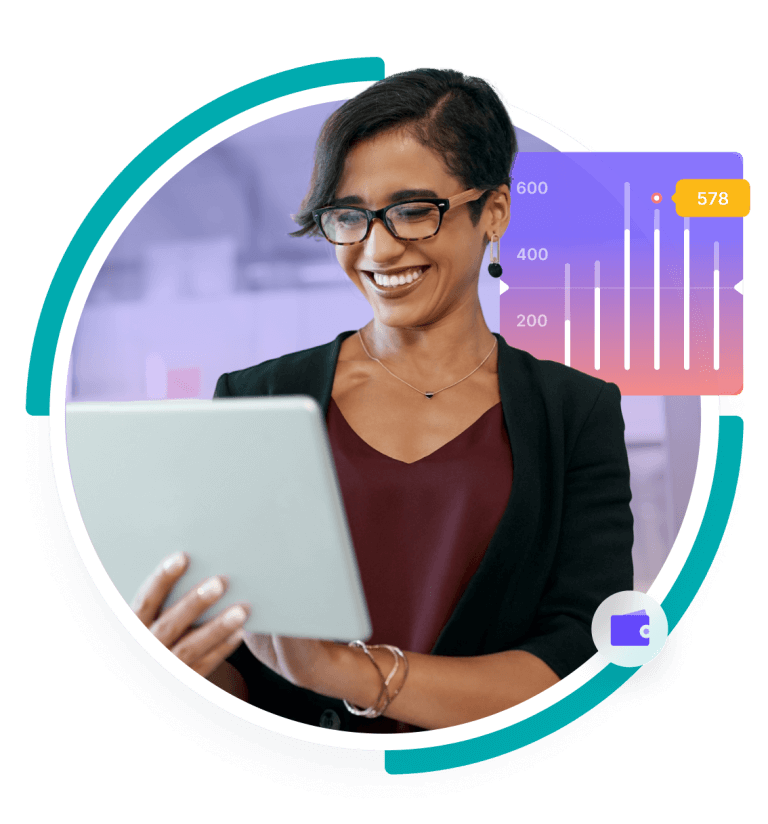 Tired Of Dealing With These
Challenges?
If any of these challenges sound familiar, meet HigherVisibility. Our SEO experts have solved these same issues for many Memphis businesses since 2009.
Traffic Not Growing or Declining
Not Generating Leads or Sales
Poor Results with Prior Agencies
Falling Behind the Competition
Not Enough In-House Expertise
Poor Agency Communication
Don't Have In-House Resources
Not Understanding your Business
Not Sure What You Paid For

For over 5 years the HigherVisibility team has been proactive to our needs and not reactive. They produce results, are incredibly responsive and quick to action. Highly recommend!
What Our
SEO Services

Include

With our full suite of SEO services available, your campaign won't cut corners. Get more traffic, rankings, and conversions with comprehensive strategies that don't hold back.
Technical Code Auditing & Analysis
Data-driven Keyword Research
Search Optimized Content
Internal Linking Improvements
Page Speed Analysis
Schema Markup Strategies
Local Listing Management
Domain Authority Improvement
Authoritative Link Building
High Quality Link Standards
Competitor Profile Targeting
Online Review Monitoring
Google Search Console Setup
Bing Webmaster Tools Setup
Google My Business Management
Google Analytics Goal Verification
Dedicated Customer Support
24/7 Insite Dashboard Access

After working with HigherVisibility for just a few months, we started getting more traffic and selling more memberships. Great people that treat you right and get results.
What Our
Memphis SEO

Services Include

Every person working on your team is regularly re-certified and trained on the latest best practices; so you can expect accurate, consistent, and thorough SEO for your franchise.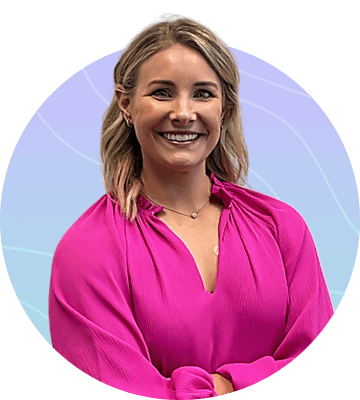 Alex Gillespie
Director of Digital Strategy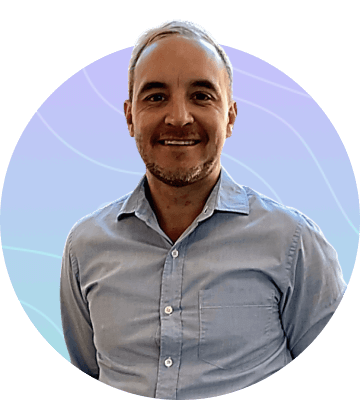 Daniel Dance
Sr. Digital Marketing Consultant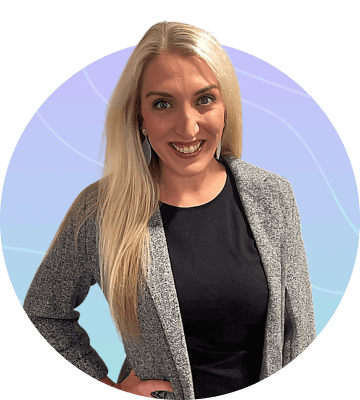 Ericka Milford
V.P. of Brand Success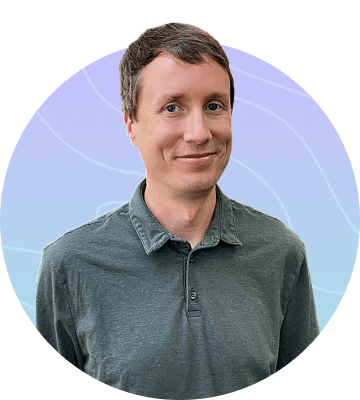 Sean Hoyt
Director of Analytics and Technology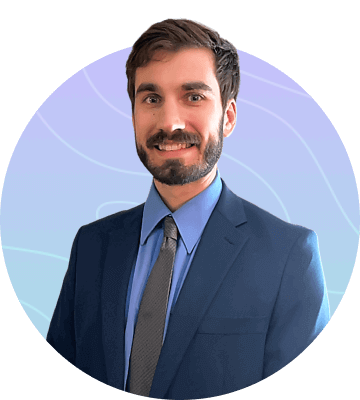 Ryan Bridges
Senior SEO Strategist
You'll have an initial kick-off meeting with your Brand Success Manager (BSM) and other team members on your account.
This call will cover:
• Questions about your business
• Franchise marketing strategy
• Primary goals
• Important KPIs

The experts on your account will conduct an internal strategy session to determine the best SEO strategy customized and informed from the information gathered so far.

Your BSM will give you a walkthrough of the InSite Dashboard, our proprietary reporting platform. Here, you'll be able to see performance tracking, campaign task tracking, strategy insights, and downloadable reports. Your organic traffic data will also be visible with Google Analytics integration.

You'll have regular meetings with your BSM to discuss franchise objectives, campaign performance, upcoming deliverables, and progress updates.

Every quarter, you'll have a campaign review meeting with your BSM to align on long-term objectives, ongoing strategy, and tactical adjustments.

Throughout your campaign, the SEO specialists at Higher Visibility will be monitoring campaign data and making necessary strategic adjustments. You'll be informed of any changes along the way.
Turning Memphis Businesses Like You


into Success Stores Like These

Compete and win… today, tomorrow, and into the future. As a leading franchise SEO company, we stay ahead of the industry trends so you don't have to. Our experts will work tirelessly to increase your online visibility and sales. We want you as our next client success story!

191% YOY Increase in Organic Traffic

52% YOY Increase in Organic Traffic
146% YOY Increase in Organic Leads

61% YOY Increase in Organic Traffic
137% Increase in Organic Traffic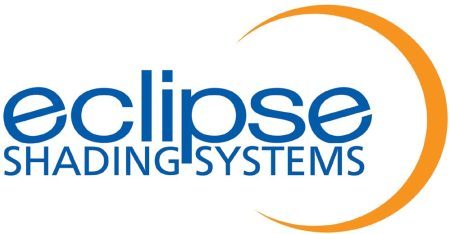 173% Increase in Organic Conversions

The team at Higher Visibility has been great. We have seen tangible results from our improved SEO since we began. Highly recommend these folks.
Chris Carroll
, Owner/President
Memphis is Home to
HigherVisibility
Since 2009, we've worked with local Memphis businesses to Fortune 1000 companies across the country. We customize digital marketing solutions designed to get your business more customers and revenue.
In 2009, local natives Adam Heitzman & David McElveen started HigherVisibility. At the time HigherVisibility was the first marketing firm in Memphis solely dedicated to helping businesses with their online marketing needs. Today, we service hundreds of clients across the country and are recognized nationally as a leading digital agency.
Giving Back: Corporate Partnership with the Boys and Girls Clubs of Greater Memphis
Presenting Sponsor of the Boys and Girls Clubs of Greater Memphis Youth of the Year
2018 Small Business Awards Finalist – Memphis Business Journal
2016 Pacesetters – Memphis Business Journal's fastest-growing companies.
2015 Best Places to Work Finalist – Memphis Business Journal
HigherVisibility
University
Check out our collection of free SEO guides, research reports, and best practices aimed at helping you build a better business.

A company that delivers results from the moment you start. I'm happy our company found them and I plan on working together for a long time to come. Thanks HV!
Nate Berges
, Vice President
Related Digital Marketing Services for
Memphis

Businesses

Effective digital marketing strategy requires a multi-faceted approach. Take a look at the other services we provide to get you closer to your goal; more qualified leads and conversions.