SEO CTR
Grader
Write Title Tags that increase your organic click-through-rate and boost traffic. Get instant CTR analysis with customized recommendations on what to improve.
Fetching Your Search Results Previews
What is
Organic Click Through Rate?
Organic clicks ÷ impressions = Organic CTR
Organic click-through rate, or (SEO CTR) is ratio of searchers who click on an organic listing in the SERPs divided by the total number of impressions.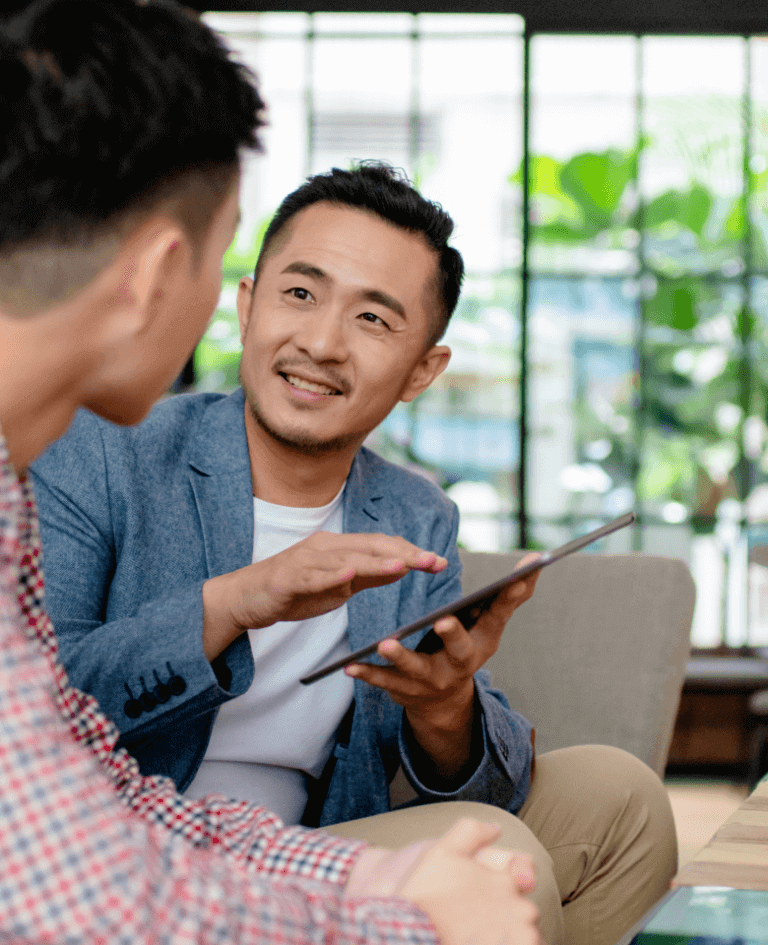 Why Does
Organic CTR
Matter?
There are 3 main reasons Organic CTR is important:
The first is that it means more traffic without the need for improving your Google rankings. Think about it, if you are able to increase your Organic CTR from 5% to 10% you have just doubled your traffic.
The second reason Organic CTR is important is because there is a strong correlation between higher CTR's and improved rankings (and it doesn't hurt that Google reported it as a ranking signal previously).
The third reason Organic CTR is important is because the share of clicks being distributed from Google (particularly mobile) continues to decline due to less obvious Paid Listings and SERP features. With less clicks being distributed it's more important than ever to try to entice the click on your property.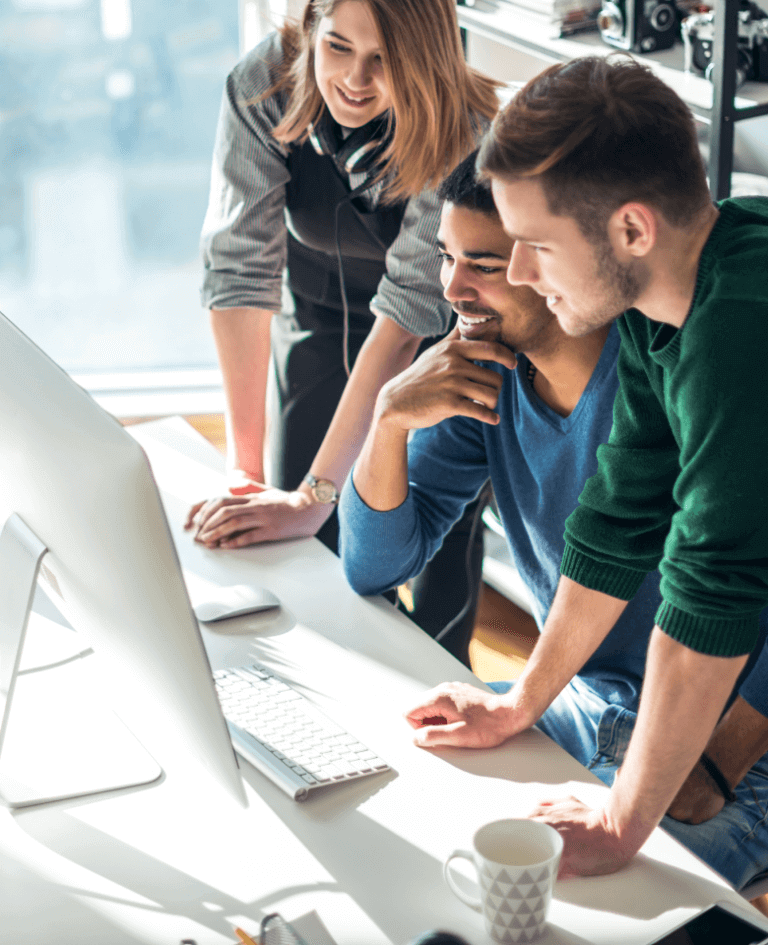 How to Find
Organic CTR
Improvement Opportunities?
The process of identifying CTR opportunities is not an overly difficult one if you know where to go and what to look for.
1. Login to your Google Search Console account.
2. Open up the Performance—->Search Results Report
3. Click on Pages and select Total Clicks, Total Impressions, and Average CTR.
4. Sort by impressions (largest first).
5. Identify pages that are lower than your site-wide average CTR or that have a low CTR.
These are the pages you should work to improve your CTR on. The reason is that these pages are driving the largest share of impressions and if you are able to improve your CTR just a little bit, that could mean hundreds or thousands in more traffic without increasing rank.