Automotive
Marketing
Digital Marketing Services for Auto Dealers and Repair Shops
Most automotive companies struggle to generate consistent leads and sales. We fix that! We develop custom digital marketing services proven to get more customers. Request a free custom strategy from our experts!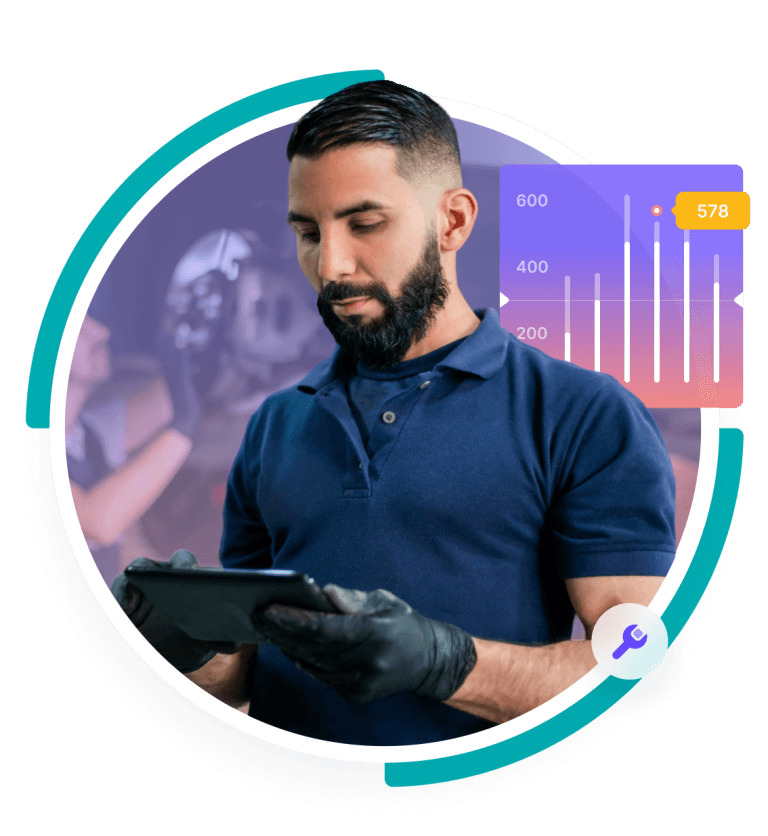 Real Results

for Automotive Brands

Compete and win. We keep car dealers, auto repair shops, tire stores, oil change locations, and auto loan companies ahead of a fast industry. Our digital experts are ready to make you our next success story!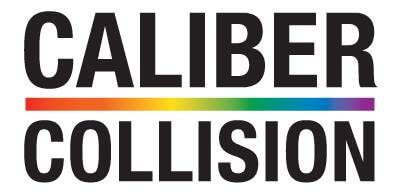 142% YOY Increase in Organic Leads

152% Increase in Organic Traffic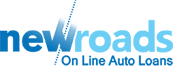 112% YOY Increase in Organic Leads

HigherVisibility has delivered exemplary results since taking over our SEO/PPC accounts. They're a key reason we have become the top online authority in the collision industry.
What To Expect With Your
Automotive Marketing Campaign
Every person on your automotive digital marketing campaign is regularly re-certified at the highest level; so you can keep growing while the competition fumbles.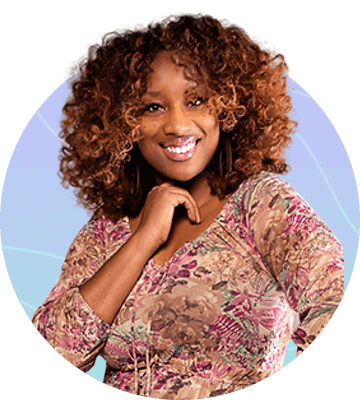 Christal Traylor
Brand Success Manager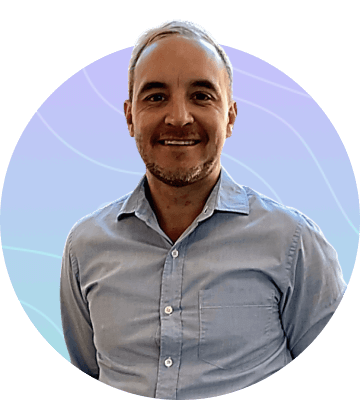 Daniel Dance
Sr. Digital Marketing Consultant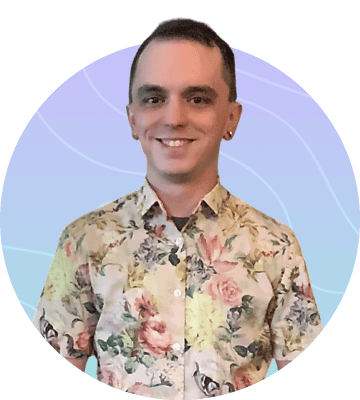 Ck Harrington
Digital PR Specialist II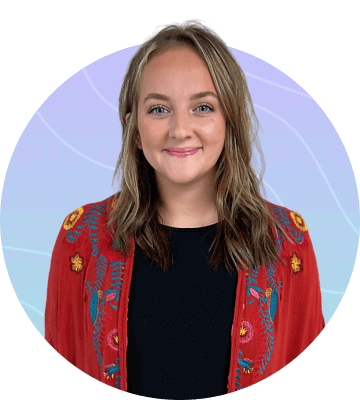 Elizabeth Jett
Digital PR Specialist II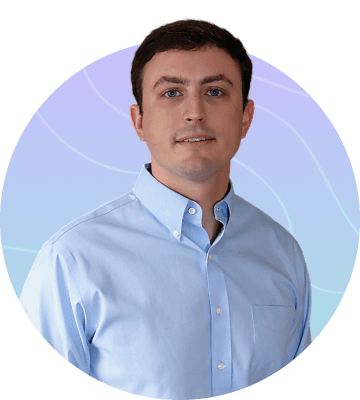 Sam Gleneck
Brand Success Manager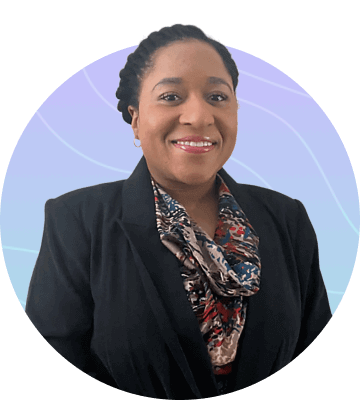 Brittany Cotton
Senior Digital PR Specialist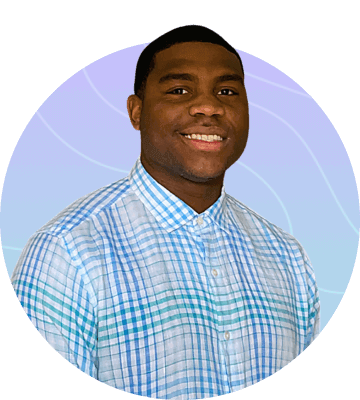 Carlos Gonzalez
SEO Strategist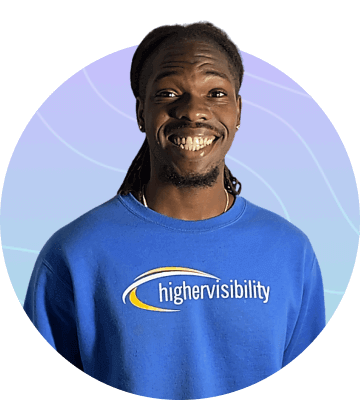 Dontrell Foster
Sr. Digital Marketing Consultant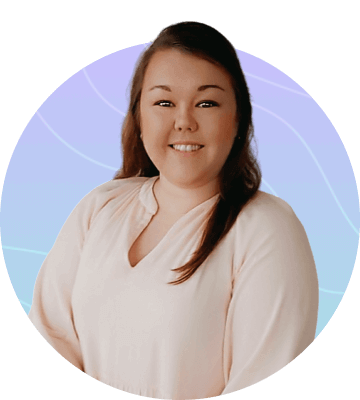 Hannah Moses
Digital PR Manager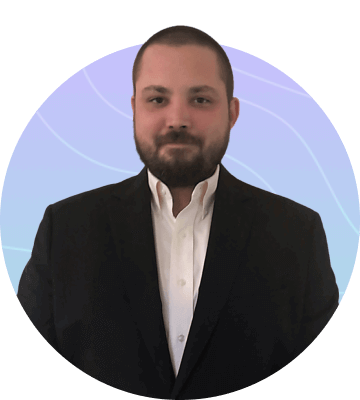 John Jenks
Team Manager-Local and Regional Accounts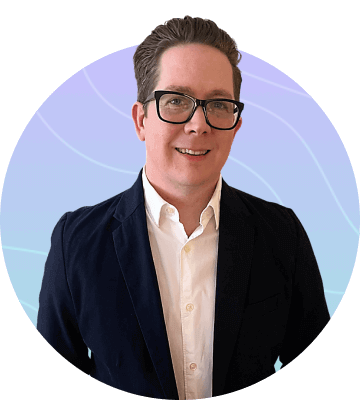 Jeff Townshend
National Account Manager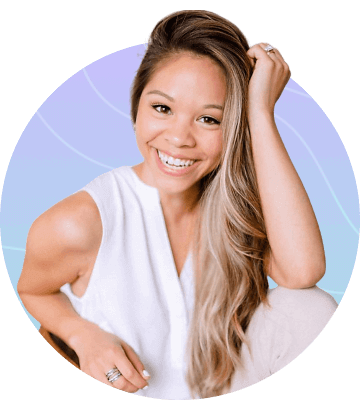 Mikayla St Clair
Senior Digital PR Specialist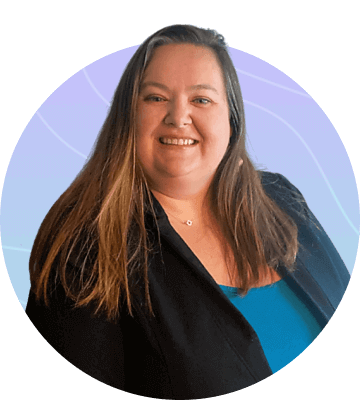 Paige Williams
Digital PR Specialist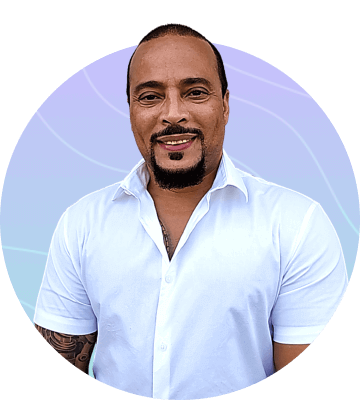 Phil Gornail
Sr. Digital Marketing Consultant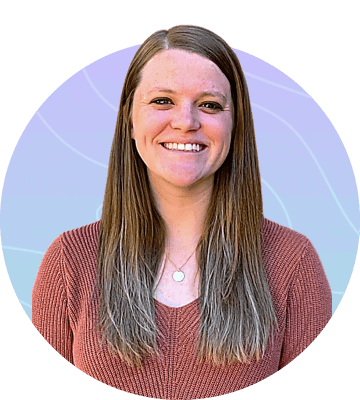 Rebecca Gregory
Senior Paid Media Specialist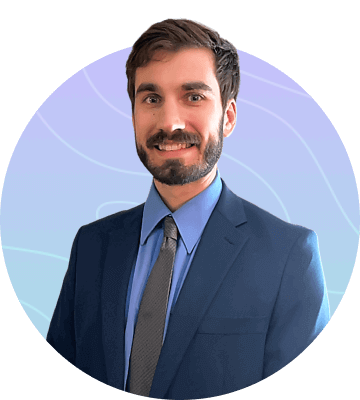 Ryan Bridges
Senior SEO Strategist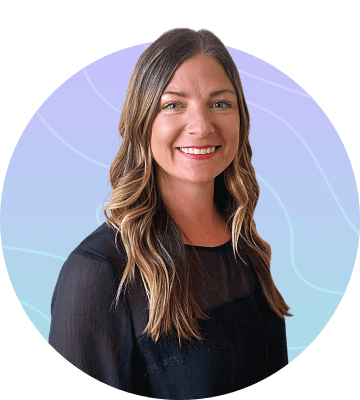 Sara Derrico
Brand Success Specialist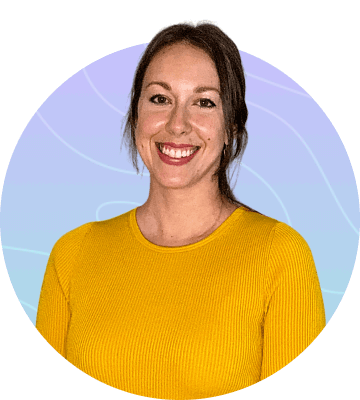 Sarah Luscombe
Paid Media Specialist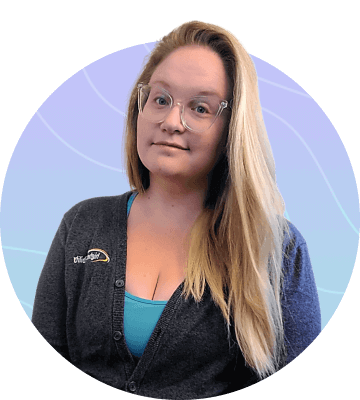 Sarah Michels
Senior Paid Media Specialist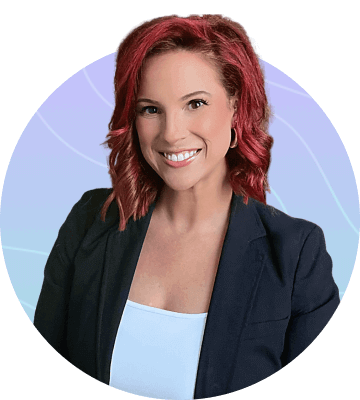 Sarah Tullos
Paid Media Manager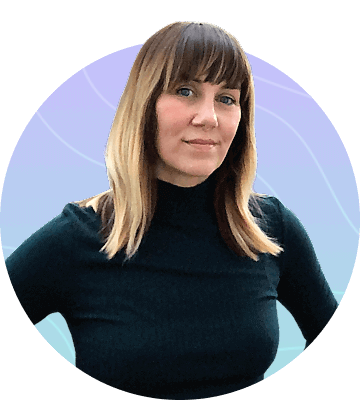 Shannon Hoyt
Brand Success Specialist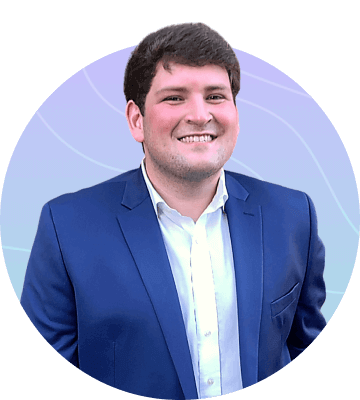 Taylor McKnight
Digital PR Specialist II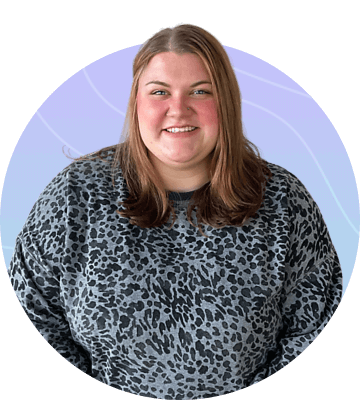 Taylor Thompson
Digital PR Specialist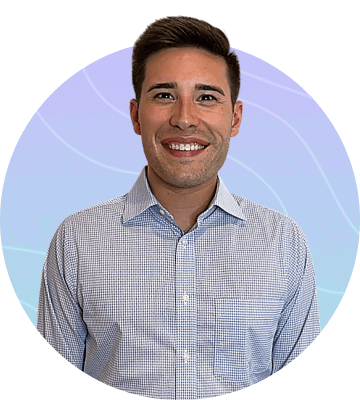 Tyler Killion
Brand Success Manager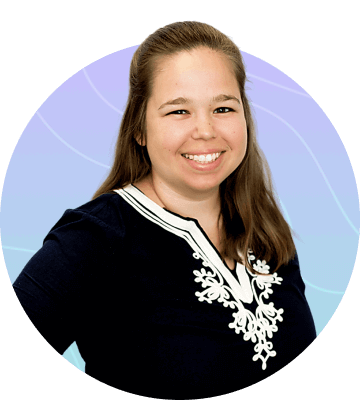 Valerie Cox
Digital PR Manager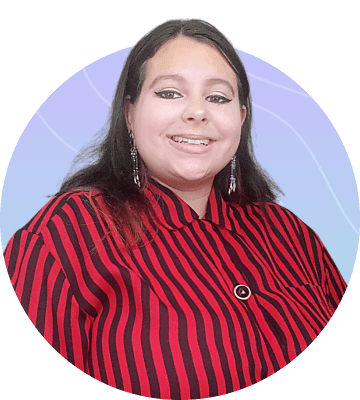 Victoria Yates
SEO Strategist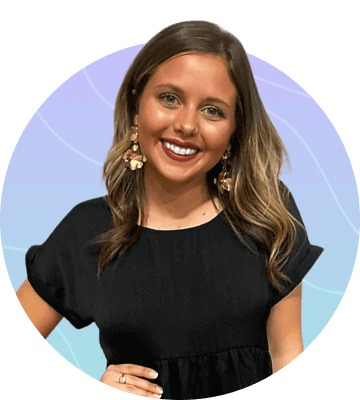 Whitney Monroe
Digital PR Specialist
An initial kick-off meeting will be held with your Brand Success Manager (BSM) and any key personnel who will be working with you. During this call, we will ask questions to gain a deep understanding of your business, identify your main goals & important KPIs, and establish a communication cadence with primary stakeholders.

After completing your kick-off meeting, an internal strategy session will occur with all key personnel on the campaign to develop our proposed plan & ongoing strategy customized to achieve your goals.

Once set up, your BSM will schedule a walkthrough of the InSite Dashboard. This is a vital tool for the success of your campaign. A few of its benefits: performance tracking, campaign task tracking, strategy insights, and downloadable reports.

We'll set regularly scheduled meetings with your BSM to discuss objectives, campaign performance, upcoming deliverables, strategy review & approval, and general feedback.

Quarterly campaign review meetings with your BSM to discuss long-term objectives, campaign performance, ongoing strategy, tactical adjustments, etc.

Throughout the campaign, your BSM and all key personnel will be analyzing data to make strategic adjustments catered towards achieving your goals.
Tired of Dealing With
Automotive Marketing Challenges?
If any of these challenges sound familiar, meet HigherVisibility. We've worked with numerous automotive clients to solve these same challenges. Our team is ready to help!
Traffic Not Growing or Declining
Not Generating Leads or Sales
Poor Results with Prior Agencies
Falling Behind the Competition
Not Enough In-House Expertise
Poor Agency Communication
Don't Have In-House Resources
Not Understanding your Business
Not Sure What You Paid For

HigherVisibility has been a huge help from the moment we hired them. The impact they have had on our lead flow can't be understated. Highly recommend!
Matt Brint
, Product Manager
Automotive Digital Marketing:
Services That Get Clients
Internet marketing is a necessity for any automotive service or car dealer. The automotive industry is pretty competitive, and if you don't up your advertising game, you might never reach your target audience or grow. Automotive marketing allows you to do more than just get in touch with potential car buyers. You can use it to build an excellent reputation for your car dealership and attain a higher return on investment (ROI).
Through a strategic online marketing campaign, auto shoppers can also purchase cars while they are at home using their smartphones or tablets. Remember that it is different from traditional marketing. It might take you some time to fully migrate to doing all your marketing online, but the benefits to enjoy are limitless once you are master the advertising technique.
If you are on board, here are automotive internet marketing services that you should look for to not only get customers but also keep them and expand your auto dealership.
Quality Content Generation
This is one of the top automotive marketing services that a lot of vehicle dealers have used successfully. Look for qualified and experienced content creators for blogs and videos for your car dealer website. The content should be tailored to meet the needs of your audience and share your dealership information. While factual content looks credible and may convince potential car buyers that you know everything about the automotive industry, it is better that you put in some emotion. It will help your audience to relate to your experiences.
At the same time, consider search engine optimization (SEO) for all the content you publish on your site. It will enable it to rank higher in search engines – meaning that potential customers can see your site, visit it, and even purchase a car. Some search engine optimization tactics that are worth using when generating content for your website include keyword research and acquiring diverse backlinks.
Online Advertising
Online advertising is also part of our effective automotive internet marketing tips. Most modern car shoppers spend a considerable amount of their time online looking for stores to buy from. Efficient digital marketing can ensure that they choose your automotive business. There are various tactics that you can use here. One of them is video advertising. Think about posting the videos on your website or even create a YouTube channel. Ensure that your video content for the latter is high-quality because Google says that 69% of automotive consumers are highly influenced by the YouTube content they find before making their purchase.
Also, consider using pay per click (PPC) ads for automotive marketing. This is where you take advantage of search engine advertising so that more potential car buyers can click on your website. Do you want to know how pay per click advertising works? Each time someone clicks on the ad and they visit your site, the search engine gets a small amount of your money. Pay per click is great for potential clients because it enables them to find what they are looking for faster.
Other forms of online marketing applicable in the automotive industry include display advertising and affiliate marketing, where a salesperson gets a commission for every vehicle they help to sell.
Link Building
Link building is an effective automotive internet marketing tactic that drives traffic and improves your online presence in the search engine results. To make it work, you need to look for authoritative websites that can link to your site. Bear in mind that link authority is not everything you need in this strategy. Relevance is also critical. You cannot just use web pages that are not in any way related to your site's content – that would be a bad move, and you are less likely to get any favorable results. Ensure that the topics in the web pages are somehow related, and potential car buyers will find useful, associated information on your site.
There are a variety of tools that come in handy in the link building process, some of which are third-party. They help to determine which links are more likely to bring in the desired results and impact potential car buyers positively. If you use relevant, high-quality links for this marketing strategy, you will also get higher rankings in search engines.
Custom Web Design Services
Most entrepreneurs in the automotive industry who own websites can tell you that creating a website and its content is not enough. That is why you need to hire a competent web designer to ensure that your website design suits the needs of potential car buyers. They can provide services such as page optimization. Other things that they can do is ensure that your user interface is simple and that the website is mobile-friendly. Nowadays, users always have their smartphones close by, and they would rather use them to visit your site than get their laptops.
An automotive website designer will also create a logo that will represent your brand and remind potential buyers precisely why they should select your car dealership when they are looking for a vehicle. Additionally, they will organize and audit your content, optimize images, and install all the tracking codes you will need for analytics and PPC – enabling you to gauge the success of your automotive internet marketing. Other responsibilities that your designer will have include integrating your site with your social media platforms for successful social media marketing and maintaining your website.
If you have big dreams for your car dealership, it is time to try out automotive internet marketing. Different services are available for the same, inclusive of content creation, email marketing, and website design. Make the most of them!
HigherVisibility
University
Check out our collection of free digital marketing guides, research reports, and best practices aimed at helping you build a better automotive business.

A company that delivers results from the moment you start. I'm happy our company found them and I plan on working together for a long time to come. Thanks HV!
Nate Berges
, Vice President