Our Management Team
The HigherVisibility leadership team is comprised of experienced business leaders and industry experts who bring years of expertise to a young growing organization. They cultivate our strong culture and work relentlessly to help us scale, grow, and achieve our goals.
Adam Heitzman
Co-Founder/Managing Partner
Adam Heitzman is a co-founder and managing partner at HigherVisibility. Having worked as a marketing executive in the financial services industry, Heitzman now uses his 10-plus years of internet marketing experience to provide outstanding online marketing services that deliver real results to clients across the country. Over the years he has consulted and worked with everyone from Fortune 500 companies to small businesses on how best to utilize the internet to achieve quantifiable results.
Heitzman is a graduate of Christian Brothers University, where he earned his B.A in business management with a minor in psychology, and currently resides in Memphis, Tennessee.
Recognitions
Recognized by Forbes as a Top 15 SEO Guru That You Should Know
Named Top 25 Extraordinary SEOs by Search Engine Journal
23 Thought Leaders Every Online Marketer Should Know by Huffington Post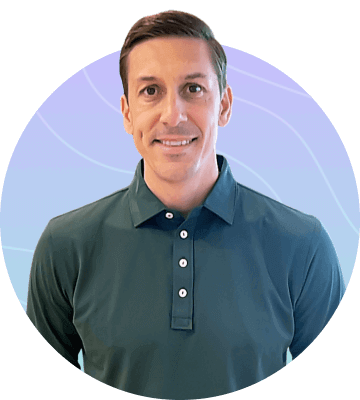 Scott Langdon
Managing Partner
Scott Langdon is an entrepreneur with over 24 years of internet marketing experience. In 2001 Scott founded Nationwide Card Services, an affiliate network in the credit card industry. After quickly building NCS into the market leader, the company was acquired BankRate (RATE) in 2008. In 2010 he founded Cash Express USA, a chain of Payday Loan stores in the Memphis, TN area. Cash Express USA was acquired in 2012 by Golden Title Loans, LLC.
While still pursuing his entrepreneurial aspirations, Scott served as Vice President of the Credit Card Marketing division of BankRate. His duties focused on operations, strategic planning, identifying growth opportunities as well as acquisition candidates for his division. He served in this role until 2012 when he became a partner at HigherVisibility.
Scott brings with him the entrepreneurial spirit that is helping propel HigherVisibility to be a market leader. His primary focus is to help set the strategic direction of the company as well as overseeing the search marketing methodologies.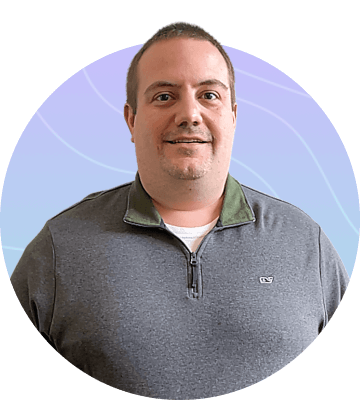 David McElveen
Co-Founder/Managing Partner
David is a co-founder of HigherVisibility and leads the Sales and Brand Success divisions of the company. Since its inception, David has been helping companies find the right plan to meet their goals. Our consulting first approach has allowed HigherVisibility the ability to partner with some of the best brands in the US as well as experiencing unprecedented growth.
Prior to HigherVisibility, David spent time leading sales and marketing efforts for companies like Hilton Worldwide, Bankrate.com. CreditCards.com, and NCS. Each of these experiences helped shape his knowledge, leadership, and management methodologies.
David earned a B.S. in business administration with a focus on Marketing from University of Tennessee. David is also a dedicated husband and father.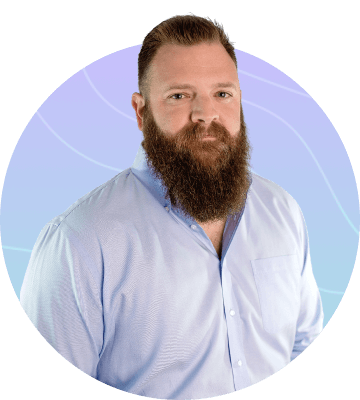 Our Leadership Team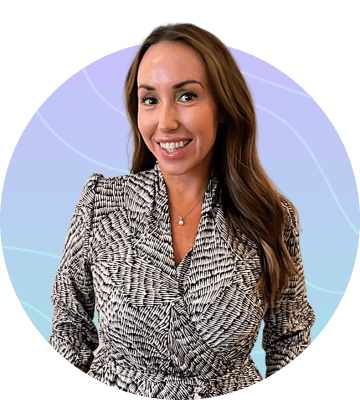 Lauren Brady
Director of Digital Consulting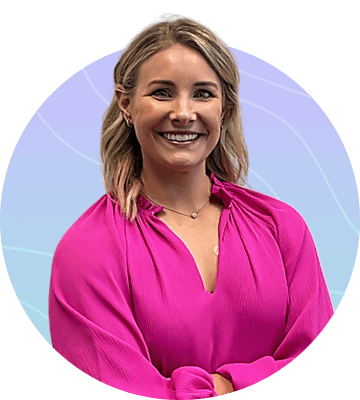 Alex Gillespie
Director of Digital Strategy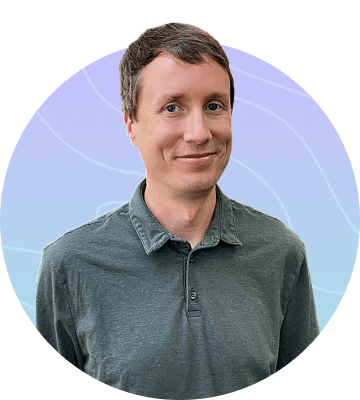 Sean Hoyt
Director of Analytics and Technology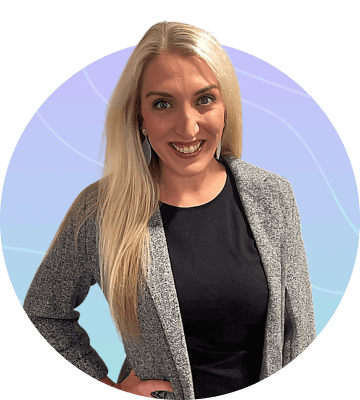 Ericka Milford
V.P. of Brand Success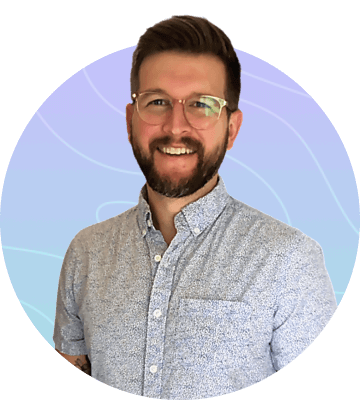 Andy Sawyer
Director of Web Production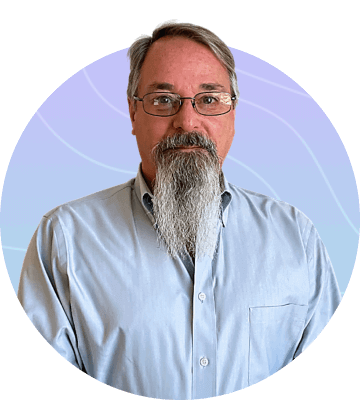 Andy Spears
Director of Digital PR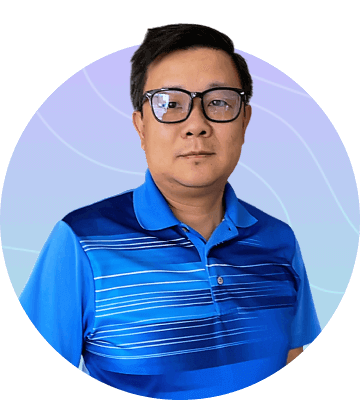 Roy Fung
Director of Paid Media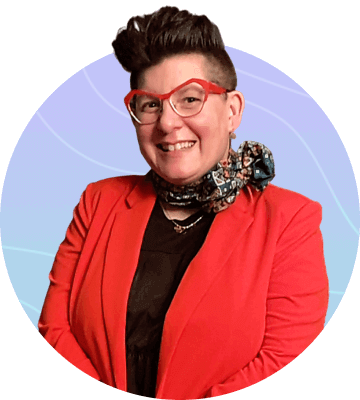 Rebecca Morrow
Director of HR & Employee Engagement