Social Media Reimagined According to the US Public
Adam Heitzman
March 10, 2023
Whether you're a 'mindless scroller' that gets lost in the depths of TikTok, or a 'Facebook warrior' dwelling in the echo chamber and shouting your opinion to anyone who will listen, you'll likely have heard that social media is a world of its own. And it's not just gen Z who are fixated on illuminated screens and endless notifications, it turns out that other generations are too. With over 302 million social network users in 2022, predicted to rise by 25 million in 2027, it's clear that social media usage isn't going away, or slowing.
As such, HigherVisibility wanted to assess current attitudes toward social media in the US, as well as how they believe their state may appear in 50-100 years' time if this social media usage remains the same. We visualized this using the AI image generation DALL-E 2, utilizing the most prominent statistics for each state and generation.

Over 1 in 2 of those surveyed claimed that they worry about what the future may look like due to the rise of social media and technology, while 1 in 5 said that they would rather spend time on social media than with friends and family. The following visual AI image gallery shows the reality of the impact of social media according to those who use it.
The current impact of social media by state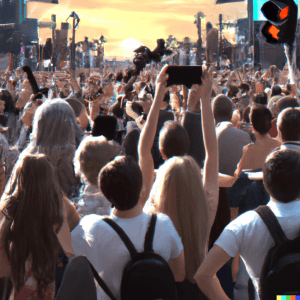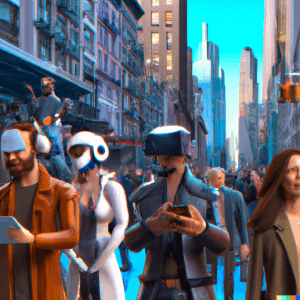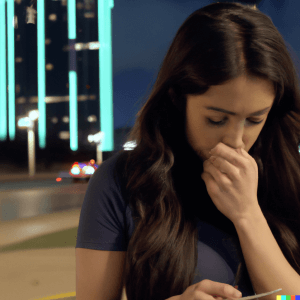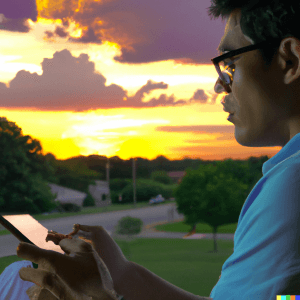 The future impact of social media by state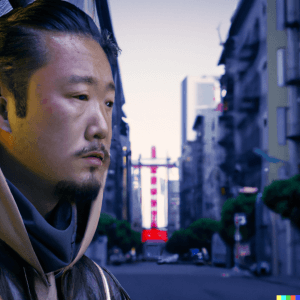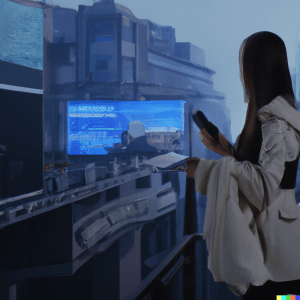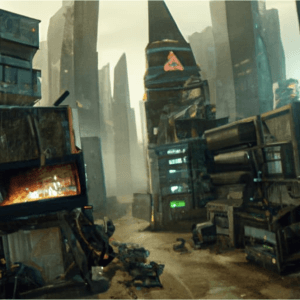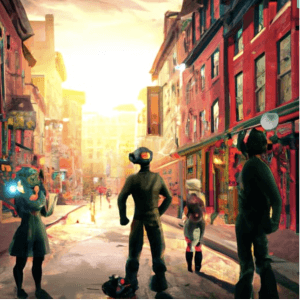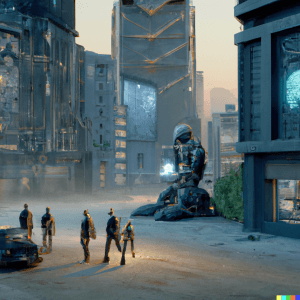 Social media as experienced by different generations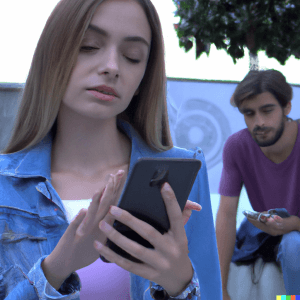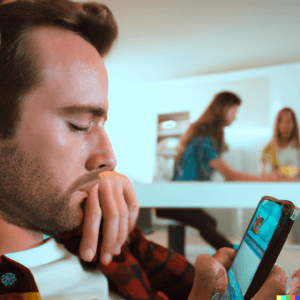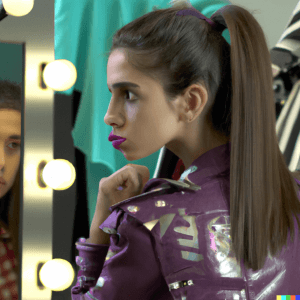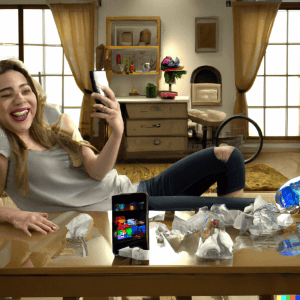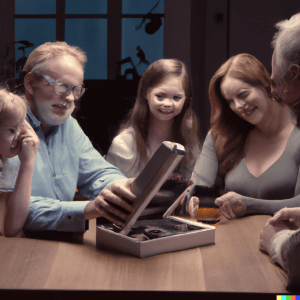 Methodology
The research was conducted by Censuswide with 2,000 US consumers (nat rep) aged 16+ in February 2023. Censuswide abides by and employs members of the Market Research Society which are based on the ESOMAR principles.