Cannabis
Marketing
Digital Marketing Services for the Cannabis & CBD Industry
Most cannabis brands struggle to generate consistent leads and sales. We fix that! We develop custom digital marketing services proven to get more customers. Request a free custom strategy from our experts!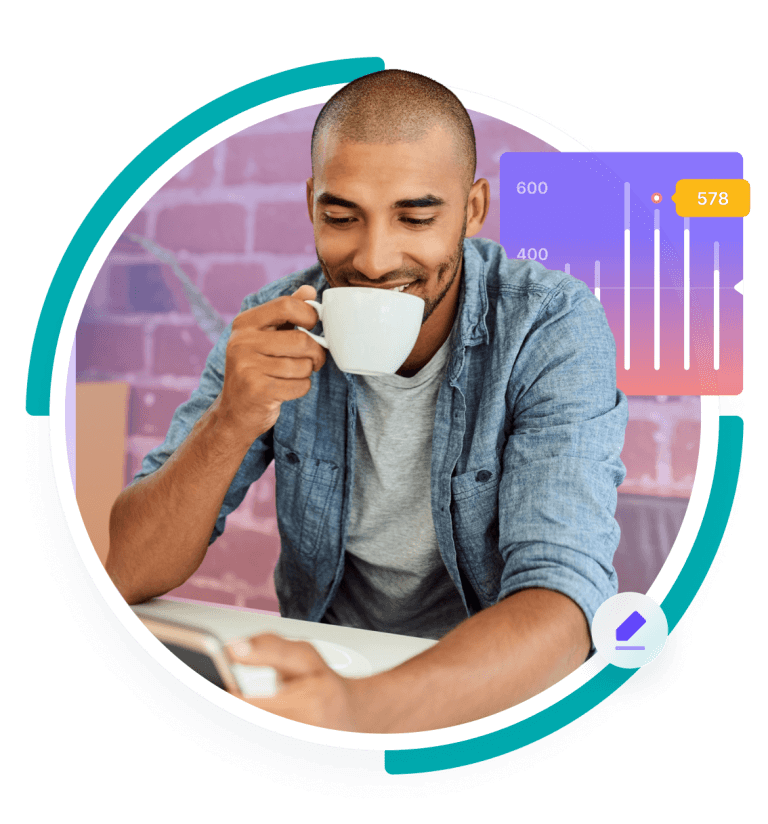 Real Results

for Cannabis & CBD Clients

Compete and win. We keep you ahead of a changing cannabis and CBD industry so you don't even have to think about it. Our team is ready to make you our next success story!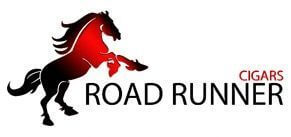 267% YOY Increase in Organic Revenue

52% YOY Increase in Organic Traffic

78% YOY Increase in Organic Traffic

656% Increase in Conversions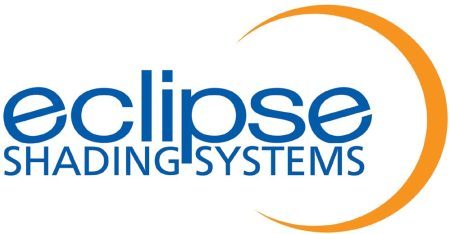 173% Increase in Organic Conversions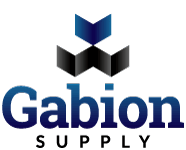 86% YOY Increase in Organic Traffic

HigherVisibility is a great company to work with that has really helped my company's ability to grow and reach new customers! Definitely won't be disappointed.
What To Expect With Your
Cannabis Marketing Campaign
Every person on your campaign is regularly re-certified at the highest level; so you can keep growing while the competition fumbles.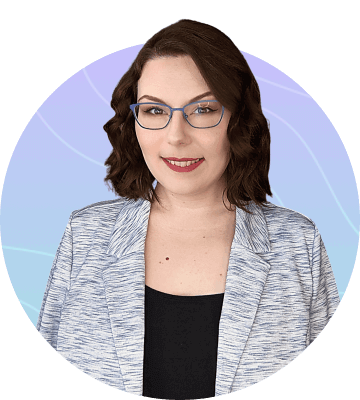 Erika Combs
SEO Strategist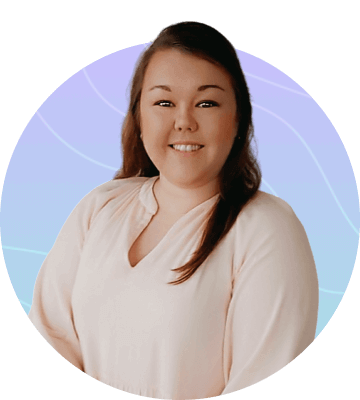 Hannah Moses
Digital PR Manager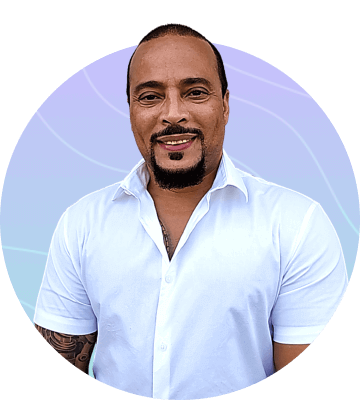 Phil Gornail
Sr. Digital Marketing Consultant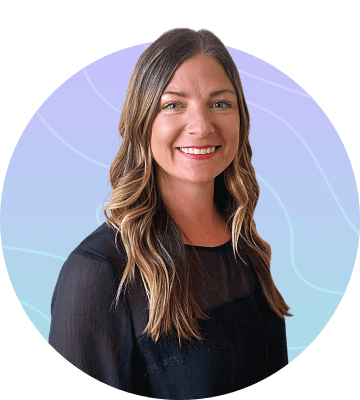 Sara Derrico
Brand Success Specialist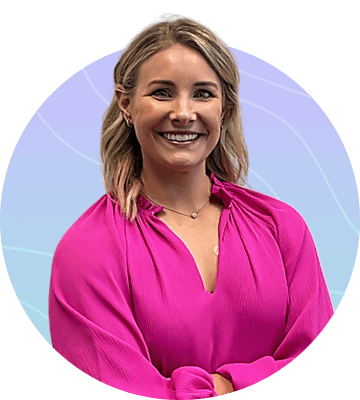 Alex Gillespie
Director of Digital Strategy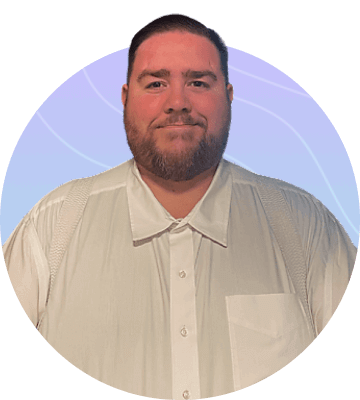 Bill Gales Jr
Senior SEO Strategist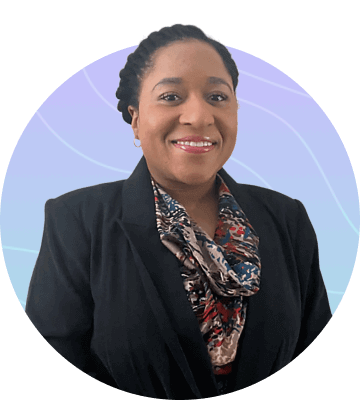 Brittany Cotton
Senior Digital PR Specialist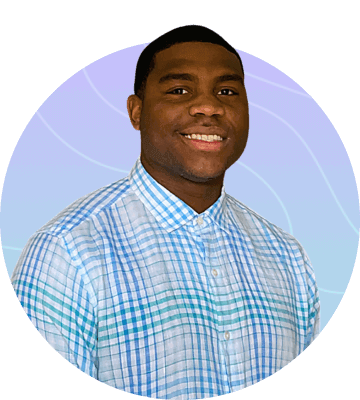 Carlos Gonzalez
SEO Strategist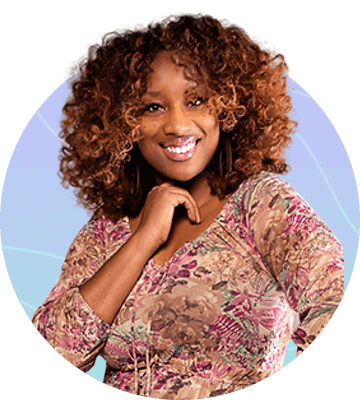 Christal Traylor
Brand Success Manager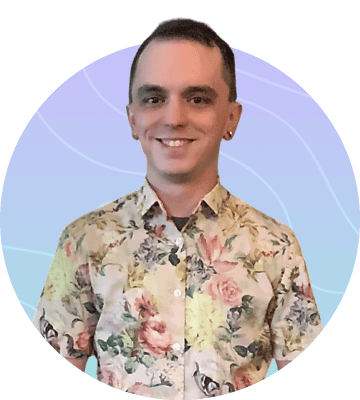 Ck Harrington
Digital PR Specialist II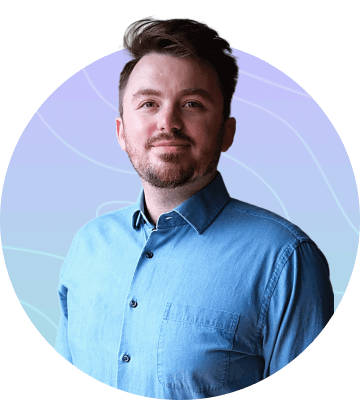 Colin Crown
Digital PR Specialist II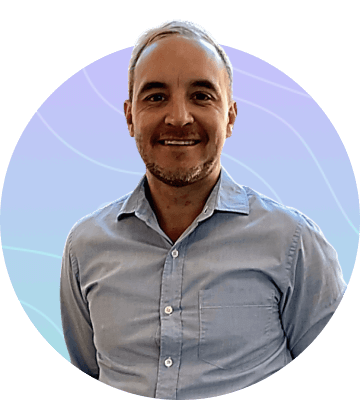 Daniel Dance
Sr. Digital Marketing Consultant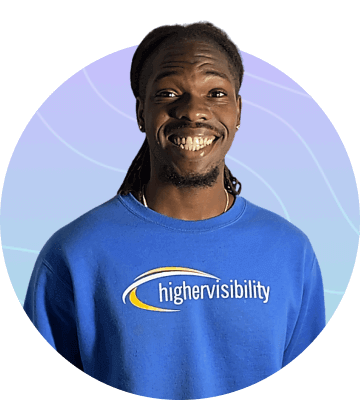 Dontrell Foster
Sr. Digital Marketing Consultant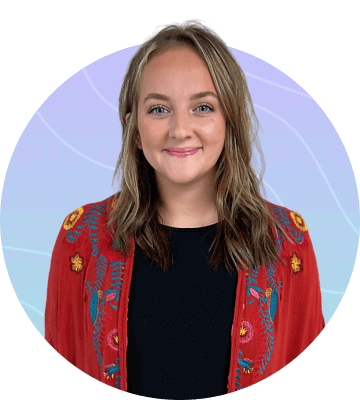 Elizabeth Jett
Digital PR Specialist II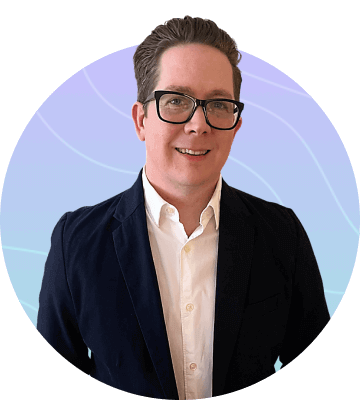 Jeff Townshend
National Account Manager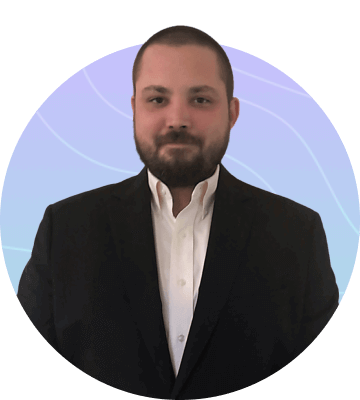 John Jenks
Team Manager-Local and Regional Accounts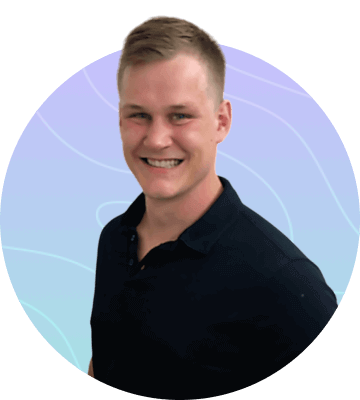 John Podmolik
Paid Media Specialist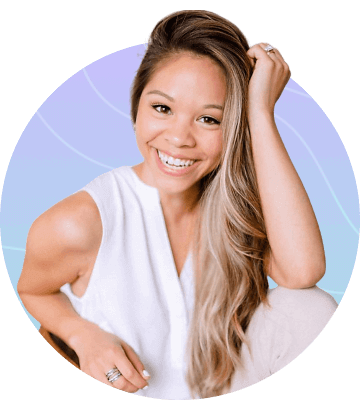 Mikayla St Clair
Senior Digital PR Specialist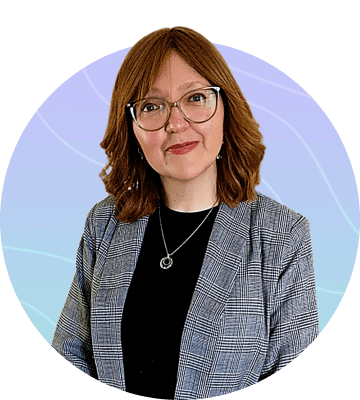 Natalie Cooper
Senior SEO Strategist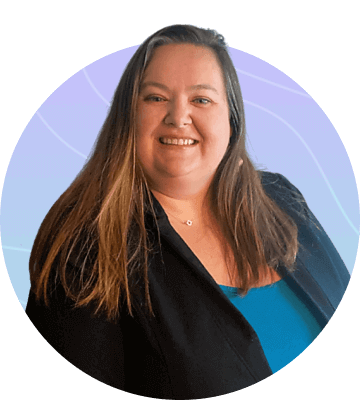 Paige Williams
Digital PR Specialist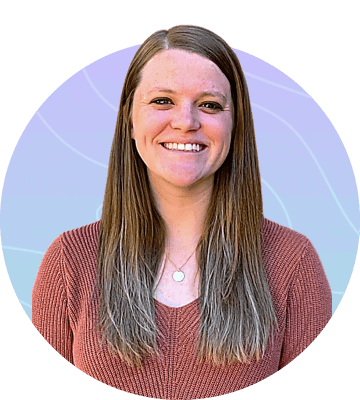 Rebecca Gregory
Senior Paid Media Specialist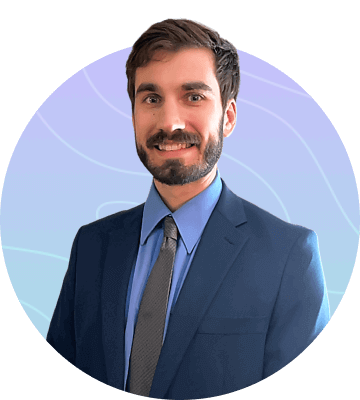 Ryan Bridges
Senior SEO Strategist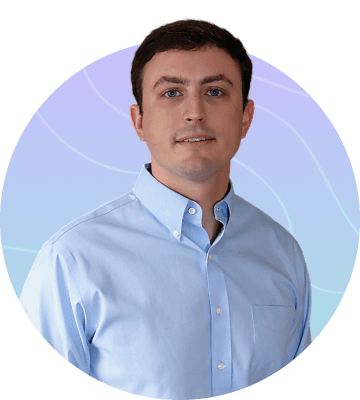 Sam Gleneck
Brand Success Manager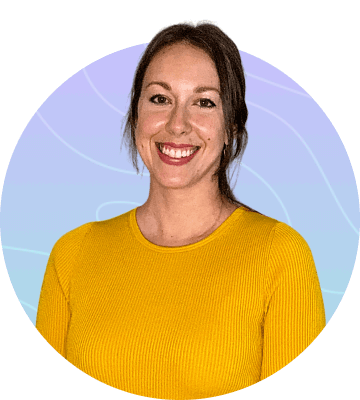 Sarah Luscombe
Paid Media Specialist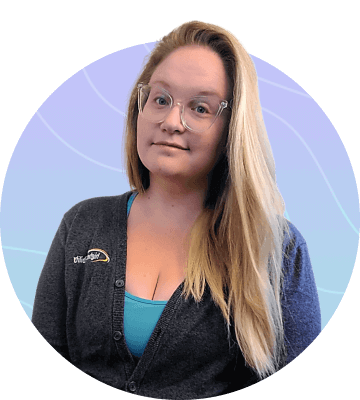 Sarah Michels
Senior Paid Media Specialist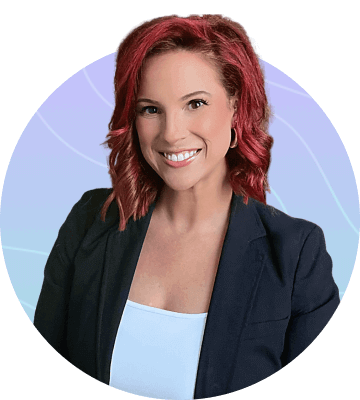 Sarah Tullos
Paid Media Manager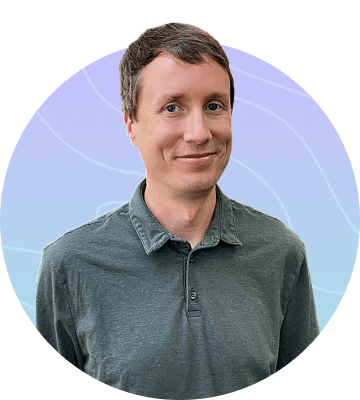 Sean Hoyt
Director of Analytics and Technology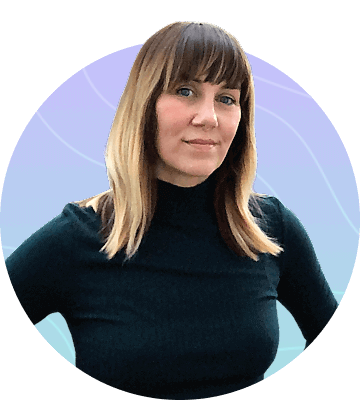 Shannon Hoyt
Brand Success Specialist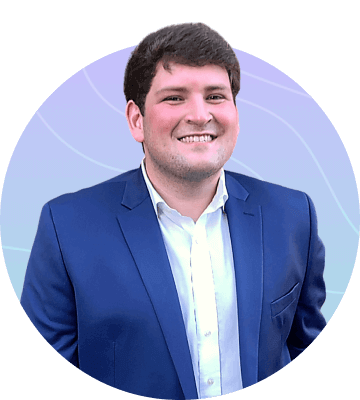 Taylor McKnight
Digital PR Specialist II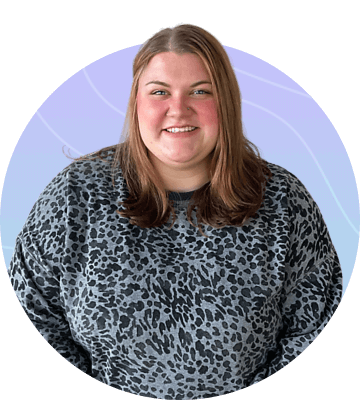 Taylor Thompson
Digital PR Specialist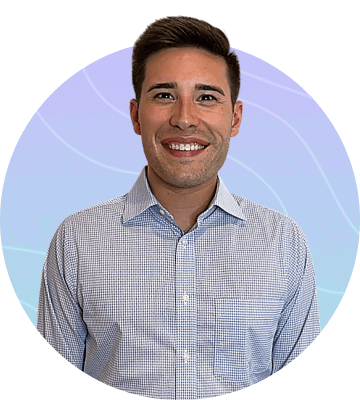 Tyler Killion
Brand Success Manager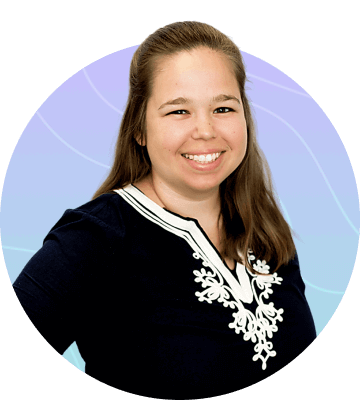 Valerie Cox
Digital PR Manager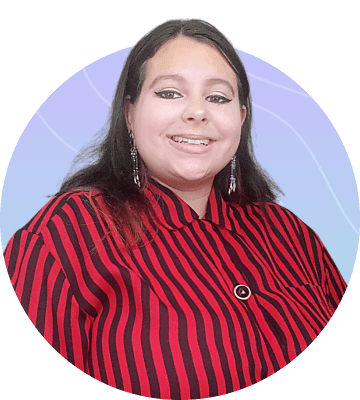 Victoria Yates
SEO Strategist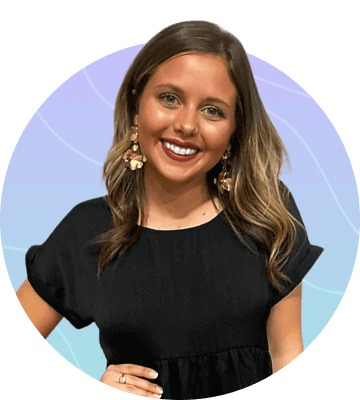 Whitney Monroe
Digital PR Specialist
An initial kick-off meeting will be held with your Brand Success Manager (BSM) and any key personnel who will be working with you. During this call, we will ask questions to gain a deep understanding of your business, identify your main goals & important KPIs, and establish a communication cadence with primary stakeholders.

After completing your kick-off meeting, an internal strategy session will occur with all key personnel on the campaign to develop our proposed plan & ongoing strategy customized to achieve your goals.

Once set up, your BSM will schedule a walkthrough of the InSite Dashboard. This is a vital tool for the success of your campaign. A few of its benefits: performance tracking, campaign task tracking, strategy insights, and downloadable reports.

We'll set regularly scheduled meetings with your BSM to discuss objectives, campaign performance, upcoming deliverables, strategy review & approval, and general feedback.

Quarterly campaign review meetings with your BSM to discuss long-term objectives, campaign performance, ongoing strategy, tactical adjustments, etc.

Throughout the campaign, your BSM and all key personnel will be analyzing data to make strategic adjustments catered towards achieving your goals.

The team at Higher Visibility has been great. We have seen tangible results from our improved SEO since we began. Highly recommend these folks.
Chris Carroll
, Owner/President
Dealing With
Cannabis & CBD Marketing Challenges?
If any of these challenges sound familiar, meet HigherVisibility. We've worked with numerous clients across the CBD and cannabis industry to solve these same challenges. Our team is ready to help you succeed!
Traffic Not Growing or Declining
Not Generating Leads or Sales
Poor Results with Prior Agencies
Falling Behind the Competition
Not Enough In-House Expertise
Poor Agency Communication
Don't Have In-House Resources
Not Understanding your Business
Not Sure What You Paid For

We have seen a significant growth in website traffic, quality online leads, and sales since we started working with HigherVisibility. Highly recommend!
Kimberly Gerdiman
, Digital Marketing Manager
Cannabis Marketing:
Tips & Strategies to Succeed
Although the cannabis industry has changed remarkably over the years, marketing remains a serious challenge partly due to industry regulation and legalization. The good news is that today's digital age presents cannabis business owners with a number of tactics that they can use to advertise their products and services. Below is what you need to know about the industry and the effective ways of reaching potential customers through digital marketing:
Challenges of marketing marijuana
If you are to market cannabis & CBD effectively, you should understand the challenges associated with advertising the product. Here are some of the challenges of marketing marijuana:
Major E-commerce brands stay out of the industry
One of the challenges that marijuana business owners face is that major e-commerce brands choose to stay out of the industry. While it is possible to purchase cannabidiol even in locations where marijuana is not legalized, the difficulty in determining the amount of THC in a CBD product persists. The unwillingness of e-commerce companies to cooperate with cannabis companies presents a major marketing challenge.
Legitimate companies compete with illicit dealers
A good number of potential customers prefer to buy cannabis on the streets. One of the reasons for this is because buying on the streets is cheaper than purchasing it from a store. Sustained reliance on illegal sources leads to cash flow constraints on the part of cannabis companies. In the end, it becomes difficult to advertise the product.
Difficulties in verifying customer identities
Before selling cannabis products online, companies need to confirm the age of their customers. To do this, cannabis companies have to rely on information such as the name, date of birth, and address of the customer. However, some customers alter important documents during the purchase process, exposing cannabis merchants to liability risks.
The need to meet strict regulations
The cannabis industry is still highly regulated. Before merchants & dispensaries can sell their products online, the products have to be subjected to tests to establish how much THC they contain. These legal requirements can lead to delays, posing significant challenges in terms of marketing.
Increasing demand and distribution constraints
With the ups and downs that the cannabis industry has experienced, it remains difficult for cannabis companies to stay on top of inventory and sales. Lack of clear distribution channels to facilitate door-to-door deliveries also makes it difficult for companies to keep up with demand.
Tips and strategies for successful cannabis marketing
Considering the various challenges when marketing cannabis, there are several strategies that you can use to create marijuana brand awareness. Here are some of these strategies:
Maximize social media platforms
Most social media platforms have ad policies that forbid people from posting content related to cannabis. However, if you are careful about how you go about it, you can take advantage of these platforms. Twitter and LinkedIn are more lenient in this regard, while Instagram allows you to market through visual media such as images and videos. You can also use Facebook messenger to deliver excellent customer service.
Search engine optimization
Optimizing web content is one of the most effective tactics you can use to increase your SEO rankings. However, some well-established brands already rank for the relevant and high-value keywords. If you want to take advantage of content marketing to increase your visibility, you may want to optimize local search. Optimization will involve including local keywords in your content, updating your GMB account, soliciting for quality reviews, and building your link profile.
Email marketing
To achieve success with email marketing, consider offering incentives for customers to join your email list after making an in-store purchase or through the call to action on your website. Anyone in the cannabis business can use email marketing to promote the specific products they sell.
SMS messaging
Text messaging is not only effective but will also allow you to reach a wide audience. Provided you exercise caution and do not run afoul of the law, text messaging will enable you to promote your products cost-effectively. You can take advantage of the high open rate to send personalized messages and keep customers engaged with you.
Paid search
Paid search is a great way to place your products in front of the right customers and attract qualified traffic. However, this option will not work when it comes to cannabis advertising since Google has a policy that bans "ads for substances that alter mental state for recreation." It would be important to limit your search-related efforts to SEO and GMB optimization until this policy changes.
Cannabis websites and blogs
In addition to creating SEO optimized blog content for your website, you can also use other related sites to market your cannabis brand. However, you will need to identify the specific websites and blogs that potential customers visit regularly. You can then guest post on the blogs, display ads on third-party advertising platforms or relevant industry websites.
Take advantage of affiliate marketing
Although this can be considered to be a traditional tactic, it can still work well in today's digital era. Affiliate marketing can help you to widen your reach and realize a great ROI. Considering the huge influence and following that influencers have, partnering with them will enable you to promote your cannabis brand to a sizable audience. For a small fee, the influencer will create brand awareness, helping you create long-term sales of your marijuana and CBD products.
Out-of-home advertising
As restrictions on the cannabis industry continue being lifted, out-of-home advertising is becoming an effective way to market and create a buzz around your cannabis brand. While the rules around this form of advertising vary from state to state, you should not put them near a school, depict consumption, show the product or make health claims. You will also need to make sure that around 70 percent of the viewers are over 21 years old and include the disclaimer required by the state.
We can help you market your cannabis brand
For businesses in the marijuana industry, marketing their cannabis brands can be difficult. You will want to choose the most effective marketing channels and implement a marketing strategy that will build brand awareness and drive traffic. In addition, you will be looking to run your marketing campaign without offending the law by avoiding definitive statements and going against the platform's ad policy. With studies showing that consumers are 131 percent more likely to buy after reading educational content, experts can help you run a professional marketing campaign. When you choose to work with a proven marketing agency, their experts will suggest the best ways to grow your website traffic, online leads, and sales. That's what we do!
HigherVisibility
University
Check out our collection of free digital marketing guides, research reports, and best practices aimed at helping you build a better cannabis business.

HigherVisibility rose to the occasion. I knew the SEO process would not produce overnight results but our business is at record levels for the 40+ years we have been in business.
Tom Shalin
, Owner/Manager