Plumber
Marketing
Expert Digital Marketing Services for Plumbers
Most plumbers struggle to generate consistent leads and sales. We fix that! We develop custom digital marketing services proven to get more customers. Request a free custom strategy from our experts!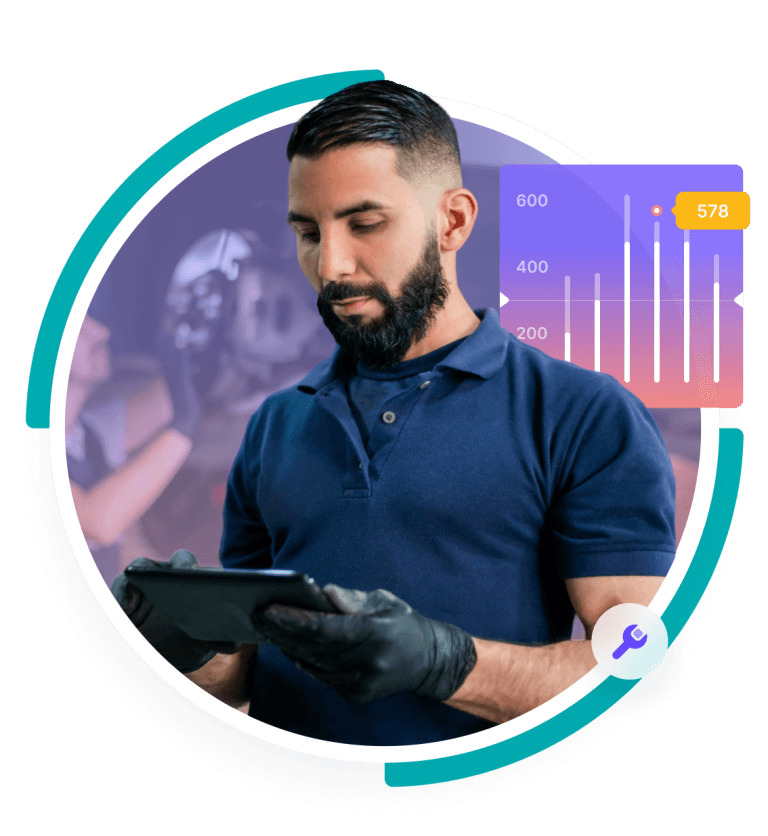 Real Results

for Plumbing Clients

Compete and win. We keep you ahead of a changing plumbing industry so you don't even have to think about it. We want you to be our next client success story!
137% Increase in Organic Traffic

25% Improvement on (ROAS) Return on Ad Spend

52% YOY Increase in Organic Traffic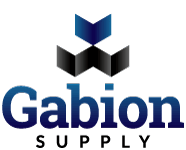 86% YOY Increase in Organic Traffic

656% Increase in Conversions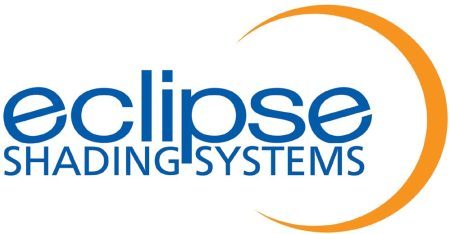 173% Increase in Organic Conversions

Our company has benefited greatly by using HigherVisibility. Most noticeably, is the amount of leads we now receive. A great group of people to work with.
What To Expect With Your
Plumber Marketing Campaign
Every person on your campaign is regularly re-certified at the highest level; so you can keep growing while the competition fumbles.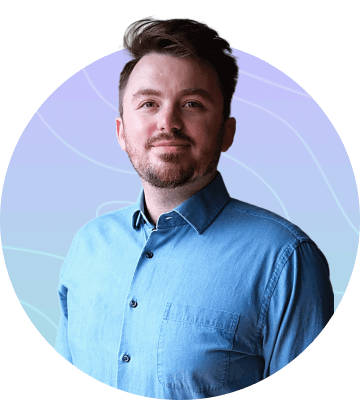 Colin Crown
Digital PR Specialist II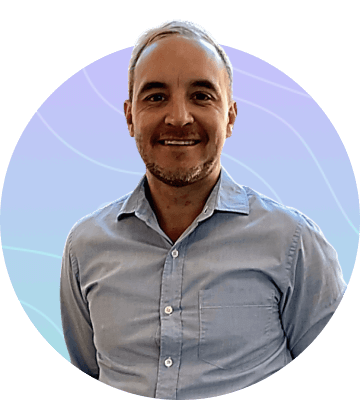 Daniel Dance
Sr. Digital Marketing Consultant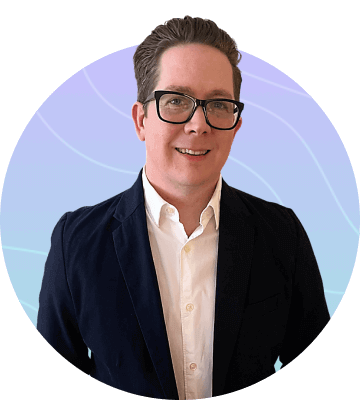 Jeff Townshend
National Account Manager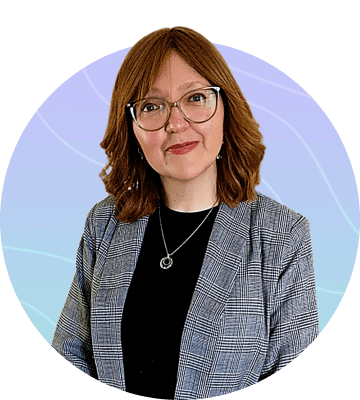 Natalie Cooper
Senior SEO Strategist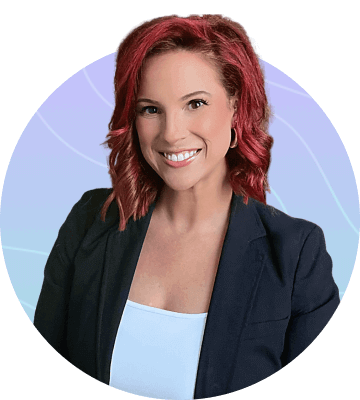 Sarah Tullos
Paid Media Manager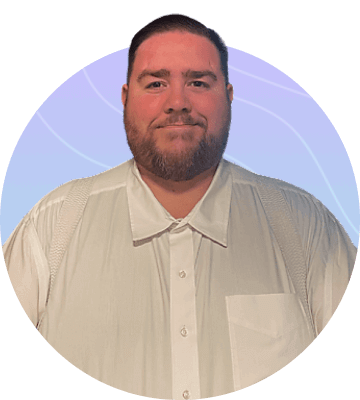 Bill Gales Jr
Senior SEO Strategist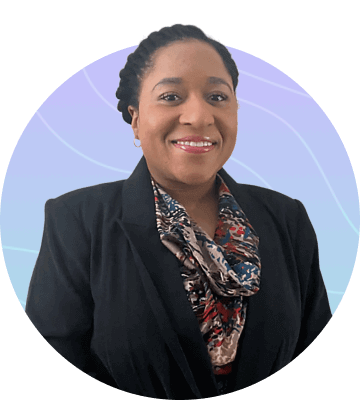 Brittany Cotton
Senior Digital PR Specialist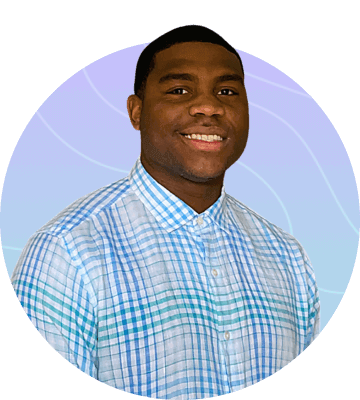 Carlos Gonzalez
SEO Strategist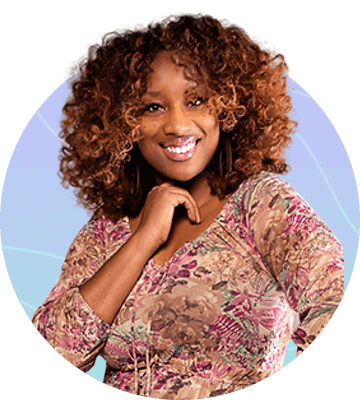 Christal Traylor
Brand Success Manager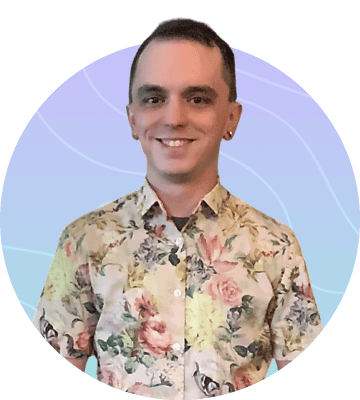 Ck Harrington
Digital PR Specialist II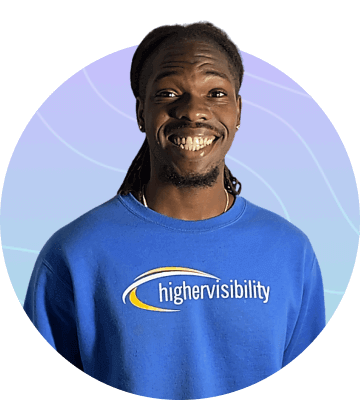 Dontrell Foster
Sr. Digital Marketing Consultant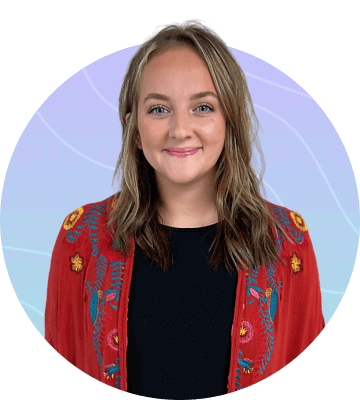 Elizabeth Jett
Digital PR Specialist II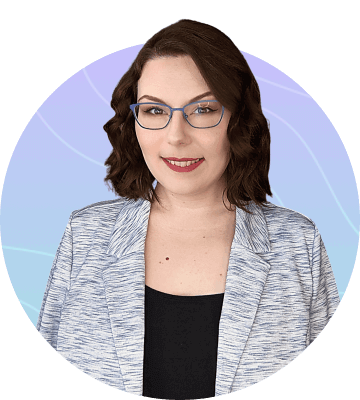 Erika Combs
SEO Strategist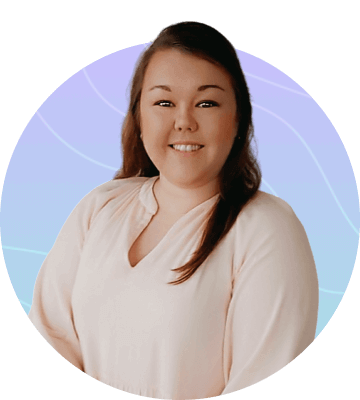 Hannah Moses
Digital PR Manager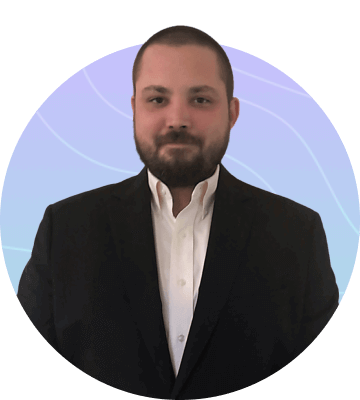 John Jenks
Team Manager-Local and Regional Accounts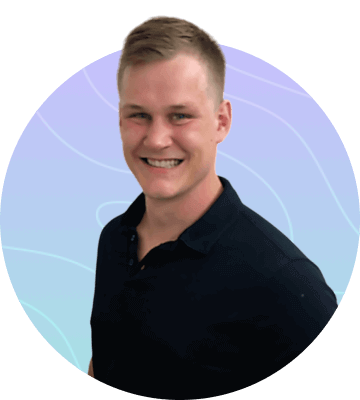 John Podmolik
Paid Media Specialist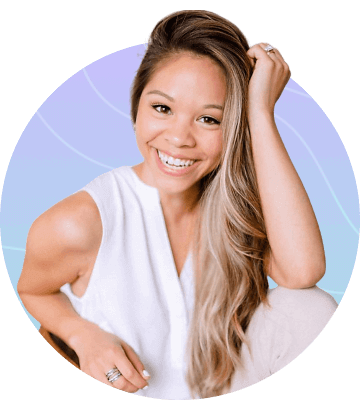 Mikayla St Clair
Senior Digital PR Specialist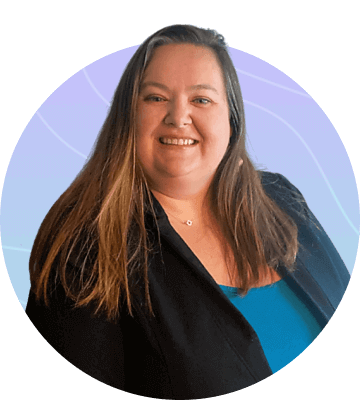 Paige Williams
Digital PR Specialist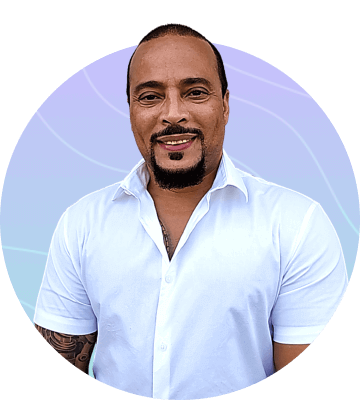 Phil Gornail
Sr. Digital Marketing Consultant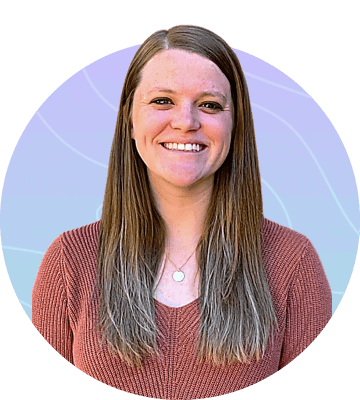 Rebecca Gregory
Senior Paid Media Specialist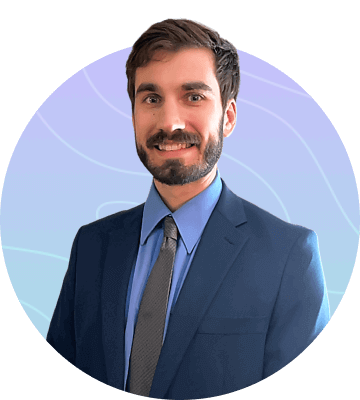 Ryan Bridges
Senior SEO Strategist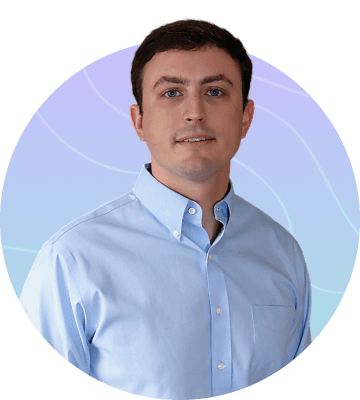 Sam Gleneck
Brand Success Manager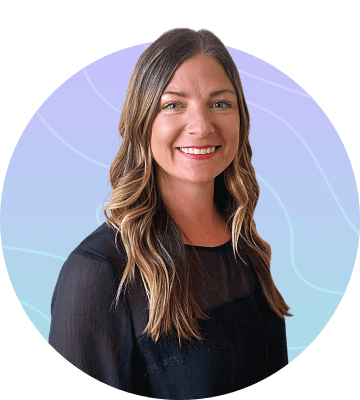 Sara Derrico
Brand Success Specialist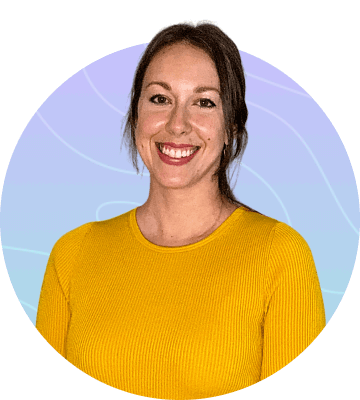 Sarah Luscombe
Paid Media Specialist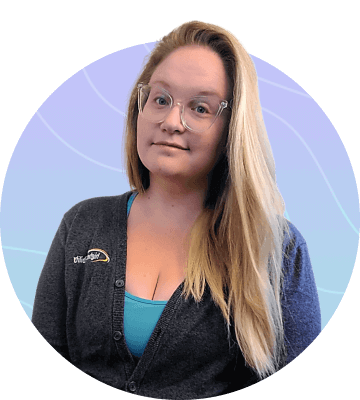 Sarah Michels
Senior Paid Media Specialist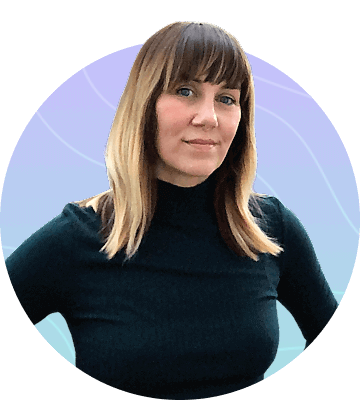 Shannon Hoyt
Brand Success Specialist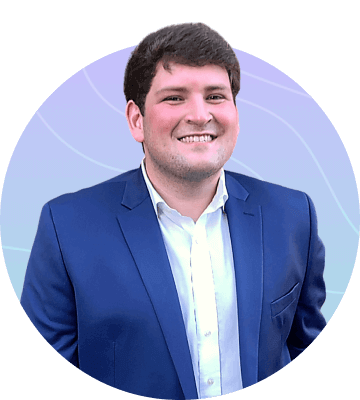 Taylor McKnight
Digital PR Specialist II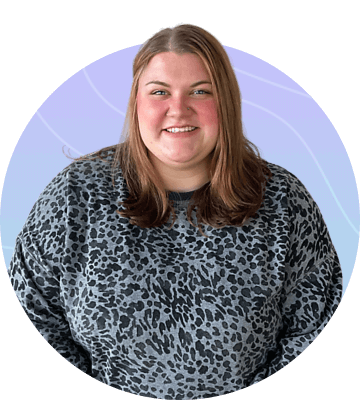 Taylor Thompson
Digital PR Specialist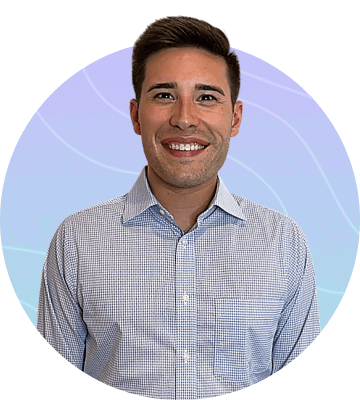 Tyler Killion
Brand Success Manager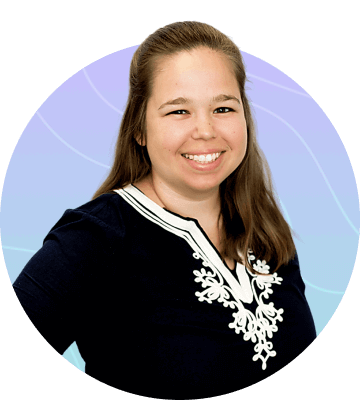 Valerie Cox
Digital PR Manager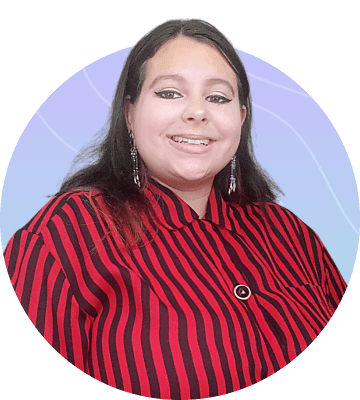 Victoria Yates
SEO Strategist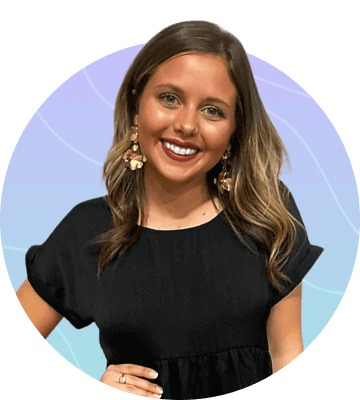 Whitney Monroe
Digital PR Specialist
An initial kick-off meeting will be held with your Brand Success Manager (BSM) and any key personnel who will be working with you. During this call, we will ask questions to gain a deep understanding of your business, identify your main goals & important KPIs, and establish a communication cadence with primary stakeholders.

After completing your kick-off meeting, an internal strategy session will occur with all key personnel on the campaign to develop our proposed plan & ongoing strategy customized to achieve your goals.

Once set up, your BSM will schedule a walkthrough of the InSite Dashboard. This is a vital tool for the success of your campaign. A few of its benefits: performance tracking, campaign task tracking, strategy insights, and downloadable reports.

We'll set regularly scheduled meetings with your BSM to discuss objectives, campaign performance, upcoming deliverables, strategy review & approval, and general feedback.

Quarterly campaign review meetings with your BSM to discuss long-term objectives, campaign performance, ongoing strategy, tactical adjustments, etc.

Throughout the campaign, your BSM and all key personnel will be analyzing data to make strategic adjustments catered towards achieving your goals.
Tired of Dealing With
Plumber Marketing Challenges?
If any of these challenges sound familiar, meet HigherVisibility. We've worked with numerous plumbing clients to solve these same challenges. Our team is ready to help you!
Traffic Not Growing or Declining
Not Generating Leads or Sales
Poor Results with Prior Agencies
Falling Behind the Competition
Not Enough In-House Expertise
Poor Agency Communication
Don't Have In-House Resources
Not Understanding your Business
Not Sure What You Paid For

We have seen a significant growth in website traffic, quality online leads, and sales since we started working with HigherVisibility. Highly recommend!
Kimberly Gerdiman
, Digital Marketing Manager
Digital Marketing for Plumbers:
Tips + Best Practices
You've done the legwork to get your plumbing business up and running, and it's time for the next critical task: finding customers. Stiff competition in the plumbing industry can make securing solid leads a serious undertaking. A well-executed plumbing marketing scheme is paramount for success—specifically, internet marketing. The days of advertising in the phone book and on the park bench are long gone. Now people go online to find the services they need. If your plumbing company isn't findable via search engines, your business won't grow—period. So how do you become findable online? By learning the basics of internet marketing for plumbers, that's how. Keep reading for the top tips and best practices for implementing an effective internet marketing campaign.
Search Engine Optimization
If you've never heard of search engine optimization (SEO), it's time to get intimately familiar with this term. SEO is the first step to making your plumber website visible, and successful businesses invest a lot of time and resources in this area. It typically takes some time to see the fruits of your labor, but you need to pay attention to SEO if you want leads.
SEO refers to an umbrella of strategies to improve your site's organic ranking in search engines (Google, most importantly). Improving your ranking increases your visibility to potential customers, which translates to more business. The goal is for your plumbing company to be at the top of Google when someone searches "plumbers near me."
Keyword placement is a critical part of a comprehensive SEO strategy. You want to place keywords related to plumbing in your area (also known as local SEO) in several places on your website, such as:
Title tags
Header tags
Meta descriptions
URLs
But when it comes to plumber SEO, keywords (and knowing where to place them) are just the tip of the iceberg. Make sure to claim and update your Google My Business listing with as much information as possible. Many people use Google business listings to find local services, and if you can optimize yours enough to be one of the options shown, you have a high chance of getting new customers.
Because SEO is complicated, many business owners decide to hire a dedicated marketing company with experience in this area.
Pay-per-click Advertising
Instead of waiting months to see the payoff from your SEO strategy, pay-per-click advertising (PPC) is an excellent way to get leads in the short term. Any plumber who wants to jump straight to the top of Google can do so via PPC. The advantage of this plumber marketing technique is that it allows you to advertise directly to people searching for your services.
The system is simple. You bid on placement in a search engine's sponsored links section. If you bid high enough, when a potential customer searches for a keyword related to your plumbing company, your ad will be shown. If the customer clicks on the ad, you are charged a small fee.
A PPC marketing strategy offers a significant return on investment. If the process works as it should, the visit the ad generates is worth much more than what the visit cost you. The caveat here is that your website needs to have PPC landing pages specifically designed for conversion. But if you do, a well-executed PPC strategy can put you ahead of your competitors.
Video Marketing for Your Plumbing Business
Video marketing may seem unimportant for plumbers, but it's actually more useful for growing your business than you might think. Why? Because internet video traffic accounts for 80 percent of all consumer internet traffic. Having this type of content offers all kinds of benefits to your marketing strategy.
For one, videos make it easier for your audience to engage with your website. They're also a simple way to show off your personality, which distinguishes you from your competitors. But perhaps most critically, videos help you build trust with customers who will be allowing you into their home in stressful and difficult situations.
Maximizing Video Marketing
Nowadays, anyone with a smartphone is equipped to create video content. You don't need fancy equipment—just a good idea and a basic script to guide you. It's best to keep videos under two minutes for maximum engagement.
Utilizing videos in your online marketing campaign is also an excellent idea, and you should aim to include at least one video on your website. Additionally, blogs with videos attract more visitors than those without them, and landing pages with videos can increase conversions by 80 percent or more.
Pro Tip: Always include your contact information, such as a phone number and strong call-to-actions, in your videos. By making yourself easily accessible to your customers, you can increase your conversion rate.
Social Media Marketing + Advertising
You probably already know that having an online presence on social media is critical. All kinds of businesses use social media platforms like LinkedIn, Facebook, and Twitter to reach customers, build brand recognition, and manage their online reputations (more on that later).
Though social media requires commitment, the rewards can be significant. If you choose the right channels and share relevant, quality content, it's a budget-friendly way to attract new customers. Quality content posts educate, engage, or promote your services, and you should share this content regularly. Decide on a schedule, and stick to it.
And remember: you're on social media to be social. When customers interact with your posts or your page, respond to them. You want to create relationships, which helps people remember you when they have a plumbing problem. It takes time to yield sales with social media, but being on these channels is a long-term strategy that's worth it.
Paid Advertising on Social Media
Paid advertising can be highly effective on social sites, as it allows you to target specific people. Displaying ads based on user location is a useful feature for plumbers given the location-driven nature of plumbing.
Sites offering paid ads provide metrics, which allows you to measure the effectiveness of your campaign. Another advantage of these ads is that they are generally inexpensive, so the barrier to entry to potentially reaching your target audience is low.
Email Marketing
Another excellent digital marketing strategy is email marketing, which, when done correctly, is an ideal way to tap into your existing customer base. As you try to attract new clients, keep the ones you do have at the forefront. It costs five times more to get a new customer than to keep an existing one, after all. Email is the perfect way to care for these relationships.
Email marketing can help you:
Remain in contact with your customers
Strengthen brand awareness
Nurture leads
Boost sales by including specials, rebates, and the like
Develop relationships that encourage people to use your services
While the benefits are many, it's vital to have a plan of action before implementing this plumber marketing tactic. Know what kind of content you want to send—will you create newsletters, or do you prefer to send email blasts? What type of sending schedule will you have?
Just as important as having a plan is creating valuable content that your customers will benefit from. You can send things like videos, articles, or infographics. Some plumbing services choose to create mini-series dealing with minor plumbing issues at home, for example. Of course, access to special offers is a must, as it helps customers feel valued.
Online Reputation Management
Especially in plumbing, you want to keep your customers as happy as possible. You likely work hard to make sure that each person you serve has a positive experience, but plumbers invariably run into some negative feedback at one point or another. If mishandled (or ignored), negative online reviews can dissuade potential new customers from choosing you.
For this reason, investing time in online reputation management should form part of every internet marketing plan. Online reputation management is all about monitoring brand mentions to address harmful or false comments. When you run across this type of feedback, you want to tackle it openly and directly—and most importantly, without attacking.
In today's age, transparency is the name of the game. Brand transparency is a vital part of brand loyalty, and consumers want to have organic interactions with business owners, especially in personalized conversations like direct messages.
Depending on the size of your plumbing business, your marketing plan in this area may need to include automated online reputation management software.
Website Design + Development for Your Plumbing Business
We've already talked about the importance of optimizing your website for SEO in plumber marketing. While it's true that you need to be findable on search engines, you also want to create the best experience possible for users via web design and development once they're on your site.
The first interaction potential clients have with you is your plumbing website, and most of the first impression you cause is based on web design. Because this aspect can have a considerable impact on your bottom line, designing and developing an effective website is vital for digital marketing.
So what are some of the criteria a site has to meet to be effective? It must be:
Mobile-friendly (also known as responsive)
Fast
Secure (HTTPS)
Informative
User-friendly
Full of well-written and persuasive content
The easier you make it to navigate your website, the easier you make it for new customers to book your services or contact you. Many business owners lack a background in web design and choose to enlist the help of marketing experts to help them get their site up to snuff.
HigherVisibility
University
Check out our collection of free digital marketing guides, research reports, and best practices aimed at helping you build a better plumbing business.

After working with HigherVisibility for just a few months, we started getting more traffic and selling more memberships. Great people that treat you right and get results.