Pharmaceutical
Marketing
Digital Marketing Services for Pharmaceutical Companies
Most pharma companies struggle to generate consistent online leads and sales. We fix that! We develop custom digital marketing services proven to get more customers. Request a free custom strategy from our experts!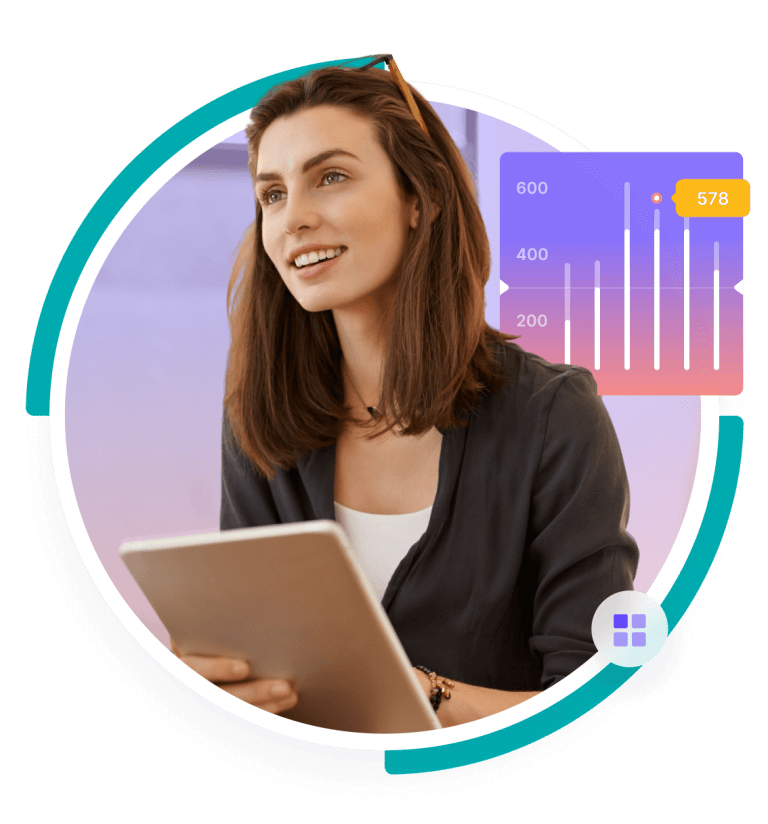 Real Results

for Pharmaceutical Companies

Compete and win. We keep you ahead of a changing pharmaceutical industry so you don't even have to think about it. We want you to be our next client success story!

103% YOY Increase in Organic Traffic

723% Increase in Organic Conversions

92% Increase In Organic Conversions

I have been a client for several years now. I am very happy with the work and service that HigherVisibility has provided. They keep me updated on progress and produce results.
What To Expect With Your
Pharma Marketing Campaign
Every person on your campaign is regularly re-certified at the highest level; so you can keep growing while the competition fumbles.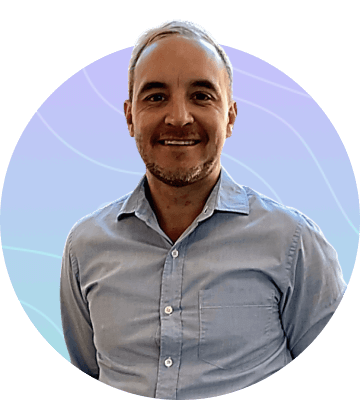 Daniel Dance
Sr. Digital Marketing Consultant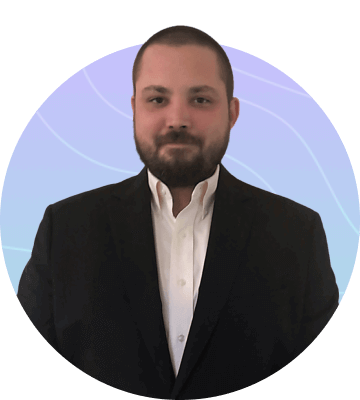 John Jenks
Team Manager-Local and Regional Accounts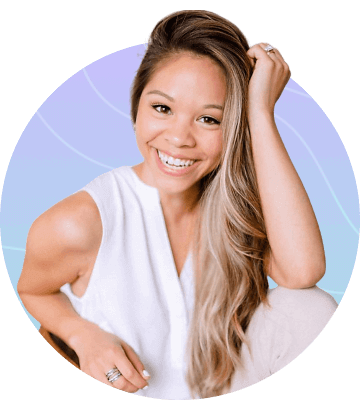 Mikayla St Clair
Senior Digital PR Specialist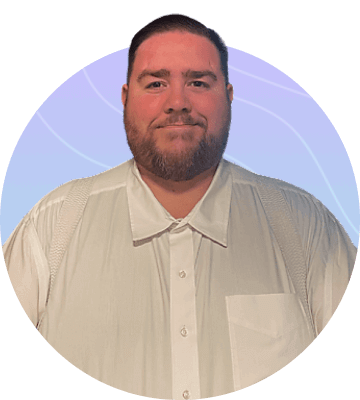 Bill Gales Jr
Senior SEO Strategist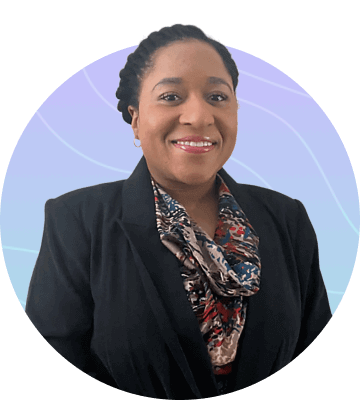 Brittany Cotton
Senior Digital PR Specialist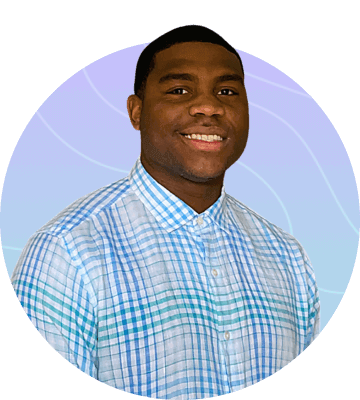 Carlos Gonzalez
SEO Strategist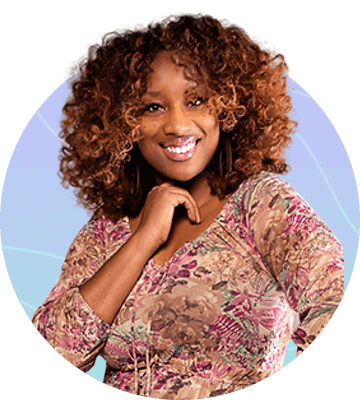 Christal Traylor
Brand Success Manager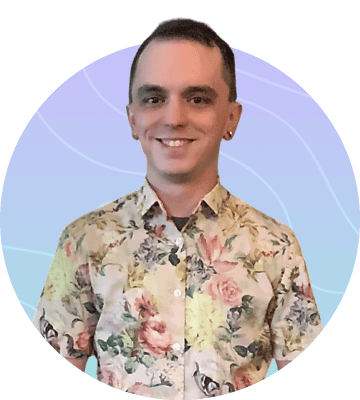 Ck Harrington
Digital PR Specialist II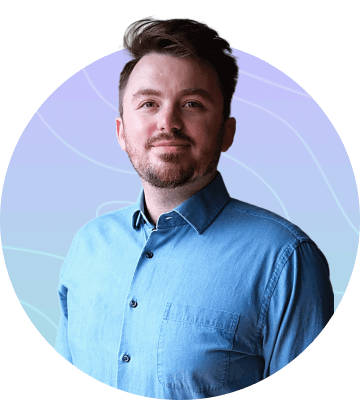 Colin Crown
Digital PR Specialist II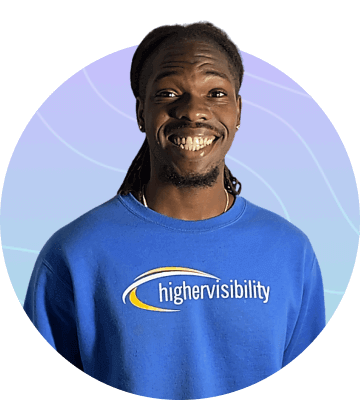 Dontrell Foster
Sr. Digital Marketing Consultant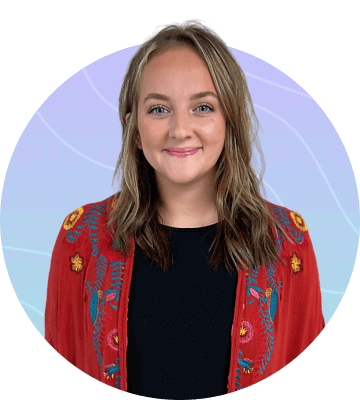 Elizabeth Jett
Digital PR Specialist II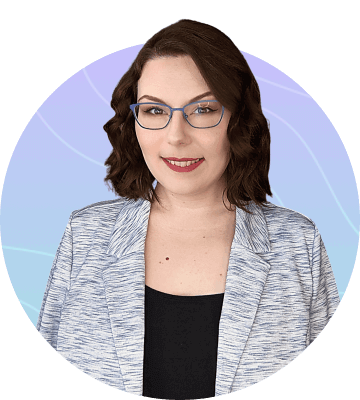 Erika Combs
SEO Strategist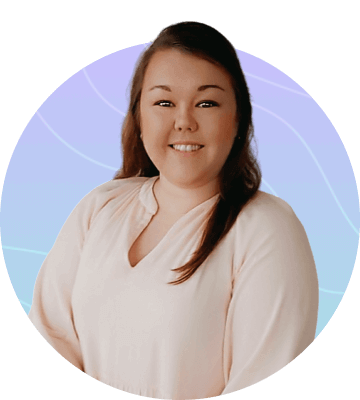 Hannah Moses
Digital PR Manager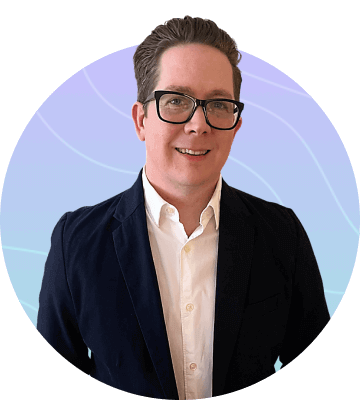 Jeff Townshend
National Account Manager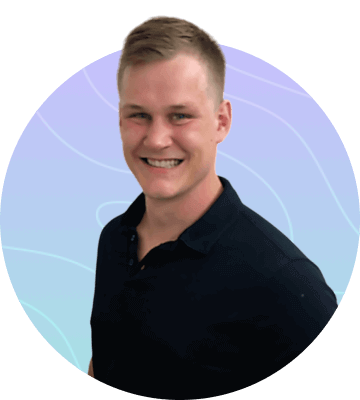 John Podmolik
Paid Media Specialist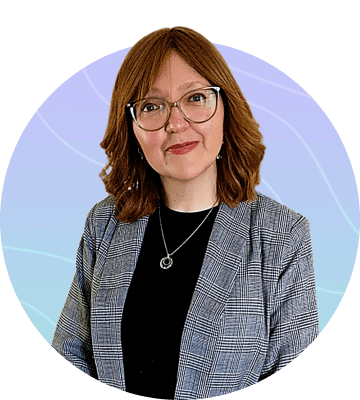 Natalie Cooper
Senior SEO Strategist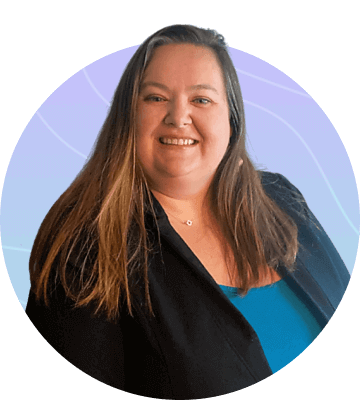 Paige Williams
Digital PR Specialist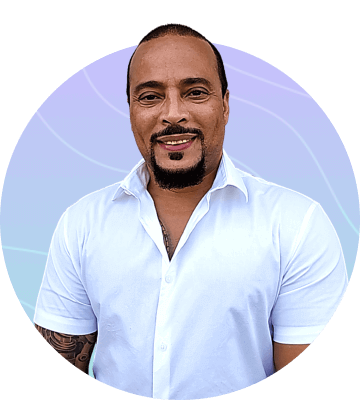 Phil Gornail
Sr. Digital Marketing Consultant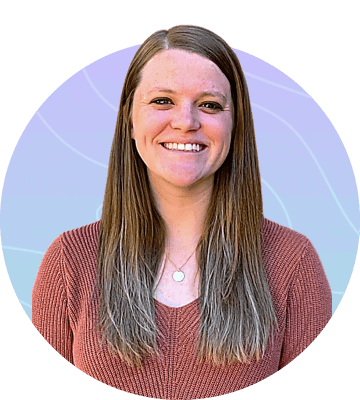 Rebecca Gregory
Senior Paid Media Specialist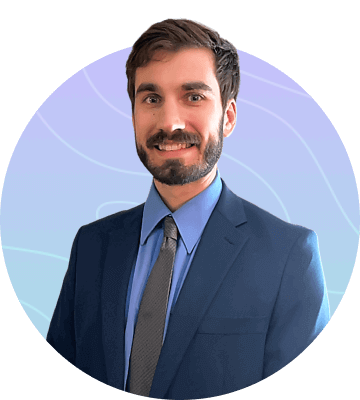 Ryan Bridges
Senior SEO Strategist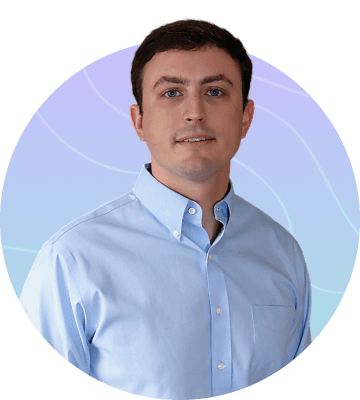 Sam Gleneck
Brand Success Manager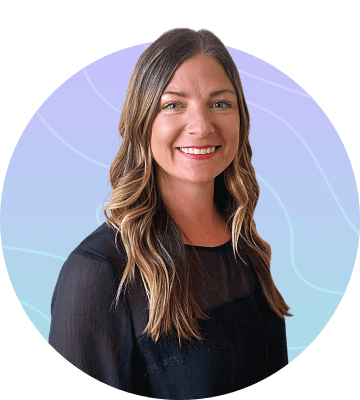 Sara Derrico
Brand Success Specialist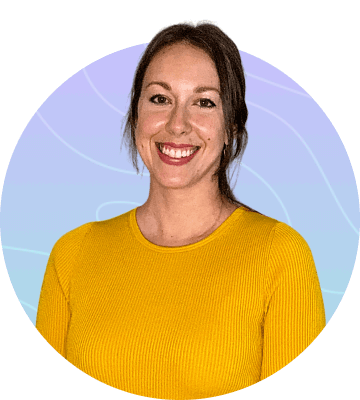 Sarah Luscombe
Paid Media Specialist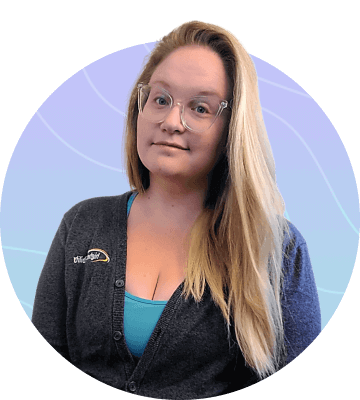 Sarah Michels
Senior Paid Media Specialist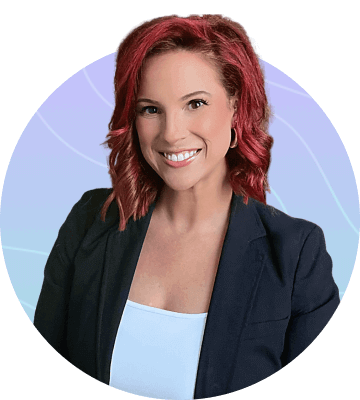 Sarah Tullos
Paid Media Manager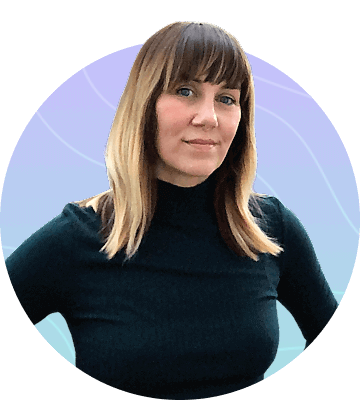 Shannon Hoyt
Brand Success Specialist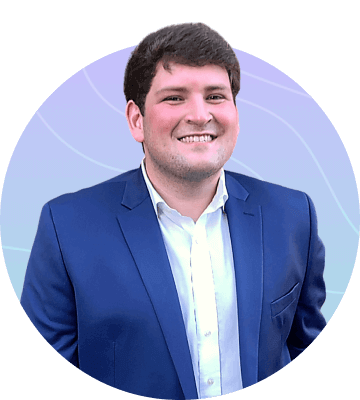 Taylor McKnight
Digital PR Specialist II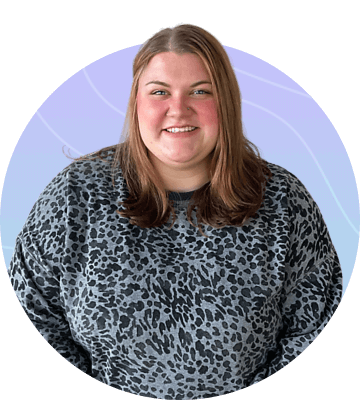 Taylor Thompson
Digital PR Specialist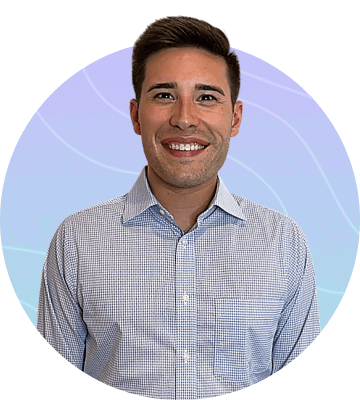 Tyler Killion
Brand Success Manager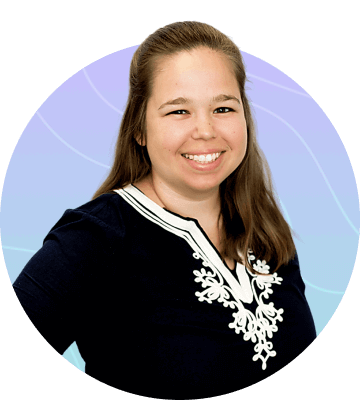 Valerie Cox
Digital PR Manager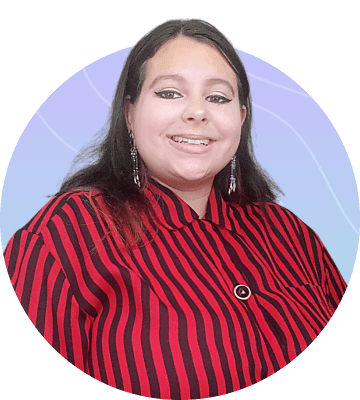 Victoria Yates
SEO Strategist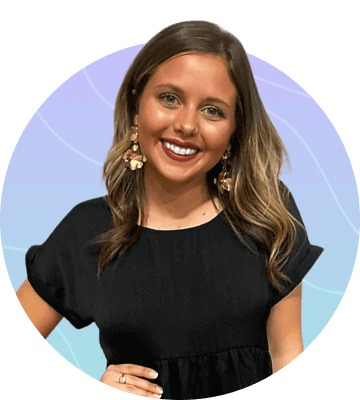 Whitney Monroe
Digital PR Specialist
An initial kick-off meeting will be held with your Brand Success Manager (BSM) and any key personnel who will be working with you. During this call, we will ask questions to gain a deep understanding of your business, identify your main goals & important KPIs, and establish a communication cadence with primary stakeholders.

After completing your kick-off meeting, an internal strategy session will occur with all key personnel on the campaign to develop our proposed plan & ongoing strategy customized to achieve your goals.

Once set up, your BSM will schedule a walkthrough of the InSite Dashboard. This is a vital tool for the success of your campaign. A few of its benefits: performance tracking, campaign task tracking, strategy insights, and downloadable reports.

We'll set regularly scheduled meetings with your BSM to discuss objectives, campaign performance, upcoming deliverables, strategy review & approval, and general feedback.

Quarterly campaign review meetings with your BSM to discuss long-term objectives, campaign performance, ongoing strategy, tactical adjustments, etc.

Throughout the campaign, your BSM and all key personnel will be analyzing data to make strategic adjustments catered towards achieving your goals.
Dealing With
Pharmaceutical Marketing Challenges?
If any of these challenges sound familiar, meet HigherVisibility. We've worked with numerous pharmaceutical industry clients to solve these same challenges. Our team is ready to help you!
Traffic Not Growing or Declining
Not Generating Leads or Sales
Poor Results with Prior Agencies
Falling Behind the Competition
Not Enough In-House Expertise
Poor Agency Communication
Don't Have In-House Resources
Not Understanding your Business
Not Sure What You Paid For

HigherVisibility has been a huge help from the moment we hired them. The impact they have had on our lead flow can't be understated. Highly recommend!
Matt Brint
, Product Manager
Pharma Digital Marketing:
Services That Get Customers
Pharmaceutical companies are adopting digital marketing strategies to promote their products and services. Learn the top tactics to grow sales online.
Digital marketing in the pharmaceutical industry can feel like mission impossible.
Perhaps most challenging is keeping your marketing campaigns in compliance with the healthcare industry's intense rules and regulations. Then there's the matter of trying to stand out in an oversaturated market to contend with.
Thankfully, embracing the digital transformation of the last few years can yield big results in pharma marketing. Whether you decide to work with a pharma digital marketing company or implement your own digital marketing strategies, there are multiple channels and techniques that can make you competitive.
Keep reading to find out what they are.
Search Engine Optimization for Pharmaceutical Companies
Reaching your target audience on Google requires a significant investment in search engine optimization (SEO).
SEO is the cornerstone of any digital marketing strategy. It's all about curating and positioning your content so that your website ranks higher in search engines. The higher your ranking, the more traffic your website will receive.
More traffic translates to more visits, which means more visitors are consuming the up-to-date and essential information you have curated for them. The better your SEO strategy, the easier it is to reach the consumers and healthcare providers searching for your products.
The conversation about SEO is the topic of many blog posts, and many marketing teams dedicate themselves exclusively to this area. Providing a complete overview here would be impossible, but keep in mind that the best-ranking sites on search engines meet specific criteria. They all have:
Optimized title tags
Intriguing Meta descriptions
Content that is useful and educational
Multimedia
An effective SEO strategy takes time to produce results, but the first step is meeting these criteria. Without an optimized site, you can't hope to appear when someone searches for a keyword related to your page. When done correctly, SEO is a passive promotional tactic that is always working—and the hope is that you eventually outrank your competitors.
Pay-per-click for Pharma Companies
Pay-per-click advertising (PPC) is a popular digital marketing technique that can produce an impressive return on investment. It involves the use of highly targeted ads to attract leads on popular media channels.
The practice is standard on search engines like Google, Bing, and Yahoo!. The idea behind it is simple: with PPC ads, companies bid on ad space. The ads are linked to specific keywords in the search engine that match the advertiser's services or products. If the bid is high enough, the company's ads are placed at the top of search results, which generates traffic back to the advertiser's site.
There are a few different types of PPC ads to know about:
Search ads. Search ads are the most common, and they're what we just mentioned. You pay to appear in a Google search above organic results. The highly targeted nature of these ads is excellent for increasing clicks to your site.
Display ads. Display ads are useful for promoting a new drug. They're not the most pharma-friendly kind, but they still allow you the ability to appear on sites related to the keyword you want.
Social media ads. Social media ads are a bit trickier for pharma companies, as you can't use them to sell products the same way other industries do. We'll talk about social media in greater detail below.
Whichever PPC ad you choose, researching the keywords most relevant to your company is a critical part of this digital marketing strategy. When done right, it's an excellent way to boost your marketing campaigns—and it's easy to monitor and analyze each of your campaigns.
A reputable digital marketing agency can help you maximize this resource.
Content Marketing
Another fundamental digital strategy is content marketing.
Content marketing is the process of writing, designing, and publishing informational pieces that educate your audience. While most people tend to think of strictly written content, in reality, any type of content that provides value works well. Multimedia such as branded images, videos, and infographics all have a place in content marketing.
Pharma-specific Content
There are plenty of opportunities for pharmaceutical companies to produce content unique to this industry. You may want to consider creating the following content types:
MSDS documents
Consumer guides
Manuals for physicians on how to prescribe specific products
Traditional Content
These three types of pharma-specific content are the ideal complement to other marketing strategies. You can use them in combination with more traditional content marketing, such as:
Blogs
Articles
Statistics
Shareholder reports
Transparency reports
There are plenty of advantages to this more traditional content for your digital strategy.
With blogs and articles, you can target keywords for SEO and provide updates about your company.
Publishing statistics, on the other hand, allows you to promote your brand in an underhanded way. Data analysts can use this information in their publications and link to your site, another important SEO tactic.
Of course, publishing reports demonstrates that your company is transparent, which helps build trust among consumers.
Online Reputation Management for Pharma Companies
The very nature of being in pharma means being subject to constant review. Whether those reviews are about the actual medicines you produce, jobs, or business practices, people are continually talking about pharma companies. Negative reviews are inevitable in this industry.
While there's nothing you can do to prevent them, it's vital to monitor negative feedback to keep a pulse on what the public thinks about your company. How you respond to reviews—both negative and positive—is critical to maintaining consumer trust.
There are various tactics for online reputation management. Sometimes, it's a simple matter of adding information to reviews to offer supplemental information. Other times, review outlets (like Yelp, for example), will remove false or misleading reviews if you explain the situation to them.
Perhaps the worst thing to do is think that because you aren't selling directly to consumers that you have the luxury of ignoring online reviews. While it's true that healthcare professionals are your "client," in the end, a customer has the final say over whether they fill the prescription given to them. If they view your brand in a negative light, they won't fill it.
Social Media Marketing for Pharma Companies
The pharma industry has many restrictions when it comes to social media. For example, companies cannot promote a treatment or therapy proactively (though you can respond to these posts). Understanding the rules and regulations pharma companies are subject to is essential to using social media correctly.
Still, there's no reason to fear social networks. Though you have to use these channels differently than other industries, they are still an ideal way for you to connect with the public and build brand recognition. Keep in mind that in 2019, over 246 million Americans used them, which means social networks should be one of the primary tools in your marketing campaigns.
For pharma companies, social networks are a place to provide information about themselves and to connect with customers on a more sentimental level. You can use them for things like sharing exciting new research or spotlighting employees in your company.
The goal of social media is less about generating sales than it is about creating brand awareness. You want people to feel more at ease with your products, and that's where networks like Facebook, Instagram, and LinkedIn can help you. You can employ the multimedia approach we talked about in content marketing on social media to great success.
Web Design and Development
Our final digital marketing strategy to grow pharma companies is web design and development.
Once you've invested significant time and resources in SEO, it's critical to make sure your web design and development is up to par. Improving organic traffic is challenging; don't let a faulty or poorly designed website sabotage these efforts.
Your website is what establishes your credibility and leaves the first impression on customers. It should be clean and have an easy-to-navigate interface (the design part), and it must work correctly on all devices, whether desktop, mobile, or tablet (development).
There are many problems websites may have. They may:
Lack an aesthetic design
Load slowly
Make information hard to find
Not work properly on certain devices
Final Thoughts
These issues are all things that will stop visitors from engaging with your content. The goal of web design and development is to make the user experience as positive as possible. Otherwise, you risk losing customers.
HigherVisibility
University
Check out our collection of free digital marketing guides, research reports, and best practices aimed at helping you build a better pharmaceutical business.

HigherVisibility is a great company to work with that has really helped my company's ability to grow and reach new customers! Definitely won't be disappointed.