Hotel
Marketing
Expert Digital Marketing Services for Hotels
Most hotel brands struggle to generate consistent leads and sales. We fix that! We develop custom digital marketing services proven to get more customers. Request a free custom strategy from our experts!



Real Results

for Hotel Brands

Compete and win… today, tomorrow, and into the future. We keep you ahead of a changing industry so you don't even have to think about it.

58% YOY Increase in Organic Traffic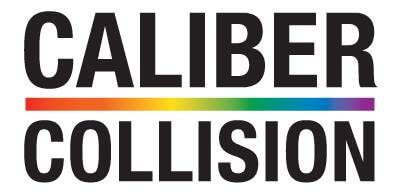 142% YOY Increase in Organic Leads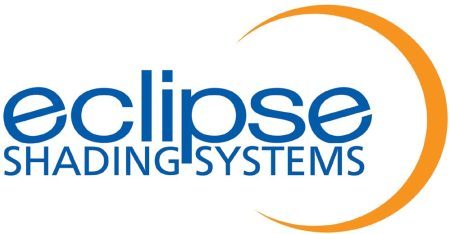 173% Increase in Organic Conversions

191% YOY Increase in Organic Traffic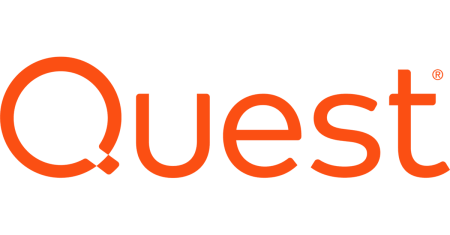 77% YOY Increase in Organic Traffic

124% (ROAS) Return on Ad Spend

If you are like me, and have been looking into SEO companies for awhile and/or have trusted a couple that haven't worked out, you are in the right place and in good hands with HV.
What To Expect With Your
Hotel Marketing Campaign
Every person on your campaign is regularly re-certified at the highest level; so you can keep growing while the competition fumbles.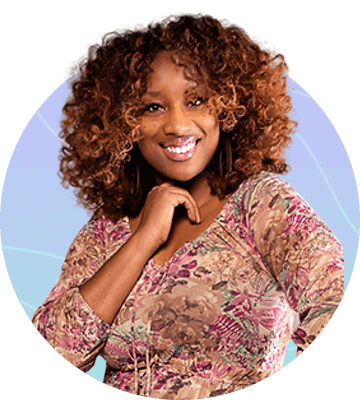 Christal Traylor
Brand Success Manager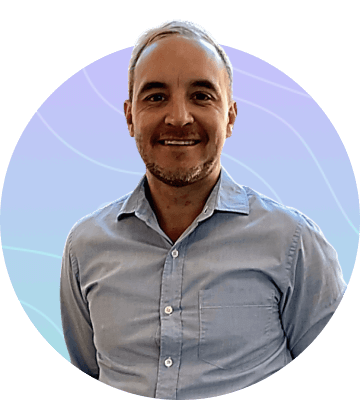 Daniel Dance
Sr. Digital Marketing Consultant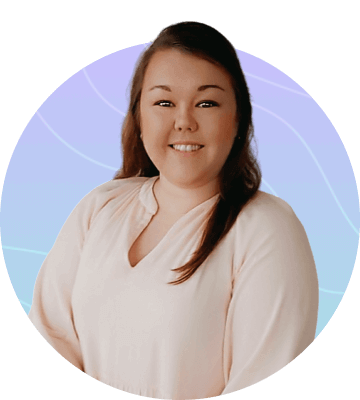 Hannah Moses
Digital PR Manager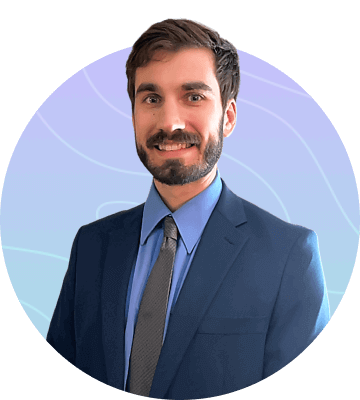 Ryan Bridges
Senior SEO Strategist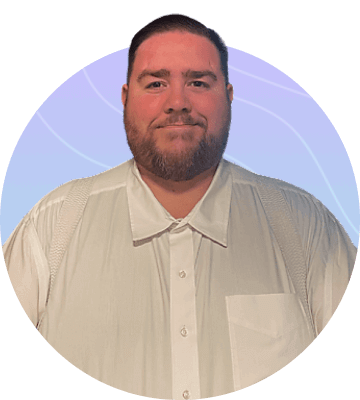 Bill Gales Jr
Senior SEO Strategist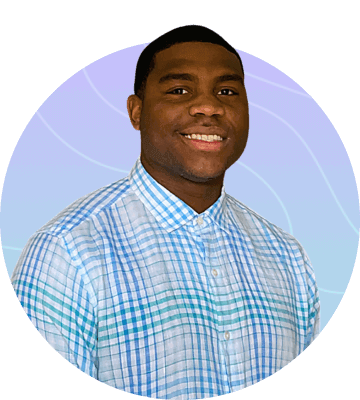 Carlos Gonzalez
SEO Strategist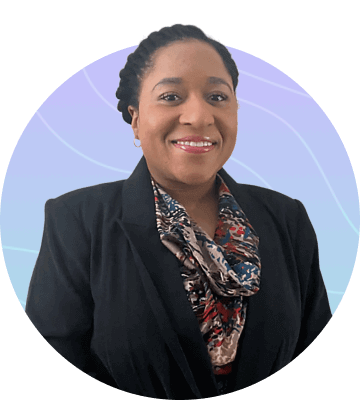 Brittany Cotton
Senior Digital PR Specialist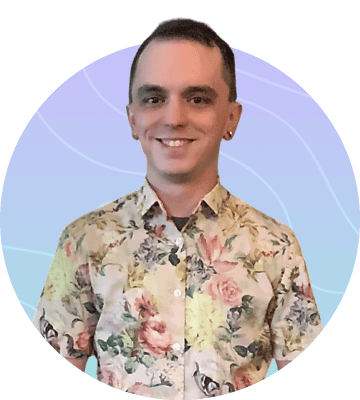 Ck Harrington
Digital PR Specialist II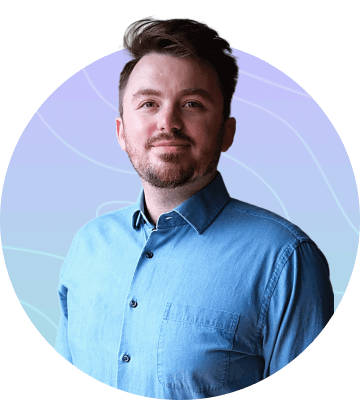 Colin Crown
Digital PR Specialist II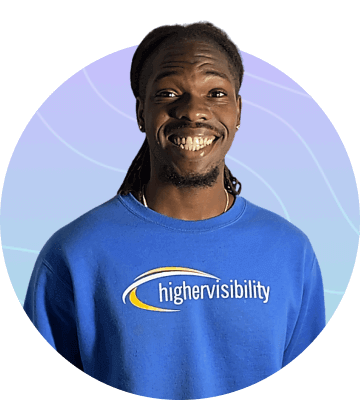 Dontrell Foster
Sr. Digital Marketing Consultant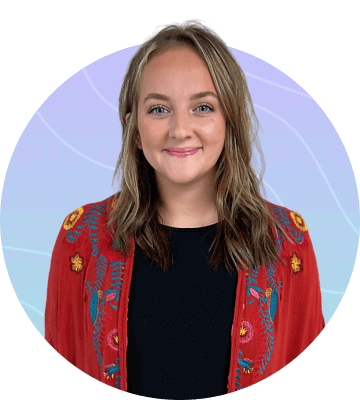 Elizabeth Jett
Digital PR Specialist II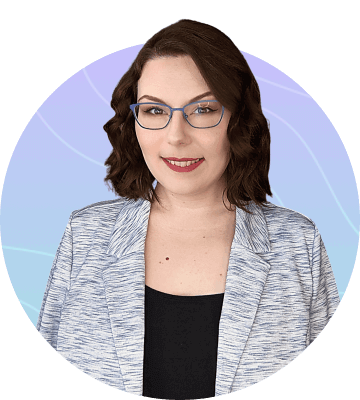 Erika Combs
SEO Strategist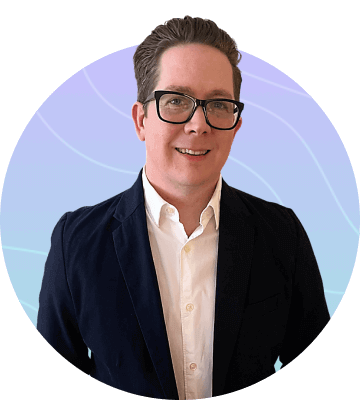 Jeff Townshend
National Account Manager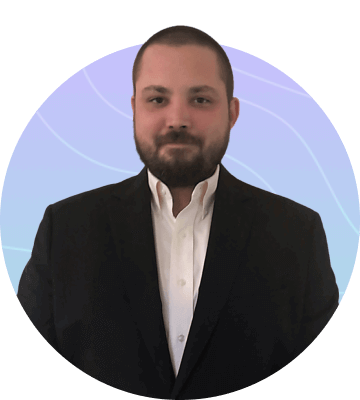 John Jenks
Team Manager-Local and Regional Accounts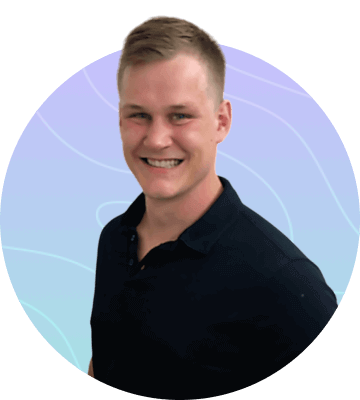 John Podmolik
Paid Media Specialist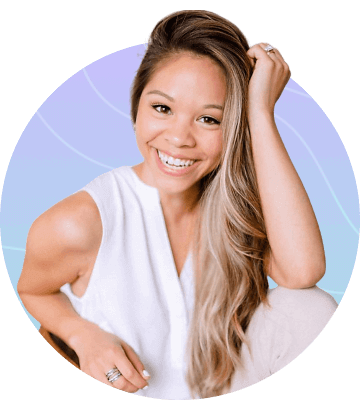 Mikayla St Clair
Senior Digital PR Specialist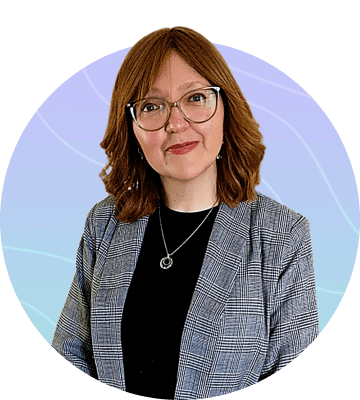 Natalie Cooper
Senior SEO Strategist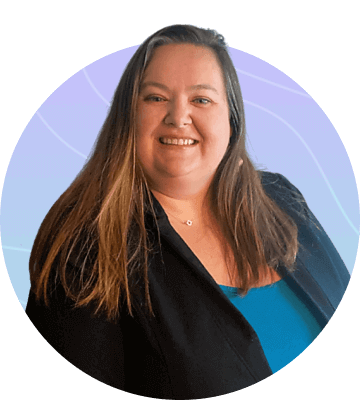 Paige Williams
Digital PR Specialist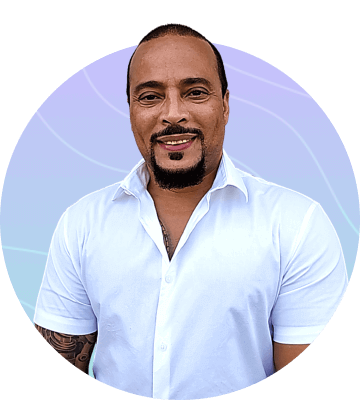 Phil Gornail
Sr. Digital Marketing Consultant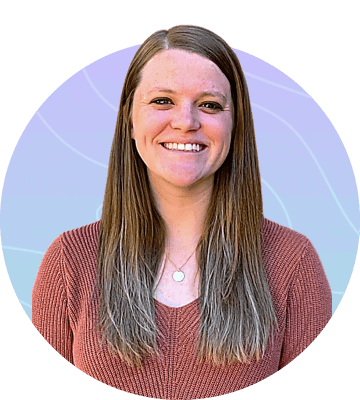 Rebecca Gregory
Senior Paid Media Specialist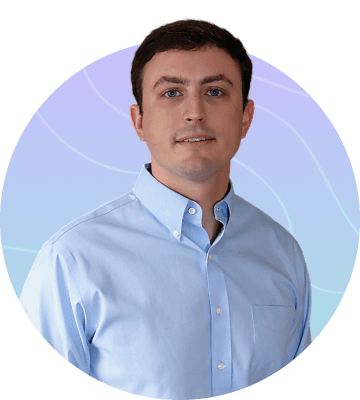 Sam Gleneck
Brand Success Manager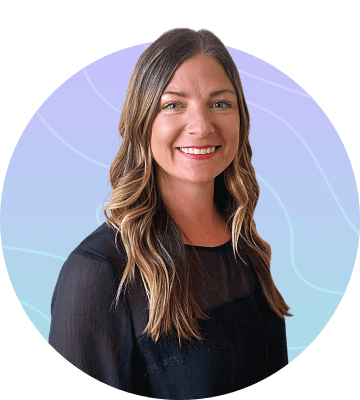 Sara Derrico
Brand Success Specialist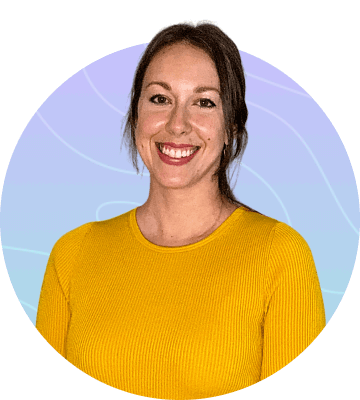 Sarah Luscombe
Paid Media Specialist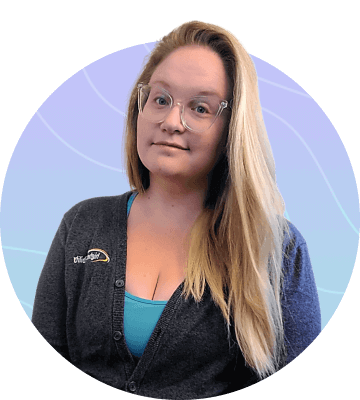 Sarah Michels
Senior Paid Media Specialist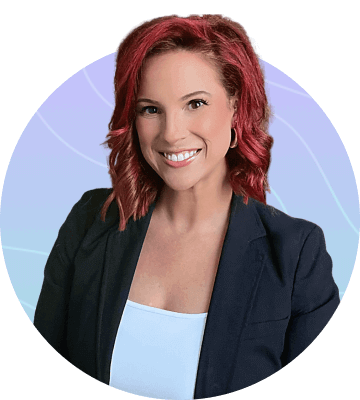 Sarah Tullos
Paid Media Manager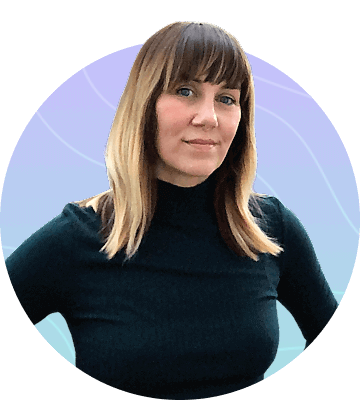 Shannon Hoyt
Brand Success Specialist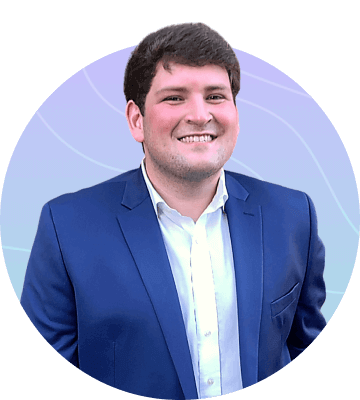 Taylor McKnight
Digital PR Specialist II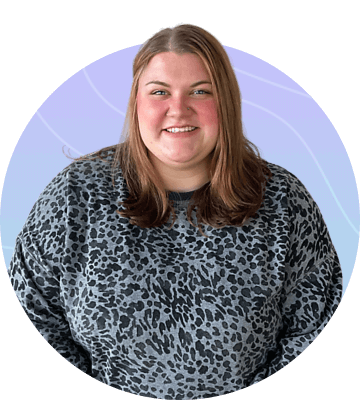 Taylor Thompson
Digital PR Specialist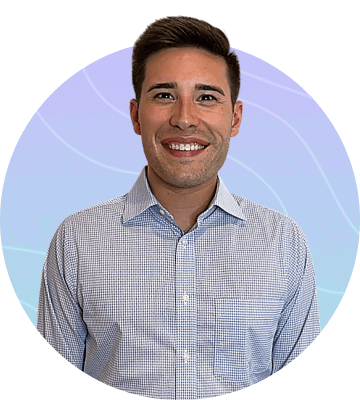 Tyler Killion
Brand Success Manager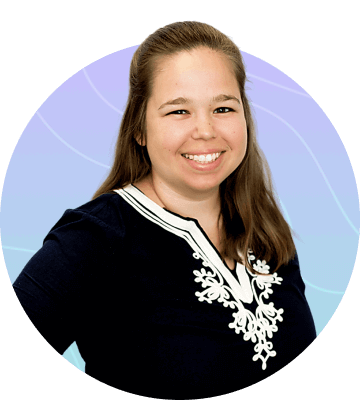 Valerie Cox
Digital PR Manager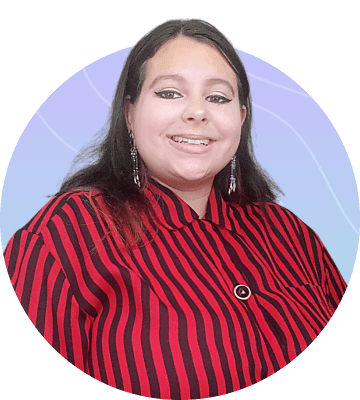 Victoria Yates
SEO Strategist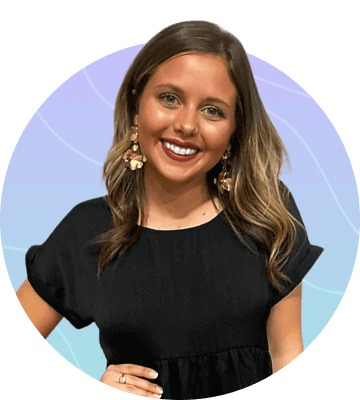 Whitney Monroe
Digital PR Specialist
An initial kick-off meeting will be held with your Brand Success Manager (BSM) and any key personnel who will be working with you. During this call, we will ask questions to gain a deep understanding of your business, identify your main goals & important KPIs, and establish a communication cadence with primary stakeholders.

After completing your kick-off meeting, an internal strategy session will occur with all key personnel on the campaign to develop our proposed plan & ongoing strategy customized to achieve your goals.

Once set up, your BSM will schedule a walkthrough of the InSite Dashboard. This is a vital tool for the success of your campaign. A few of its benefits: performance tracking, campaign task tracking, strategy insights, and downloadable reports.

We'll set regularly scheduled meetings with your BSM to discuss objectives, campaign performance, upcoming deliverables, strategy review & approval, and general feedback.

Quarterly campaign review meetings with your BSM to discuss long-term objectives, campaign performance, ongoing strategy, tactical adjustments, etc.

Throughout the campaign, your BSM and all key personnel will be analyzing data to make strategic adjustments catered towards achieving your goals.
Tired of Dealing With
Hotel Marketing Challenges?
If any of these challenges sound familiar, meet HigherVisibility. We've worked with numerous hotel brands to solve these same challenges. Our team is ready to help you!
Traffic Not Growing or Declining
Not Generating Leads or Sales
Poor Results with Prior Agencies
Falling Behind the Competition
Not Enough In-House Expertise
Poor Agency Communication
Don't Have In-House Resources
Not Understanding your Business
Not Sure What You Paid For

We have seen a significant growth in website traffic, quality online leads, and sales since we started working with HigherVisibility. Highly recommend!
Kimberly Gerdiman
, Digital Marketing Manager
Hotel Digital Marketing:
6 Proven Tips to Drive Bookings
Bookings are at the heart of the hotel business model, but driving these bookings requires a robust hotel digital marketing strategy. Depending on the season or current events in the area, bookings are inconsistent and at risk of drying up. However, this risk also exists for hotels not marketed to their full potential. Check out some background information on hotel marketing and these six tips, which detail how to generate more bookings to your hotel and how to maximize these tips to their full potential.
Getting Started with Hotel Digital Marketing
Before rolling out a hotel digital marketing plan, it's crucial to understand what this marketing entails.
Hotel digital marketing is a multifaceted marketing plan encompassing multiple strategies to attract new hotel customers and retain current ones. These strategies include marketing campaigns via email and social media, advertisements, relevant and seasonal promotions, and SEO.
Working with a marketing plan may require you to revamp marketing tools you currently implement, like websites or social media pages. On the other hand, you might need to introduce new tools, like influencer marketing or more robust SEO, to really notice a difference in the rate of bookings.
In either instance, a marketing strategy that is wide in scope is vital to generate more bookings and spread the word about your hotel. This list includes tips for improving current strategies and implementing new ones into your marketing approach.
Tip #1: Encourage Direct Booking over Booking Sites
One way to kickstart booking with your hotel marketing plan is through direct booking on your hotel's website.
Booking sites like Trivago, Hotels.com, and Kayak are famous for generating bookings, but they also take away from direct bookings to your hotel. To balance out bookings through external booking sites, incentivize direct bookings.
Incentives enable current customers to continue booking with you and propel you to reach new customers. Examples of possible incentives for existing customers include:
"Refer a friend" discounts
Discounts for writing a positive review
Points systems: earning points and redeeming them for rewards
Group discounts or deals
For new customers, measures are a little different from incentivizing bookings:
Seasonal promotions
New member discounts or specials
Incorporating these promotions will encourage customers to start or continue booking through the hotel site directly while bringing new customers on board through referrals or specials. Ensure these incentives are clear and easy to identify before rolling them out and be ready to adapt them if they prove unfeasible or unsustainable in the long run.
Tip #2: Makeover your Website
The website is the primary point of contact for hotels looking to drive bookings. Whether you want to design a website from scratch or polish your current site, website creation and development is easier than ever before.
Layout the Basics
The website showcases the strengths of your hotel and the variety of amenities. Tailoring your website to incorporate all the hotel features is an effective way to showcase these strengths.
Organize information like room types, prices, amenities, and specials logically and cohesively to make navigation simple. Additionally, a responsive website that works well on mobile or tablets is crucial for potential guests browsing on their phones.
The booking process must be clear and to-the-point to encourage customers to book directly on your website. Incorporate concise descriptions of rooms, amenities, etc. accompanied by current, high-resolution images, so customers know what kind of room or experience they are booking.
Be Receptive to Feedback
Besides simplifying the booking process, consider adding a reviews page to your website, or a place to share and submit feedback. While writing positive reviews acts as an incentive for some customers, it is also an opportunity to learn more about customers' stays at the hotel.
Reading and sorting through this information provides a wealth of knowledge. On the one hand, positive reviews make for effective testimonials you can post on the website to attract more customers. On the other hand, critical reviews point out areas for improvement in hotel maintenance or service.
Tip #3: Redesign your Email Marketing
Email marketing is a well-known and proven technique in hotel digital marketing, but keeping this strategy up-to-date is essential for driving bookings.
When designing email marketing tools, keep your audience in mind every step of the way. Understanding who encompasses your target audience enables your communication to be mutually beneficial and organic.
It is essential to keep these emails non-obtrusive and relatively infrequent. Working off a template or through a scheduling service minimizes workflow, but ensures that your emails do not come off as robotic or repetitive not to irritate customers.
One way to revamp your email marketing strategy is by newsletters. Newsletters make for a concise, digestible source of information on the hotel's activities and promotions. Additionally, these weekly or monthly emails do not clog up customers' inboxes or spam folders.
Tip #4: Implement Social Media Marketing
The growth of social media has ushered in an innovative way to market your business to a new audience. As social media grows and develops further, your social media marketing strategies must do the same.
Maintain a Digital Presence
Updated pages and active social media accounts matter tremendously to establish your presence online. Outdated accounts with weak graphics, low-quality images, or obsolete information contribute to your business's weakened perception.
Creating or maintaining a sharp brand image online relies on creating content catered to specific platforms and their audiences that will attract potential customers to your hotel. Facebook, Twitter, and Instagram are highly popular among different demographics, and sustaining a strong social media presence helps you put your best foot forward with future customers.
On Facebook, people can "check-in" to your hotel's page and tag the hotel in posts. Facebook content with both text and images best displays the different amenities and facets of the hotel to various audiences. Facebook also incorporates a reviews section where users can rate the establishment.
Instagram, on the other hand, is a visual platform where high-resolution images matter most. Updating your feed with current photos of the hotel's location and activities sparks interest in the area. Tagging your pictures with the location of the hotel files them under the location, so people browsing images of that location might find your images and page in the process.
Content marketing through these websites extends to audiences you otherwise might not reach.
Social Media Influencers
Employing brand ambassadors or social media influencers is a reasonably new strategy in the hotel digital marketing sphere. Because they operate on social media, this group of people is familiar with the landscape of different social media platforms and cultivated their own following.
Working with social media influencers is an effective way to showcase people at your hotel and its amenities through a visitor's eyes. With polished images and detailed descriptions, this is an option for attracting potential customers in specific demographics.
Tip #5: Utilize SEO and Analytics
Analytics and search engine optimization, or SEO, provide critical insights into who stays at your hotel, as well as who visits your website and considers booking a stay. Learning how to use this information opens the door for relevant advertising and greater awareness of your hotel's customers.
There are several ways for hoteliers to use SEO and understand the data you find. These tactics help you boost your content in search results and orient visitors toward your website.
Strategic Content Development
Strategically writing content and performing keyword research to align your content with user intent and the incorporating phrases that potential bookers use to find you is critical. Researching which keywords lead to results for hotel booking is one way to adapt your hotel digital marketing.
Google Analytics
Google Analytics provides ways to gather and analyze data about searches related to hotel bookings or other keywords of your choice. Optimizing your website's content to appear higher in search results, or in different types of searches, provides room to attract more potential customers looking specifically for hotels.
Local SEO
Similarly, utilizing local seo and developing localized content enables you to be visible to people interested in booking hotels in your area. For example, people might not be searching for your hotel by name, but they could be typing "hotel in [location]" into Google. So, make sure to incorporate information about your business location within hotel website content if you have not already.
Tip #6: Be Consistent
No matter what strategies you implement through hotel digital marketing, consistency should be at the forefront. Constantly switching up your strategy can confuse customers and affect your results. Communicating with your customers reaffirms your commitment to providing them the best experience possible and building trust in the hotel.
Following up also encompasses updating your website and social media accounts on a regular basis. Generating more content makes it easier for visitors to come across your site, as well as providing relevant travel and hotel information pertaining to each season.
Stay Connected
In any customer service or hospitality field, reception to customers' wants and needs facilitates a positive relationship for all parties involved. Responding to feedback, both good and bad, enables you to improve your hotel's functions and hotel digital marketing wherever it comes up short.
Summing it Up
These six tips are proven to drive hotel bookings. Implementing these tips into your hotel digital marketing strategy will hopefully increase engagement with your hotel online and usher in potential guests.
HigherVisibility
University
Check out our collection of free digital marketing guides, research reports, and best practices aimed at helping you build a better hotel brand.

The team at Higher Visibility has been great. We have seen tangible results from our improved SEO since we began. Highly recommend these folks.
Chris Carroll
, Owner/President