Contractor
Marketing
Expert Digital Marketing Services for Contractors
Most contractors struggle to generate consistent leads and sales. We fix that! We develop custom digital marketing services proven to get more customers. Request a free custom strategy from our experts!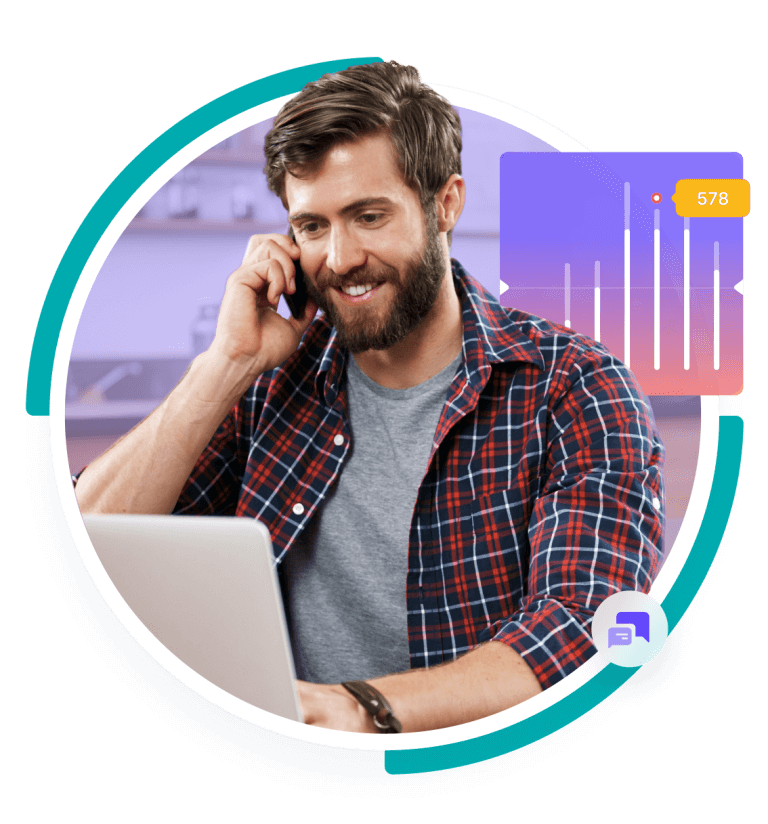 Real Results

for Contractor Clients

Compete and win. Whether it be construction, HVAC, plumbing, roofing, or another type of contractor; we keep you ahead of a changing digital marketing industry so you don't even have to think about it.

162% YOY Increase in Organic Traffic

40% YOY Increase in Organic Traffic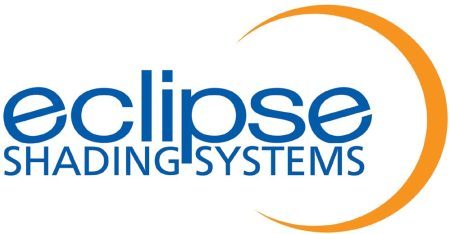 173% Increase in Organic Conversions
137% Increase in Organic Traffic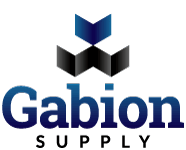 86% YOY Increase in Organic Traffic

52% YOY Increase in Organic Traffic

The HV team is the smartest, most creative SEO people in the business. Overall, they have been a pleasure to work with, and I would recommend them without reservation.
Dusty Rhodes
, Vice President & General Manager
What To Expect With Your
Contractor Marketing Campaign
Every person on your campaign is regularly re-certified at the highest level; so you can keep growing while the competition fumbles.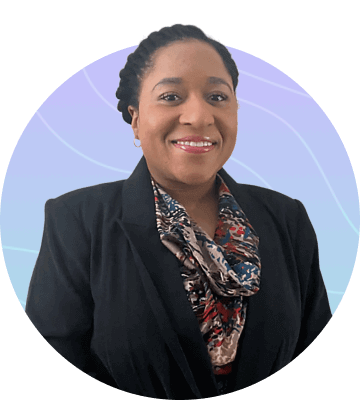 Brittany Cotton
Senior Digital PR Specialist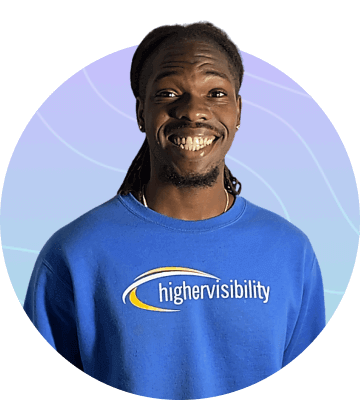 Dontrell Foster
Sr. Digital Marketing Consultant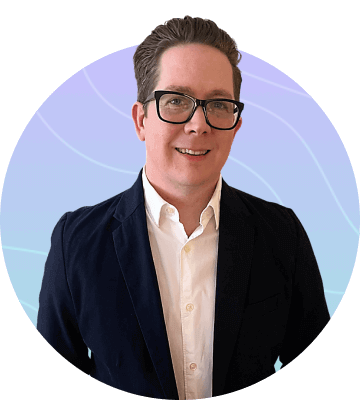 Jeff Townshend
National Account Manager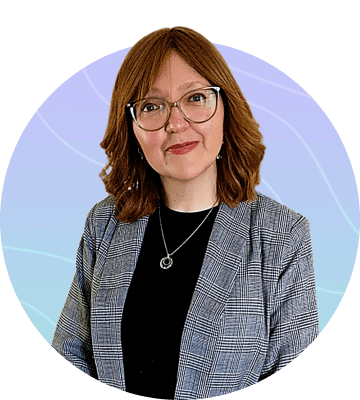 Natalie Cooper
Senior SEO Strategist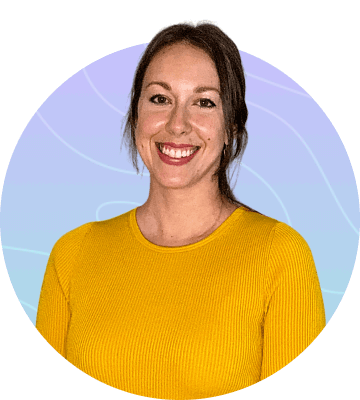 Sarah Luscombe
Paid Media Specialist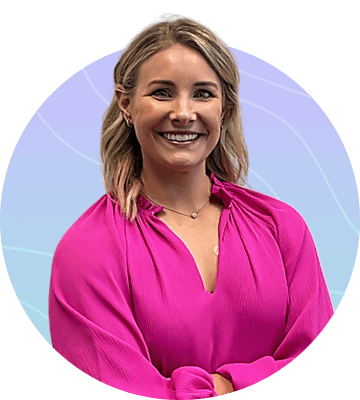 Alex Gillespie
Director of Digital Strategy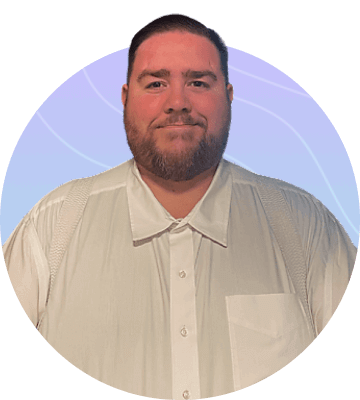 Bill Gales Jr
Senior SEO Strategist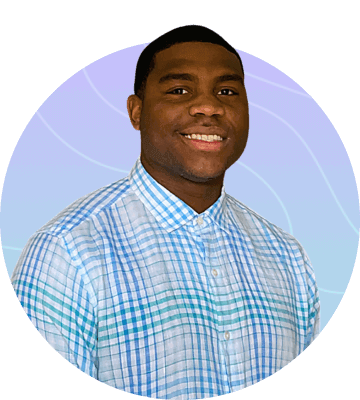 Carlos Gonzalez
SEO Strategist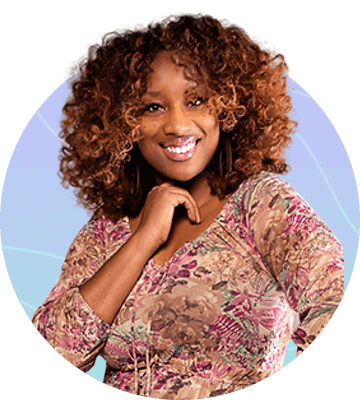 Christal Traylor
Brand Success Manager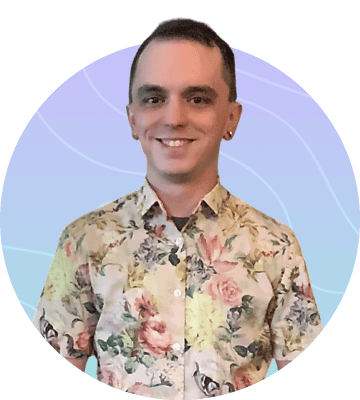 Ck Harrington
Digital PR Specialist II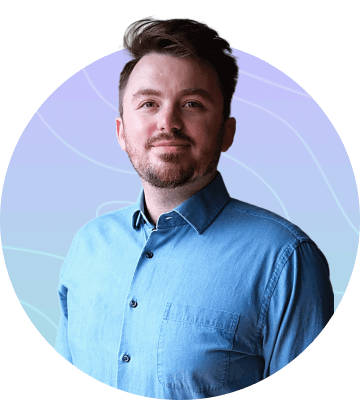 Colin Crown
Digital PR Specialist II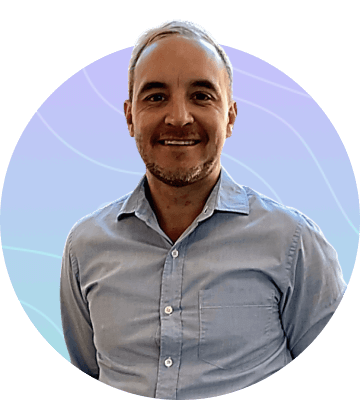 Daniel Dance
Sr. Digital Marketing Consultant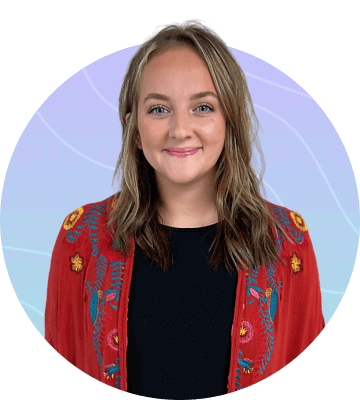 Elizabeth Jett
Digital PR Specialist II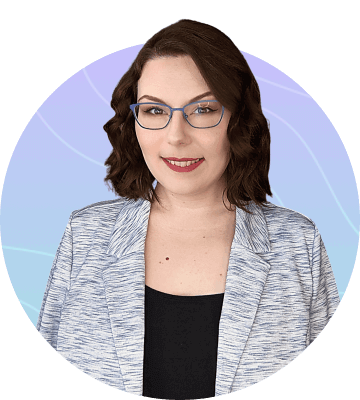 Erika Combs
SEO Strategist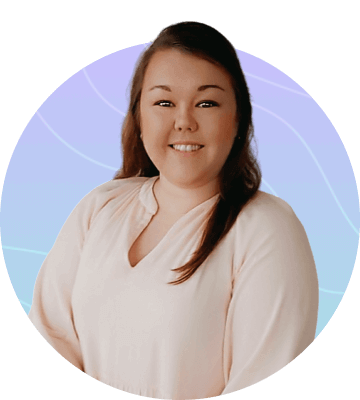 Hannah Moses
Digital PR Manager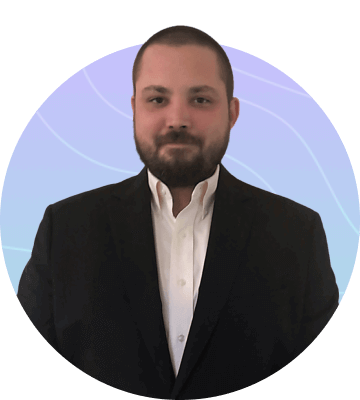 John Jenks
Team Manager-Local and Regional Accounts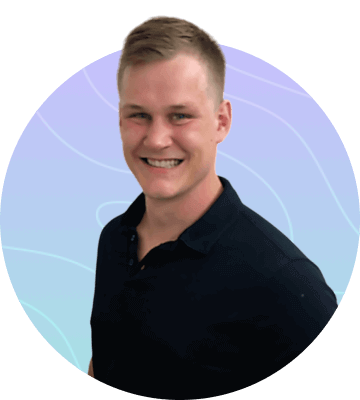 John Podmolik
Paid Media Specialist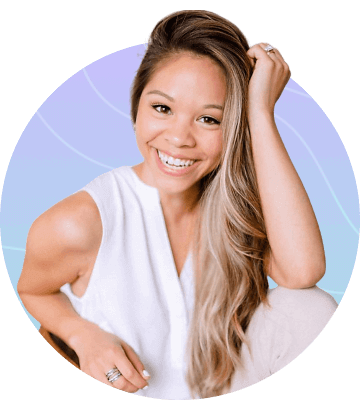 Mikayla St Clair
Senior Digital PR Specialist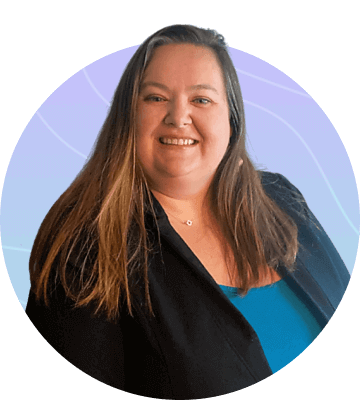 Paige Williams
Digital PR Specialist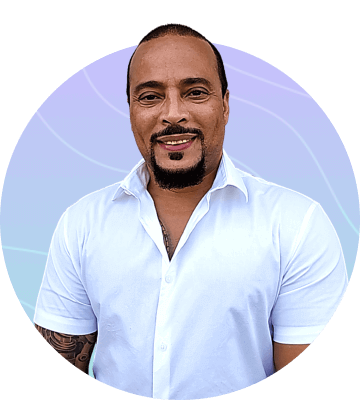 Phil Gornail
Sr. Digital Marketing Consultant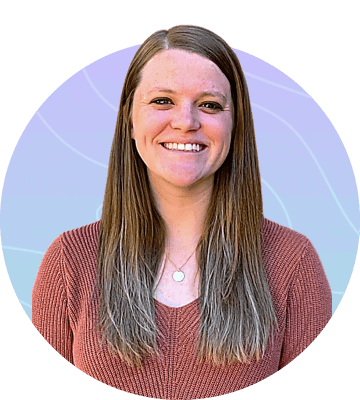 Rebecca Gregory
Senior Paid Media Specialist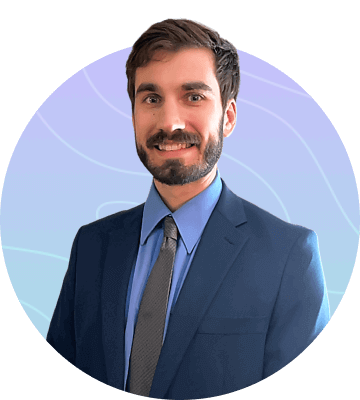 Ryan Bridges
Senior SEO Strategist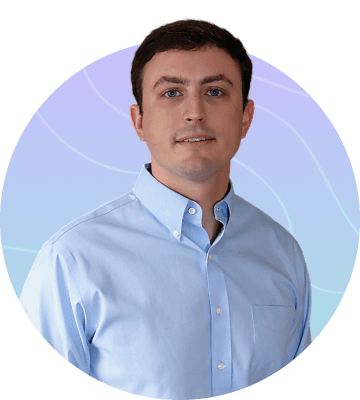 Sam Gleneck
Brand Success Manager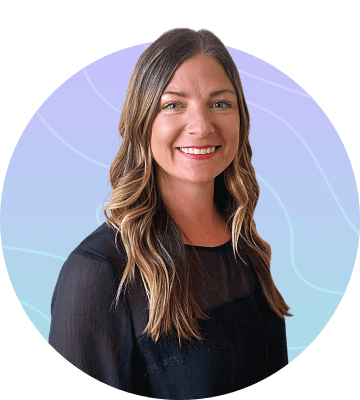 Sara Derrico
Brand Success Specialist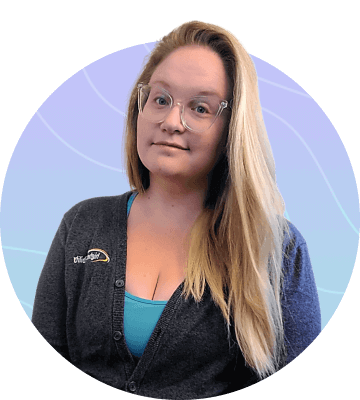 Sarah Michels
Senior Paid Media Specialist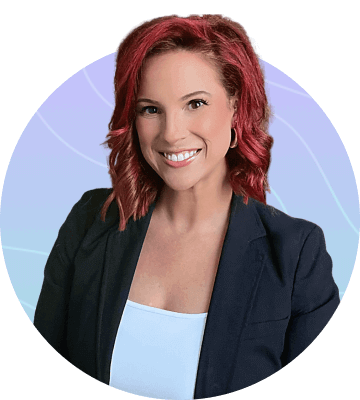 Sarah Tullos
Paid Media Manager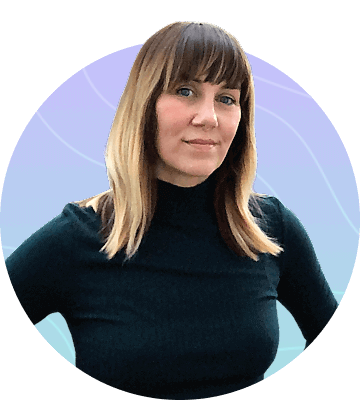 Shannon Hoyt
Brand Success Specialist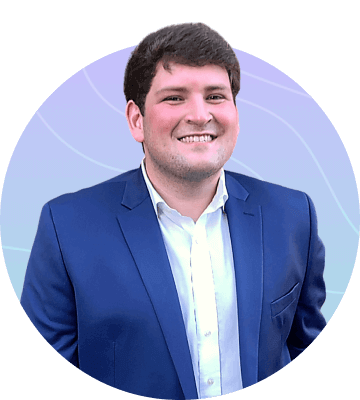 Taylor McKnight
Digital PR Specialist II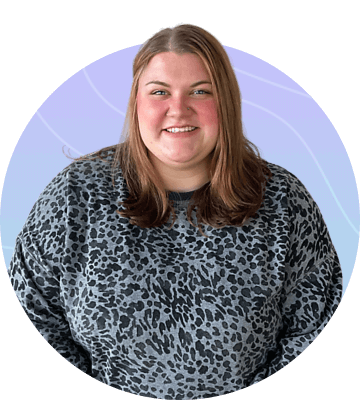 Taylor Thompson
Digital PR Specialist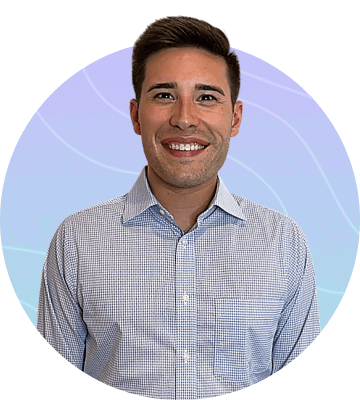 Tyler Killion
Brand Success Manager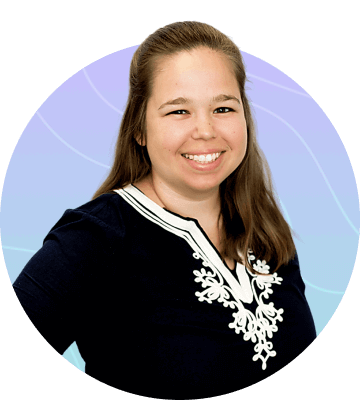 Valerie Cox
Digital PR Manager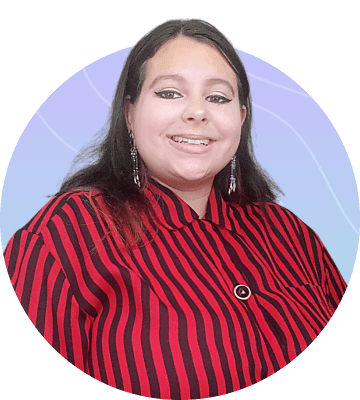 Victoria Yates
SEO Strategist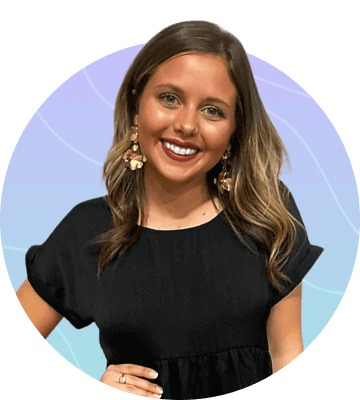 Whitney Monroe
Digital PR Specialist
An initial kick-off meeting will be held with your Brand Success Manager (BSM) and any key personnel who will be working with you. During this call, we will ask questions to gain a deep understanding of your business, identify your main goals & important KPIs, and establish a communication cadence with primary stakeholders.

After completing your kick-off meeting, an internal strategy session will occur with all key personnel on the campaign to develop our proposed plan & ongoing strategy customized to achieve your goals.

Once set up, your BSM will schedule a walkthrough of the InSite Dashboard. This is a vital tool for the success of your campaign. A few of its benefits: performance tracking, campaign task tracking, strategy insights, and downloadable reports.

We'll set regularly scheduled meetings with your BSM to discuss objectives, campaign performance, upcoming deliverables, strategy review & approval, and general feedback.

Quarterly campaign review meetings with your BSM to discuss long-term objectives, campaign performance, ongoing strategy, tactical adjustments, etc.

Throughout the campaign, your BSM and all key personnel will be analyzing data to make strategic adjustments catered towards achieving your goals.
Tired of Dealing With
Contractor Marketing Challenges?
If any of these challenges sound familiar, meet HigherVisibility. We've worked with numerous clients in the contractor industry to solve these same challenges. Our team is ready to help you!
Traffic Not Growing or Declining
Not Generating Leads or Sales
Poor Results with Prior Agencies
Falling Behind the Competition
Not Enough In-House Expertise
Poor Agency Communication
Don't Have In-House Resources
Not Understanding your Business
Not Sure What You Paid For

We have seen a significant growth in website traffic, quality online leads, and sales since we started working with HigherVisibility. Highly recommend!
Kimberly Gerdiman
, Digital Marketing Manager
Online Marketing for Contractors:
Strategies To Get Clients
Local service area & contractor businesses cannot just sit back and hope that the same old methods will work forever. Successful contractors are implementing smart marketing efforts to help attract more customers during these hard times, and you can too. Read on to discover a contractor digital marketing plan that generate more calls and leads.
1. Create a Great Visual Online Presence
According to BrightLocal, 90% of consumers used the internet to find a local business in 2019, with 33% looking every day before making a buying decision. Going by this, having an excellent online presence is crucial for any contractor looking to generate more leads during these hard times. And how do you create an online presence as a contractor? The answer is simple.
1.1 Make Your Website Fast, Effective and Mobile Friendly
Your website is your online salesperson. If you don't have a professional website, right now is the time to create one. If potential customers are searching for contractors, they will search online to learn more about you. A professional website will help them understand who you are, what you have to offer, all while spreading awareness. However, your website also needs to be efficient to generate leads. Here are some things to consider when building a contractor website:
Speed is important. The average consumer does not like waiting for a page to load.
It should be functional. Your website needs to be SEO optimized. We'll go into that later.
It needs to be mobile-friendly. 57% of all U.S online traffic comes from phones, making your website mobile friendly ensures that you do not miss out on the target audience using smartphones.
Security is key. To be visible on the first pages of many search engines, your website needs to be secure.
Additional strategies you can use in your website design are user-friendliness by incorporating features like chatbots, click to call buttons, and instant chat features. A testimonial page also goes a long way into earning the trust of potential clients. Use anything that will keep your new customers on your website with the final goal of lead generation.
2. Drive Valuable Traffic to Your Site through SEO for Contractors
Having a website does not necessarily mean you will generate more leads. Yes, 93% of online experiences start with search engines. But only 75% of those go past the first page of search results. Think about it. When was the last time you clicked for something on the second page of Google? Have you ever even opened it? The same applies to your website. Do a quick search of keywords targeting contractor services in your area. Where does your website rank? Page 1? Maybe not.
You should optimize your website to appear higher in the search results. And to start optimizing, you must invest in Search Engine Optimization. SEO is the process of using the right short and longtail keyword selections related to your industry or service to appear higher in search results. With superior on-page optimization, your contracting company can be a top-ranking business on Google.
3. Create Content Tailored to Potential Customers
The main objective of any internet marketing campaign is to generate leads. However, it is impossible to generate leads without providing information. Enter content marketing. Most of your clients go online to look for options from the local construction companies or to find answers on specific construction related questions, and your website should provide all these answers.
How? There are two main ways of creating meaningful content for your website. They include:
3.1 Maintaining a Blog
Most successful contracting businesses build long-term relationships with their customers by starting a blog, which adds new posts regularly. For example, your blog section can include "The latest bathroom trends in 2021" or simple DIY projects that can be done without a professional's help.
Although you might view DIY as a loss of income, look at it this way. If a potential client does something with your blog's help, they will regard your business as a legitimate source of information. And when larger projects, which they cannot DIY, come by, they will know where to turn. Blogs will build your website a dedicated following while making Google rank you better in search results. A blog can also be the perfect place to showcase your "before and after photos" of past construction work projects.
3.2 Filming How to Videos
Nothing builds authority for contractor business websites like video. Having a video on your landing page increases the likelihood of appearing up on page one of Google Search Rankings by 53%. You can show your experience to potential customers with a series of how-to videos for the people who want to complete home projects independently.
Video marketing continues to grab the attention of many potential consumers, and thankfully it does not require a huge budget to make quality videos. Most high-grossing videos are shot with ordinary camera phones, but as a business, you can invest in a better camera. Providing valuable information on your website with videos will build trust with visitors, and they will be much more likely to contact you.
4. Use Pay Per Click for Immediate Results
Search Engine Optimization is a great way to rank organically on Google search results in the long run. However, Pay Per Click Management Services will generate immediate sales and targeted leads. PPC advertising works by placing your message or ad in front of people searching for your specific service. Your PPC advertisement appears after you bid for particular keywords.
For example, a construction company is likely to bid for the "Construction Services Near Me" keywords. Depending on the relevance of the advertisement to the searcher's questions, your ad will be ranked. According to Unbounce, PPC visitors are 50% more likely to purchase something than organic visitors. This statistic makes PPC a good return on investment.
5. Support Your Website with Social Media
Social media marketing is the way to go to spread overall awareness of your business while generating possible leads. Google My Business and Facebook are an excellent way to spread awareness of your company even before clients reach your website. Some other popular online platforms for construction businesses include:
Instagram
LinkedIn
Pinterest
YouTube
Twitter
Social media might take some time to generate leads, but by continually engaging your following with regular updates and posts will do you great in the future. Make sure to use these powerful social media strategies for maximum benefit.
6. Share Your Expertise
Potential clients are always looking for a contractor with the necessary experience and reliability. Although previous clients can vouch for you, participating in online discussions on social media and online forums allows potential clients to see your expertise. There are many discussions online related to contracting services, so feel free to participate. However, you should not use these forums to promote your business. Just give your views and answer questions.
Another popular way of leveraging your knowledge to gain new clients is by hosting online Q&A sessions on your social media. Create a hashtag to reach the people on twitter, and invite questions on your Facebook group. Showing off your knowledge will earn you trust from future clients.
7. Manage Your Digital Marketing Campaigns
The world of digital marketing is all about numbers. When you are managing multiple contractor online marketing strategies, it is challenging to keep track of everything. How does your website rank compared to the competition? How many sales did you make through your PPC advertising? Did you reply to the question of contracting services on Quora? All these questions are hard to answer without proper analytics tracking.
To make sure your digital marketing campaigns are successful, you will need to monitor the following statistics:
Measuring advertising, sales & revenue
Measuring leads
Measuring the conversion rate
Over time you can use the results to improve your online marketing strategies and maximize the return on investments.
Start Putting Your Contractor Marketing Ideas Into Action
An excellent digital marketing campaign is essential to help you grow both online and offline. If you aim to generate valuable leads, increase your conversion rates, and have a better ROI, you need to follow the above steps. However, if you want to see the results after having a professional marketing company handle it, HigherVisibility is here to help. We cover SEO, PPC, Social Media, email marketing, Conversion rate optimization, and any other digital marketing strategy you might need for your construction business.
Contact us today to learn more about how we will improve your visibility and generate leads with our specialized contractor online marketing strategies.
HigherVisibility
University
Check out our collection of free digital marketing guides, research reports, and best practices aimed at helping you build a better contractor business.

Nothing is guaranteed in marketing but I'm happy to know that a company like this is not about the bottom dollar – and instead values the ability to deliver results.
Ryan Cox
, Director of Marketing